Travel designers translate a traveler's wishes into a detailed itinerary. They listen to needs, try to understand what clients are looking for and what they want to get away from.
But how is a travel designer different from a travel agency? Travel agents simply book trips, while travel designers completely tailor every detail of your holiday.
Your time is precious. It is no secret planning a vacation takes a lot of time, money, and even mental health resources. Depending on the getaway type, many travelers plan from days and weeks to months in advance.
Luckily, you can avoid this hassle! A travel designer will help you have the time of your life on your next trip, and here is why.
Research and planning
People can spend up to 30 hours and more planning their holiday. Every extra day spent researching adds up, and after all, time is money!
Nowadays, there are many resources for planning a trip – blogs, Instagram, Pinterest, and Facebook posts. Still, that does not change the fact that all this information needs to be reviewed in order to create your perfect travel guide.
A travel designer will take this burden off your shoulders. They will do all the hard work of preparing a detailed itinerary for you.
This research will ensure that when you go on a trip for which you have been saving money, you do not miss out on things to do and see.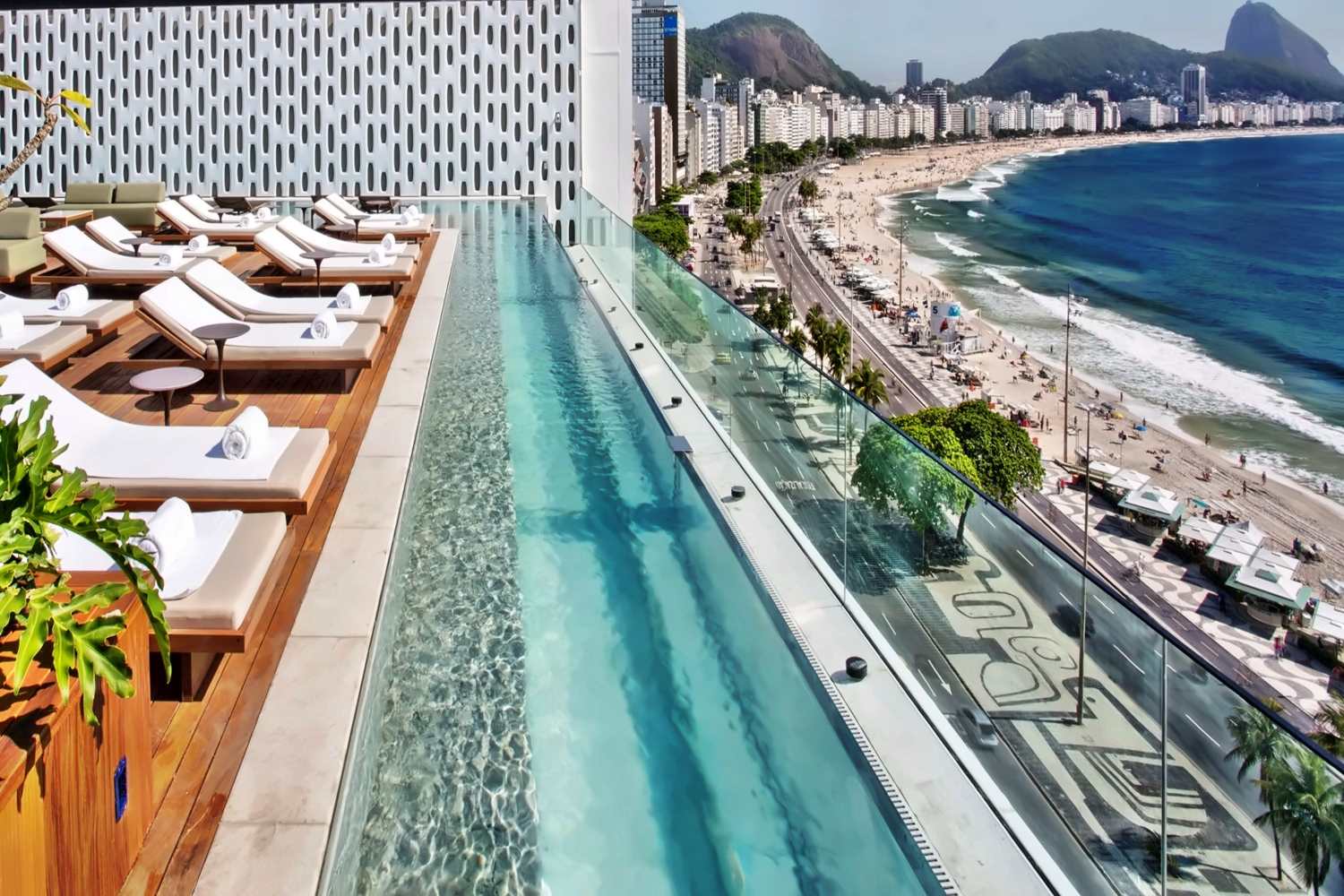 Customized trip itinerary
It is one thing to put up with a flexible or impromptu trip plan when you are vacationing alone, but when planning depends on a group or when you are traveling with family and kids, you better do it properly.
No one wants to deal with cranky children or grumpy adults in a foreign country.
In addition, it is very difficult to plan for everyone's preferences. We are all looking for special ways to spend our vacations. A travel designer's work on your trip itinerary ensures a happy group of travelers on an unforgettable trip.
Travel budget
Travel can often present unexpected surprises. You have to anticipate the possibility of emergencies or unplanned purchases.
However, you should start with a specific budget you are willing to spend on the vacation itself. When you plan a trip with a travel designer, they will work with the budget you've set for them.
Experienced designers will take into account how much a ticket costs for each attraction, the average restaurant, and hotel prices. When everything is under control, you can spend more on things that bring you joy.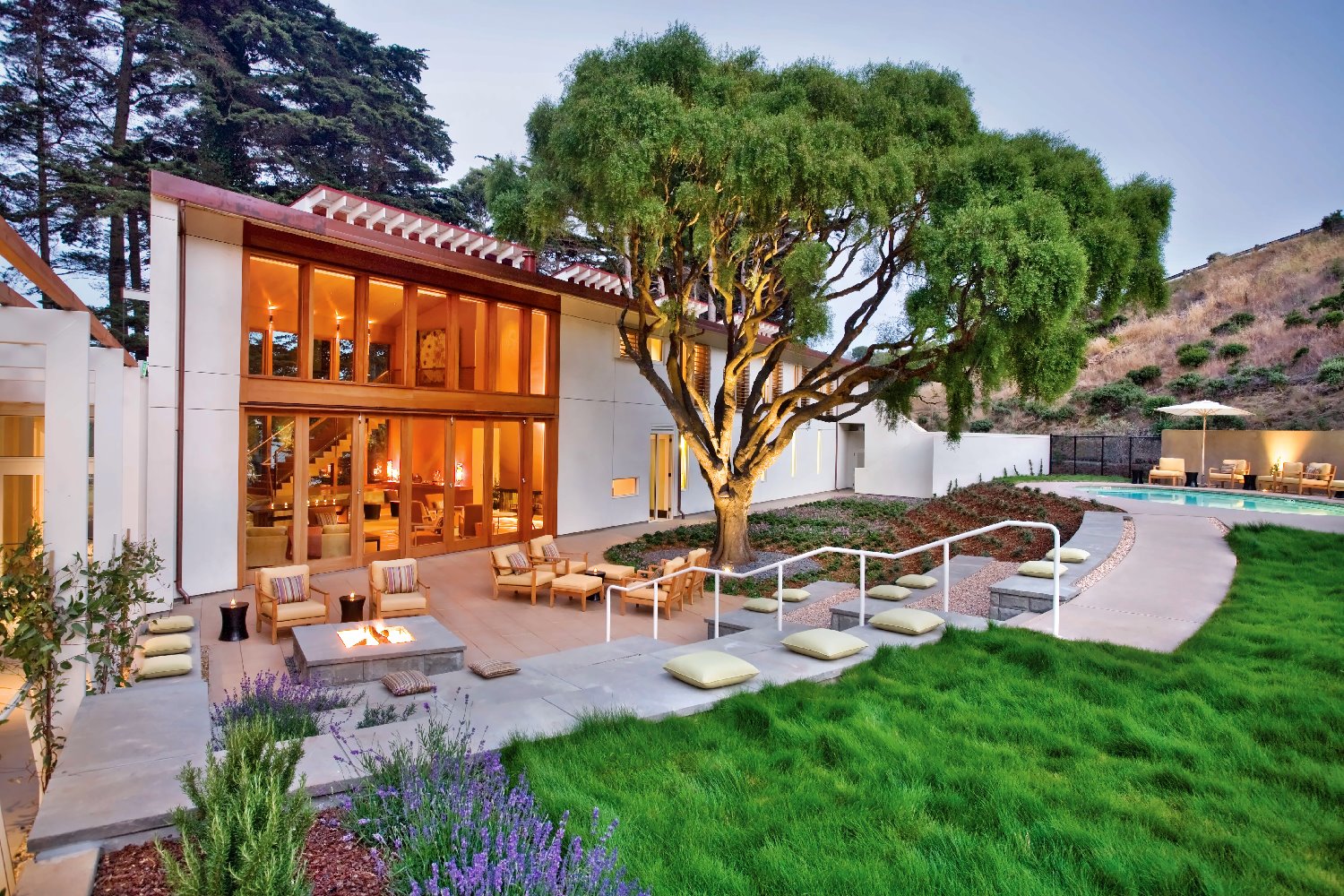 A unique experience
That moment when you come back and find out about an attraction or unique experience you missed during your holiday can leave quite an aftertaste! It is often followed by regret because you do not know when or if you will return to the place.
A travel designer can help you avoid this situation. How? By having insider information about amazing adventures you can take part in during your holiday.
They are destination experts and know all the fun and unusual things to do, so you will not feel like you are missing out.
Logistics
If you have ever traveled for leisure, you know that it is complicated to optimize your holiday time. Having too many activities can often be exhausting.
Understanding the logistics isn't easy. If the destination is unfamiliar, you will have to spend a lot of time planning your travel days.
On the other hand, a travel designer from PrivateUpgrades will offer you the best itinerary that is easy and simple to follow. They will group your sights, offer you the best way from A to B and give you other useful tips.
Your travel style
Your travel designer will be the one to help you define and follow your travel style.
Everyone travels differently and has their own preferences, needs, and priorities. That is what travel designers focus on. They try to understand the people who will be traveling.
This approach helps to prevent customers from making the wrong choices. After all – not all destinations are suited for everyone.
A travel designer usually starts with a series of questions to discover more about the client's lifestyle. PrivateUpgrades also tries to understand the client's taste as well as their travel intentions.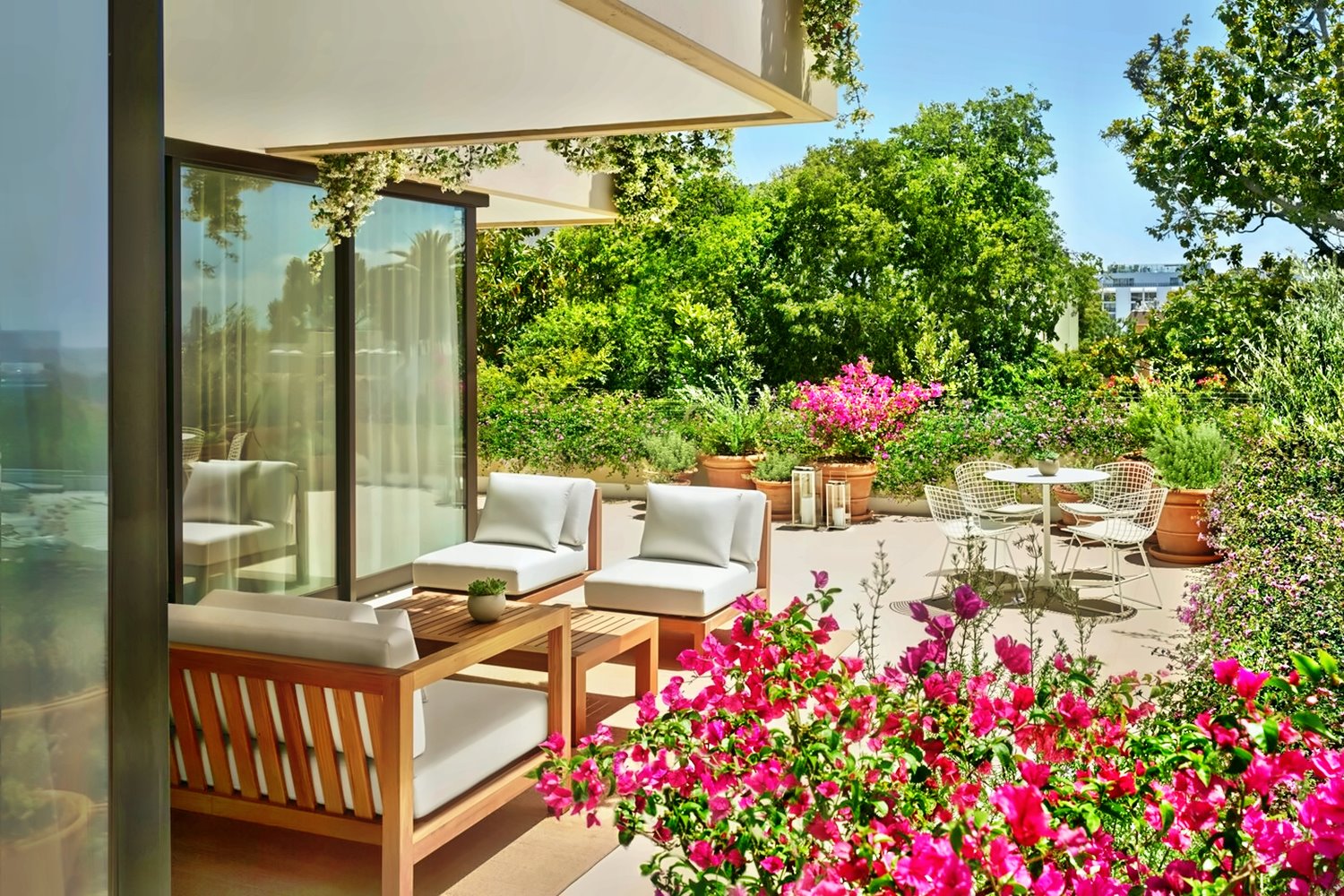 Added value
The person you trust to plan your trip will add value to your travels. This way, a boring business trip can turn into a luxurious holiday.
You may have come across a situation where some couples get champagne on the flight or have their hotel room upgraded at no extra cost, most likely because they used a travel designer.
These kinds of details are part of the contacts made by the designer. Not only do they ensure that everything goes smoothly and without a hitch, but they also make sure that your trip is truly memorable.
If you are still on the fence about hiring a travel designer, the thought of these added values should change your mind.
Stay calm
Now you obviously understand that hiring a travel designer to plan your next trip is a smart idea.
You will receive a stress-free vacation because everything is already planned for you and your traveling companions. Choose PrivateUpgrades and experience it yourself!