Should you consider visiting Las Vegas? Whether you're planning a family vacation or a bachelor's trip to the renowned 'Sin City,' this question is likely to cross your mind.
Known as the "Entertainment and Gambling Capital of the World," Las Vegas attracts a massive number of visitors. In fact, it holds a prominent position among the world's most popular cities.
Furthermore, it has earned its reputation as the ultimate party destination in the United States. Why? Thanks to its casinos, exquisite culinary offerings, shopping experiences, and vibrant nightlife. Consequently, it's no surprise that countless travelers dream of experiencing Las Vegas at least once in their lifetime.
So is Las Vegas worth visiting? Absolutely! Beyond its reputation for gambling and revelry, the city offers an array of enjoyable activities. Visitors can embark on thrilling adventures such as hiking the majestic Grand Canyons. They can delve into the captivating history of Vegas through its splendid museums. Indulge in culinary delights at Michelin-starred restaurants. Not to mention the breathtaking vistas of the mesmerizing Mojave Desert!
If you've never visited the city before, we've created a Las Vegas guide that will cover all the things you should know. Are you ready? Let's jump in!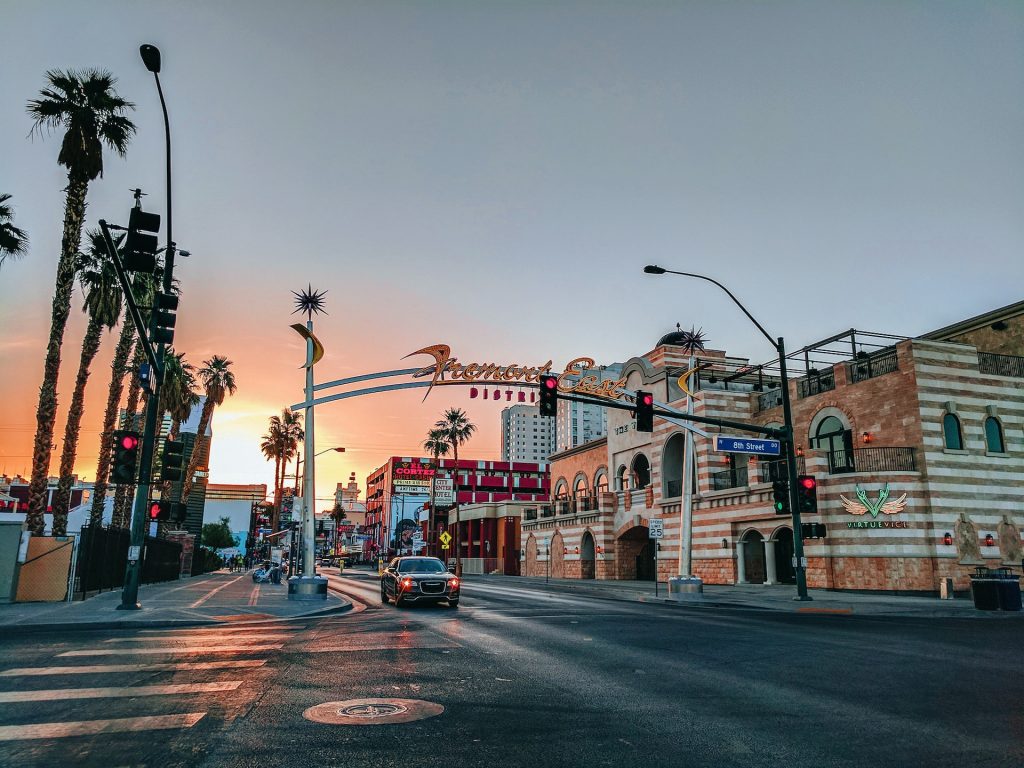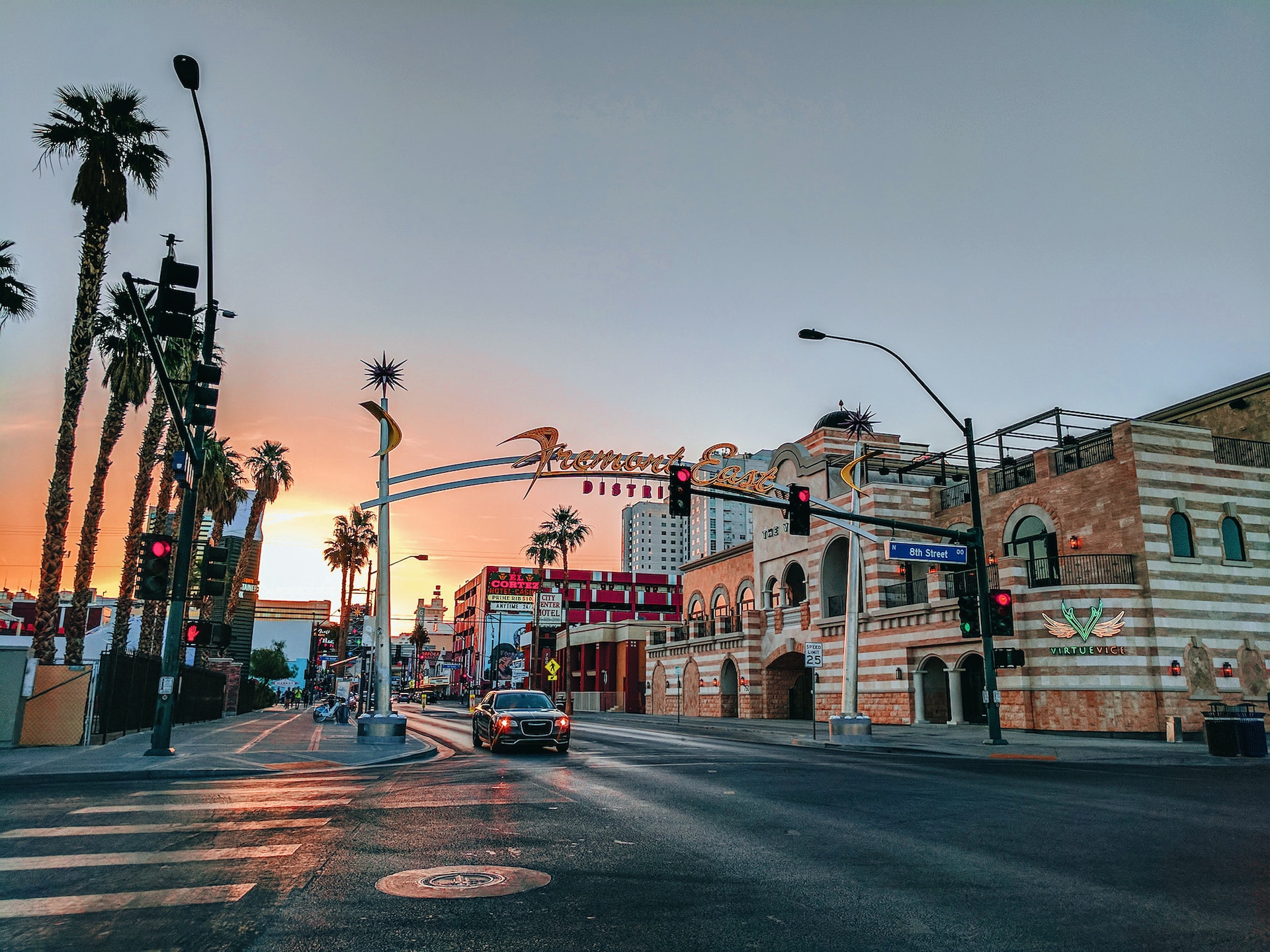 The best time to go to Las Vegas
Among the many things that make Las Vegas so great is the fact you can visit throughout the year. However, keep in mind the temperatures can get scorching during summertime. So unless you're thinking about spending most of your vacation nearby a pool or in air-conditioned venues, it's better to choose a different visitation time.
Generally, the months of March, April, May, October, and November are considered the best to plan your Vegas trip. However, if you're looking for ways to save some extra money, August is the cheapest month to enjoy its offerings. But that's also the hottest month in the city.
When arranging a trip to Las Vegas, it's worth to take note of the various conventions and festivals held throughout the year. Noteworthy events to keep in mind include:
The renowned CES (Consumer Electronics Show) in January
The exhilarating EDC (Electric Daisy Carnival) music festival in May
The Las Vegas Golden Knights' hockey season, spanning from October to April, with playoffs extending into May and occasionally June.
Is Las Vegas safe?
Visiting Las Vegas, Nevada, can be a safe experience as long as you use common sense and stick to designated tourist areas, such as the famous Strip and, to a lesser extent, downtown's Fremont Street.
Las Vegas has made significant efforts to enhance safety. Implementing cutting-edge security and surveillance systems in stores, casinos, and entertainment centers – these are just a few examples. The advanced technologies help deter theft, robbery, and violence both within and outside these establishments. That's why over the years Las Vegas has generally become a safer place.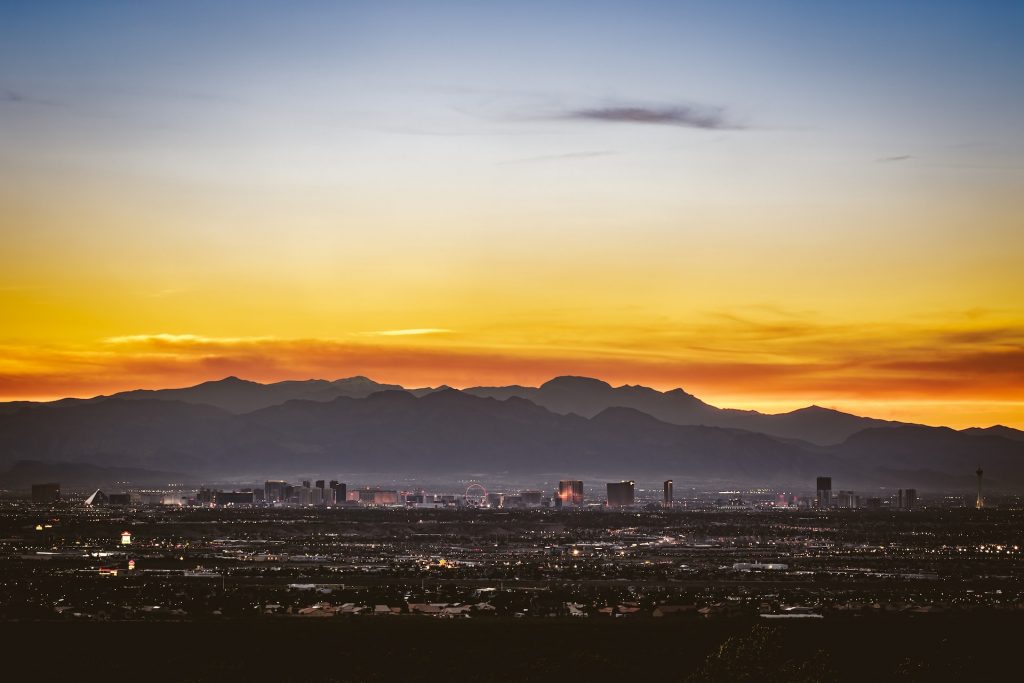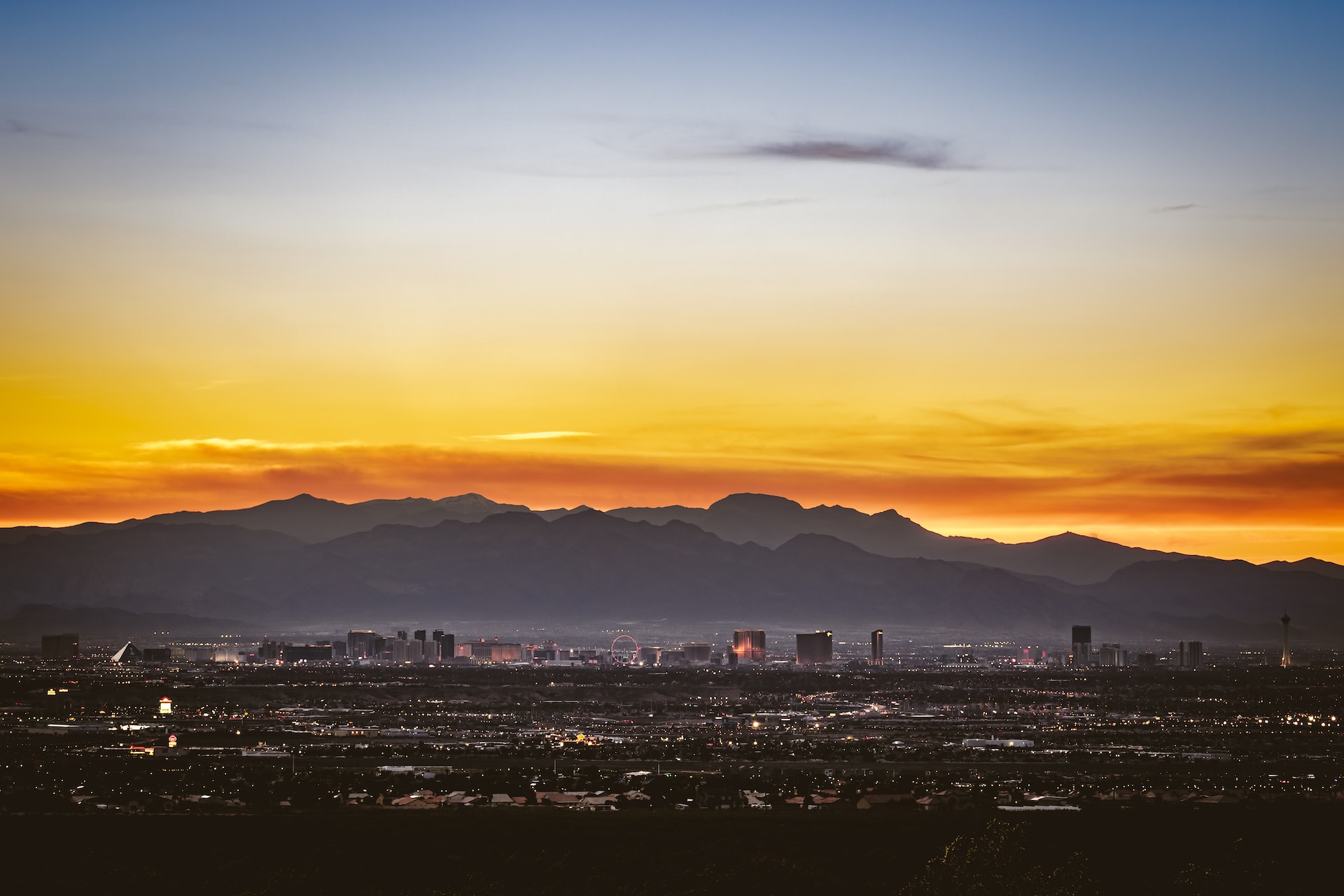 Consider hiring a driver
Navigating Las Vegas is a breeze. With various transportation options like the monorail, trams, taxis, and rideshares, travelers have numerous choices. However, if you and your group have a packed day of exploring ahead, it might be worth considering the services of a hired driver.
At first, it may seem like a luxurious expense. But on a scorching summer day, the idea of having a single air-conditioned sedan waiting to pick you up doesn't seem so unfavorable.
The best things to do on your Vegas trip
To truly enjoy the Las Vegas experience, our top recommendation would be to fully embrace its eccentricity. As you're likely aware, this is no ordinary city. It's a captivating playground with some of the most outrageous activities found anywhere on Earth. Here are some of our best picks on what to do in the sin city.
Try Master Classes at Wynn Las Vegas
To ensure your spot in Wynn's popular Master Class series, it is highly recommended to make reservations well in advance. Each experience within the series is unique. For example, you may have the opportunity to learn the art of sushi-making from Mizumi's executive chef Min Kim. Or – explore the world of exquisite desserts with executive pastry chef Michael Outlaw. Whatever you choose, it's guaranteed to be an exciting experience!
Visit Area15
Area 15 is a vast entertainment district located just across I-15 from The Strip. The main attraction in this unique space is Omega Mart, a supermarket created by Meow Wolf. Known for its immersive art installations and music festivals, Omega Mart offers an extraordinary experience.
As you enter what initially appears to be a regular supermarket, you'll encounter unconventional items, such as "emergency clams" and "corn PM." However, things quickly take a bizarre turn. Opening the door of a walk-in beverage cooler transports you into a twisted Narnia-like scenario. Here, participants have to do their best to solve a mystery. If solving puzzles isn't your cup of tea, you're free to explore and wander around at your leisure.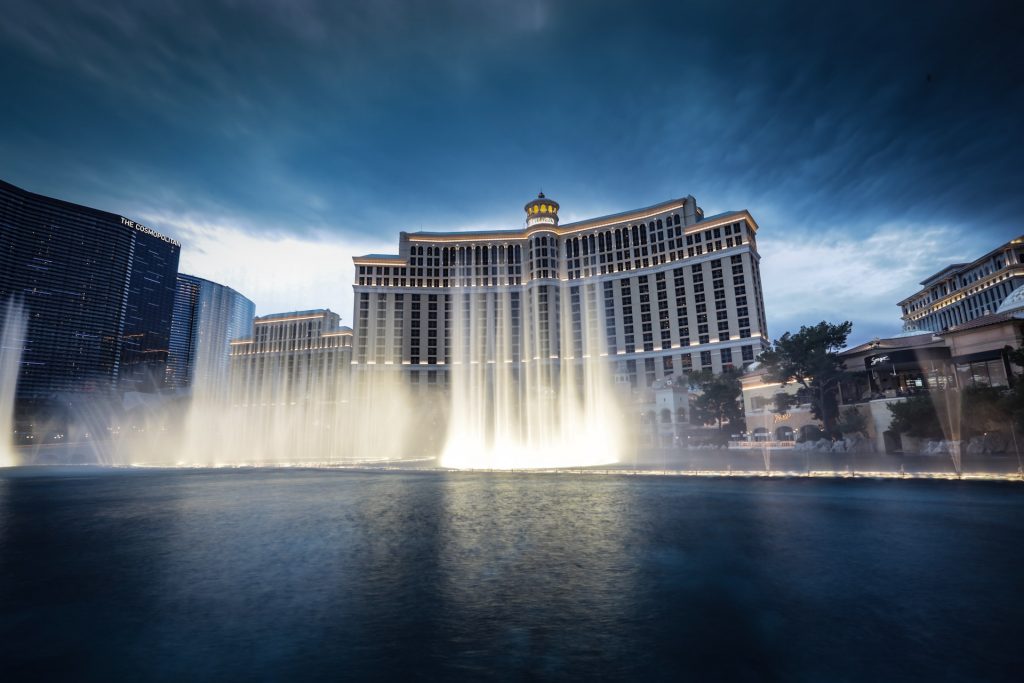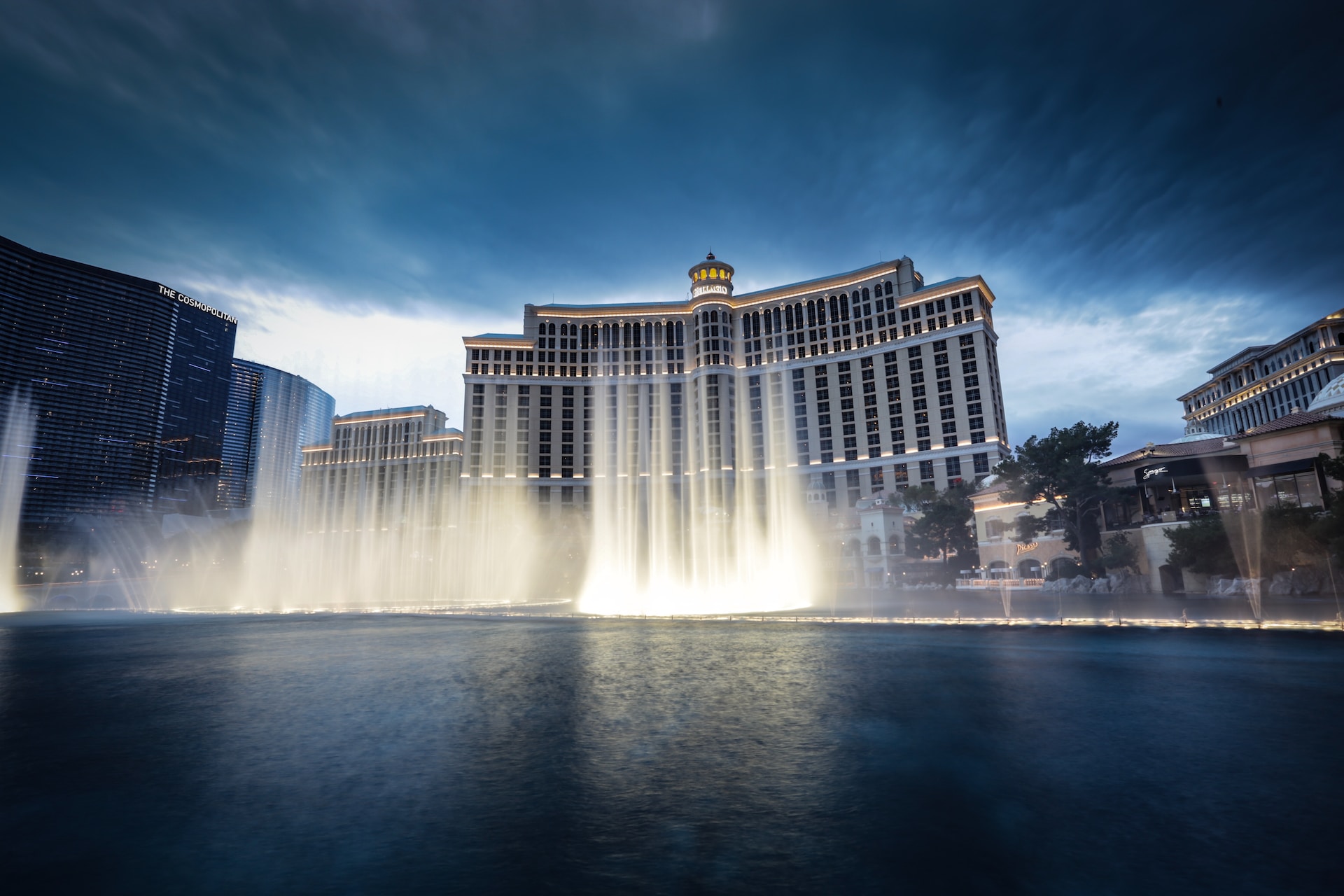 Watch fountains at the Bellagio
Due to the scorching 115-degree heat on the bustling Las Vegas Boulevard, standing on the sidewalk may not appear to be the wisest choice. However, once the music begins and the magnificent Bellagio Hotel and Casino fountains shoot water high in the air, you'll see why it's worth it.
In the heart of Lake Bellagio, an aquatic marvel unfolds. It's a breathtaking display of over 1,000 water fountains that are sure to impress even the most experienced travelers. With each beat and melody, these exquisite fountains come alive. You can admire them as they dance harmoniously to the rhythm of the chosen song.
Whether it's a chart-topping pop sensation, a sweeping Broadway tune, a timeless classical masterpiece, or an electrifying rock anthem, the fountains gracefully sway, pirouetting in perfect synchrony. It's worth noting that these renowned fountains share the same creators as the Dubai Fountain. As you may know, it holds the title of the world's largest performing fountain.
See the Caesars Palace
Have you ever seen "The Hangover"? If you're familiar with the glitz and glamour of Vegas,  then you'll undoubtedly have the image of Caesars Palace etched into your memory. This architectural marvel stands proudly as an iconic resort. In fact, it is occupying the pulsating heart of the city's entertainment scene.
Here, you'll find a colossal shopping center, a vibrant club, and around 4,000 luxurious rooms. Among them, the renowned Nobu Villa stands tall, a sanctuary adorned with a terrace and game room. Celebs like Justin Bieber, Drake, and Taylor Swift have rested their heads here, leaving behind a trail of legendary moments.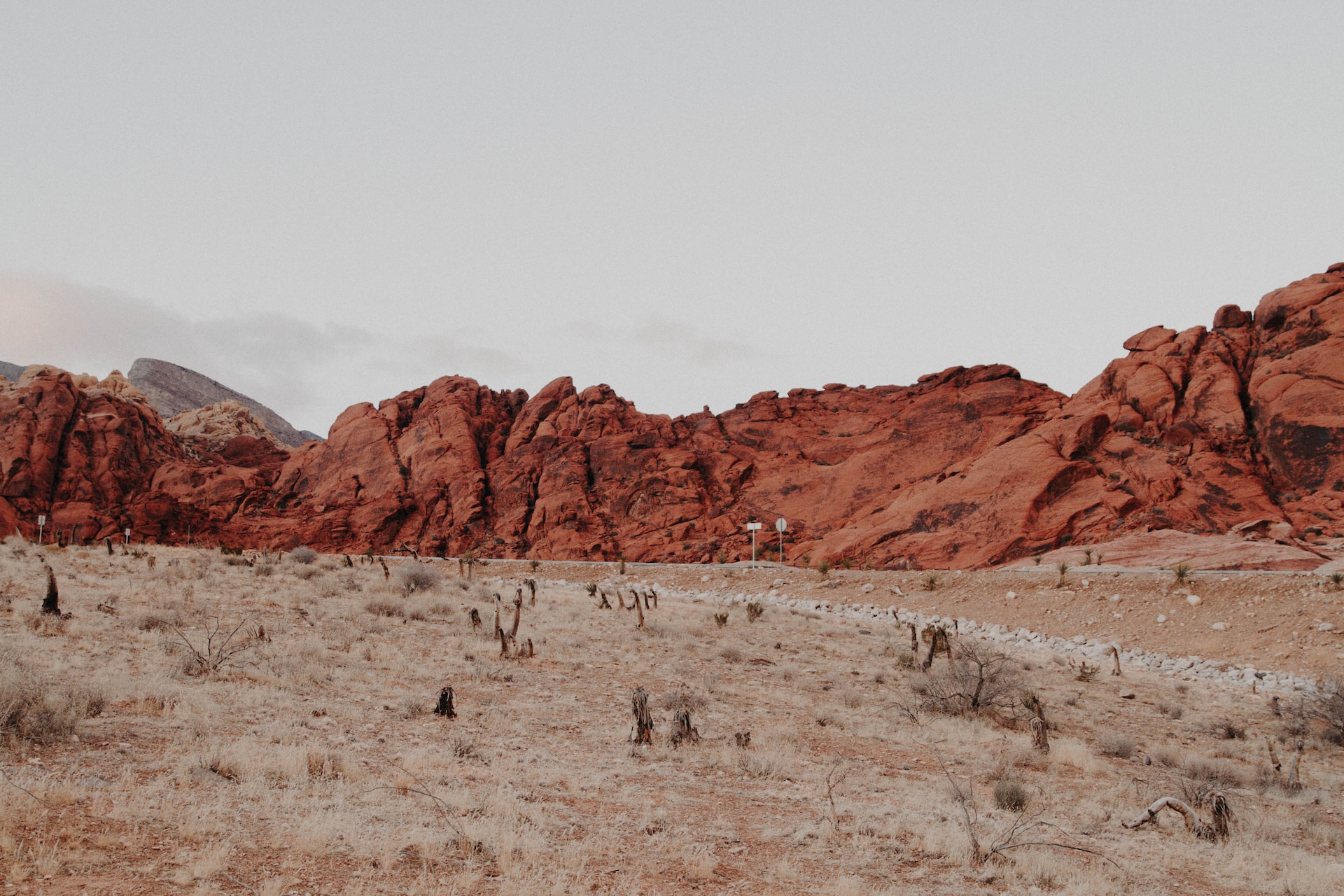 Visit the Red Rock Canyon National Conservation Area
Las Vegas is more than just casinos and entertainment. If you're a traveler who's all about exploring the outdoors, make sure to visit the Red Rock Canyon National Conservation Area.
As you venture into this natural wonderland, be prepared to witness a breathtaking landscape that seems straight out of a dream. Towering rock walls adorned with skilled climbers create an awe-inspiring spectacle against the backdrop of the sky. Follow the enticing trails that wind through picturesque gullies, revealing hidden gems at every step. It's going to be an adventure unlike any other!
For those who prefer a more leisurely experience, fear not. Embark on a scenic 13-mile drive through the park, immersing yourself in the sublime beauty of the surroundings without exerting physical effort. In fact, this captivating loop promises a taste of the magnificent scenery, allowing you to savor nature's grandeur at your own pace.
Where to stay in Las Vegas
As you can already guess, Las Vegas also has its fair share of luxury hotels. Here's a look at a couple of them.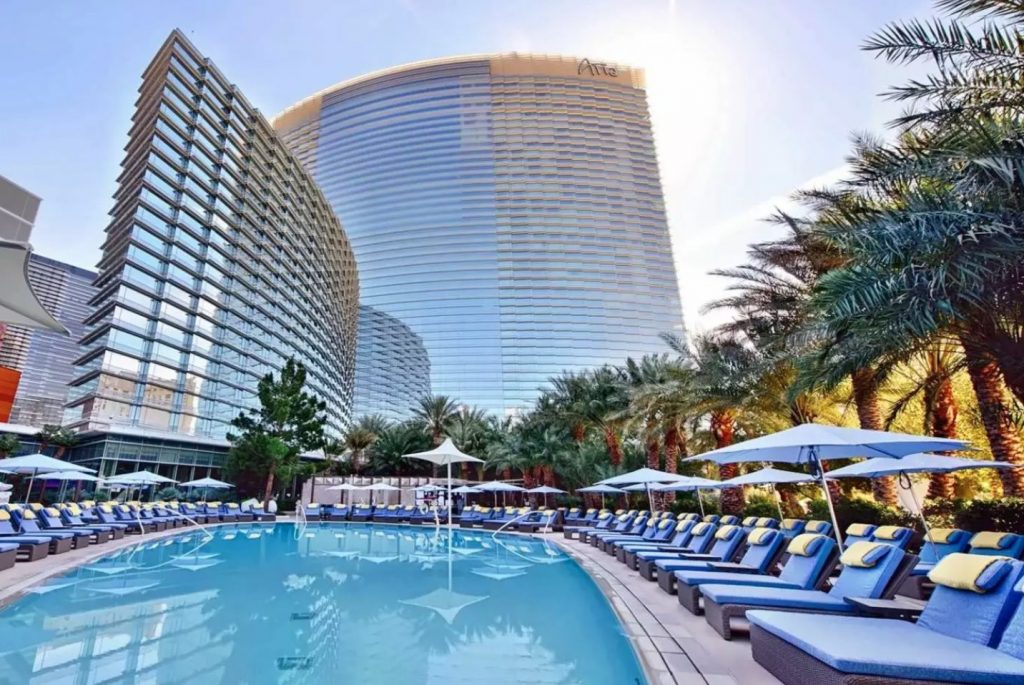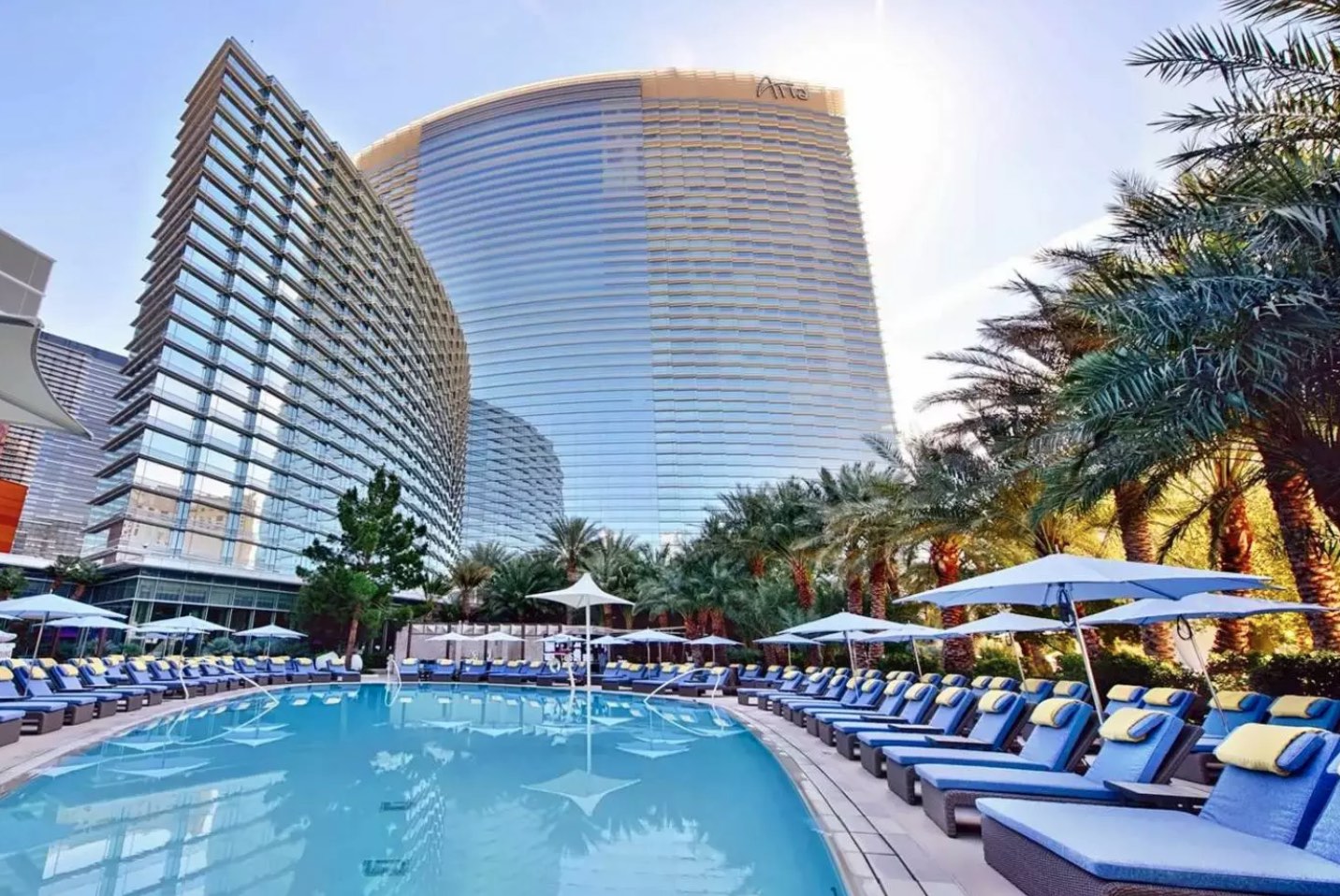 Aria Resort & Casino
Prepare to be dazzled by the magnificent ARIA Resort & Casino! Spanning an astonishing 4 million square feet, this hotel sets the bar high for luxury. Every aspect of the extraordinary accommodation will leave you in awe.
Imagine reflective rooftops and windows specially coated to conserve energy. Even the banquet server uniforms, crafted from recycled polyester, silently proclaim the triumph of ARIA Resort & Casino's commitment to sustainable practices.
But that's just the beginning of the excitement that awaits you at this all-encompassing paradise. Brace yourself for an indulgent journey filled with limitless dining options, a shopping extravaganza, rejuvenating spa treatments, and non-stop entertainment that will keep your senses alive.
Immerse yourself in the electric atmosphere of the renowned Jewel Nightclub. Alternatively, discover serenity in the sophisticated Alibi Ultra Lounge, where tranquility and elegance intertwine. And let's not forget the awe-inspiring 215,000-square-foot pool area! If you're a high roller seeking exclusive experiences, the high-limit VIP salons will cater to your every desire.
But don't just take our word for it! Book your stay with PrivateUpgrades' exclusive benefits and experience the magic yourself!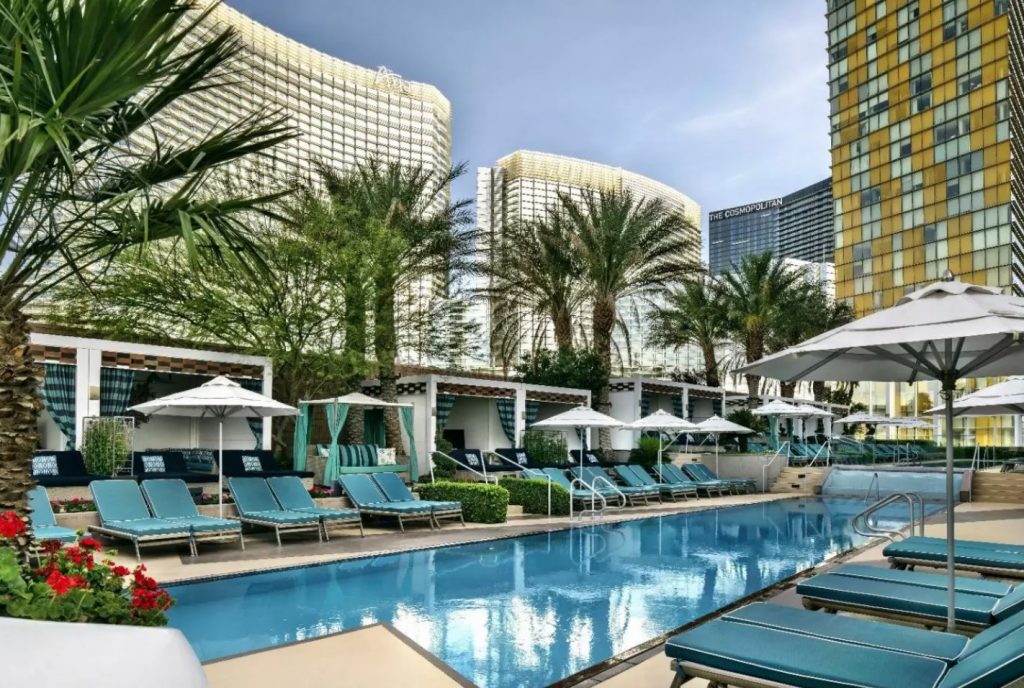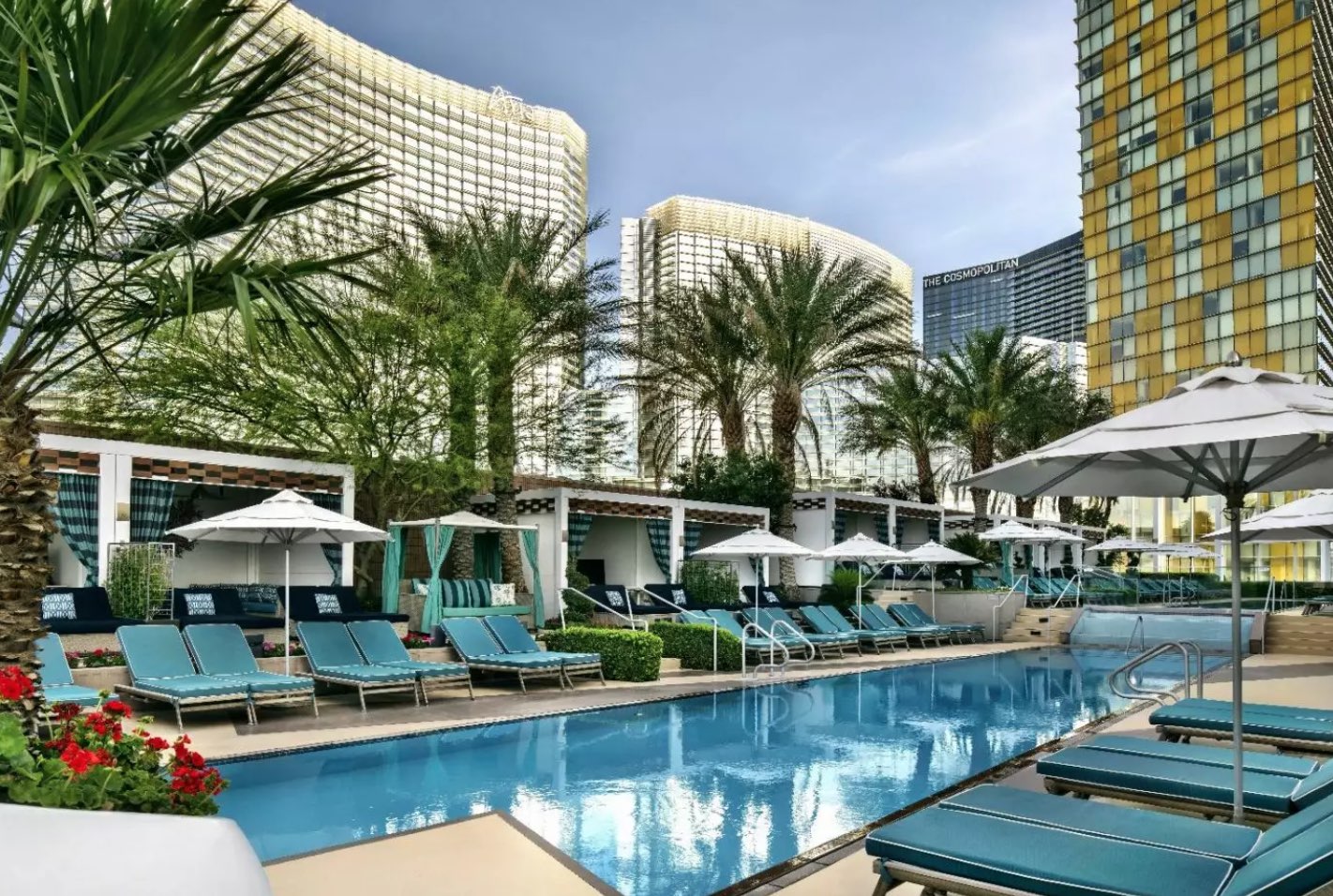 Waldorf Astoria Las Vegas
Brace yourself for an extraordinary journey filled with breathtaking experiences! Waldorf Astoria Las Vegas will be the perfect stay for your Vegas adventure.
This 47-story hotel stands tall, offering a sanctuary away from the frenetic casino floors. Furthermore, prepare to be captivated by the sheer elegance and sophistication that has become synonymous with the prestigious Waldorf Astoria brand. This is a place where indulgence knows no bounds.
Enter your spacious guest room and be greeted by floor-to-ceiling windows, framing the vibrant cityscape with a dramatic flair. Enjoy the cutting-edge entertainment systems, whisking you away to a realm of cinematic wonder. But the allure doesn't end there.
Discover the hidden gems within your sanctuary. For example, the ingenious pass-through valet closets ensure seamless room service and effortless dry cleaning without disrupting your tranquil escape.
When looking for the best Las Vegas vacation packages, the hotel will surely be on the list! With our PrivateUpgrades VIP benefits, your stay will become even better!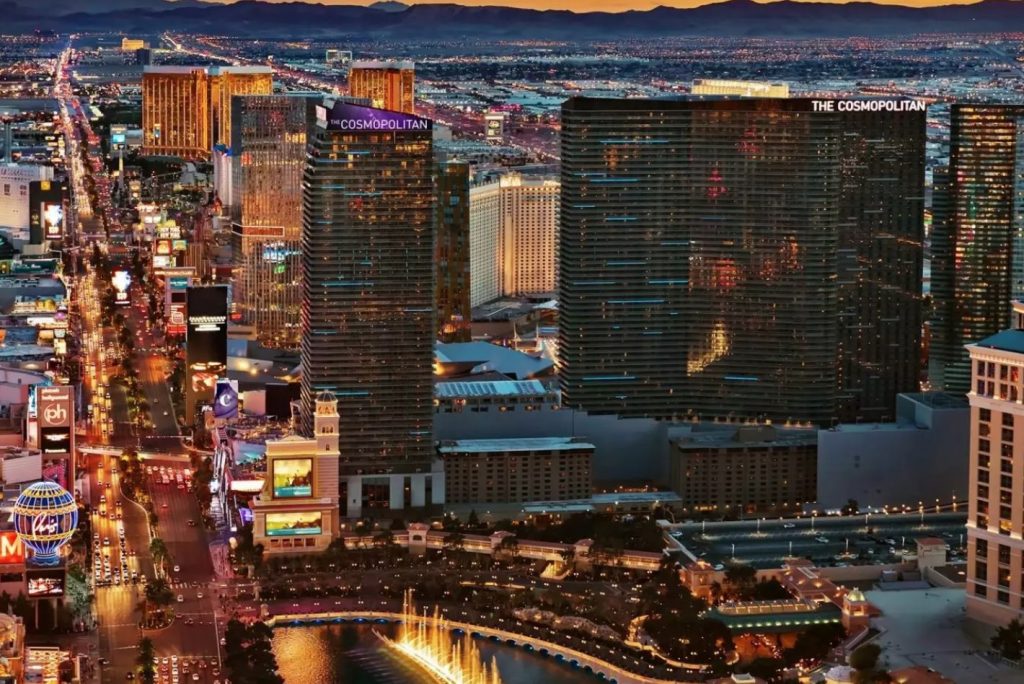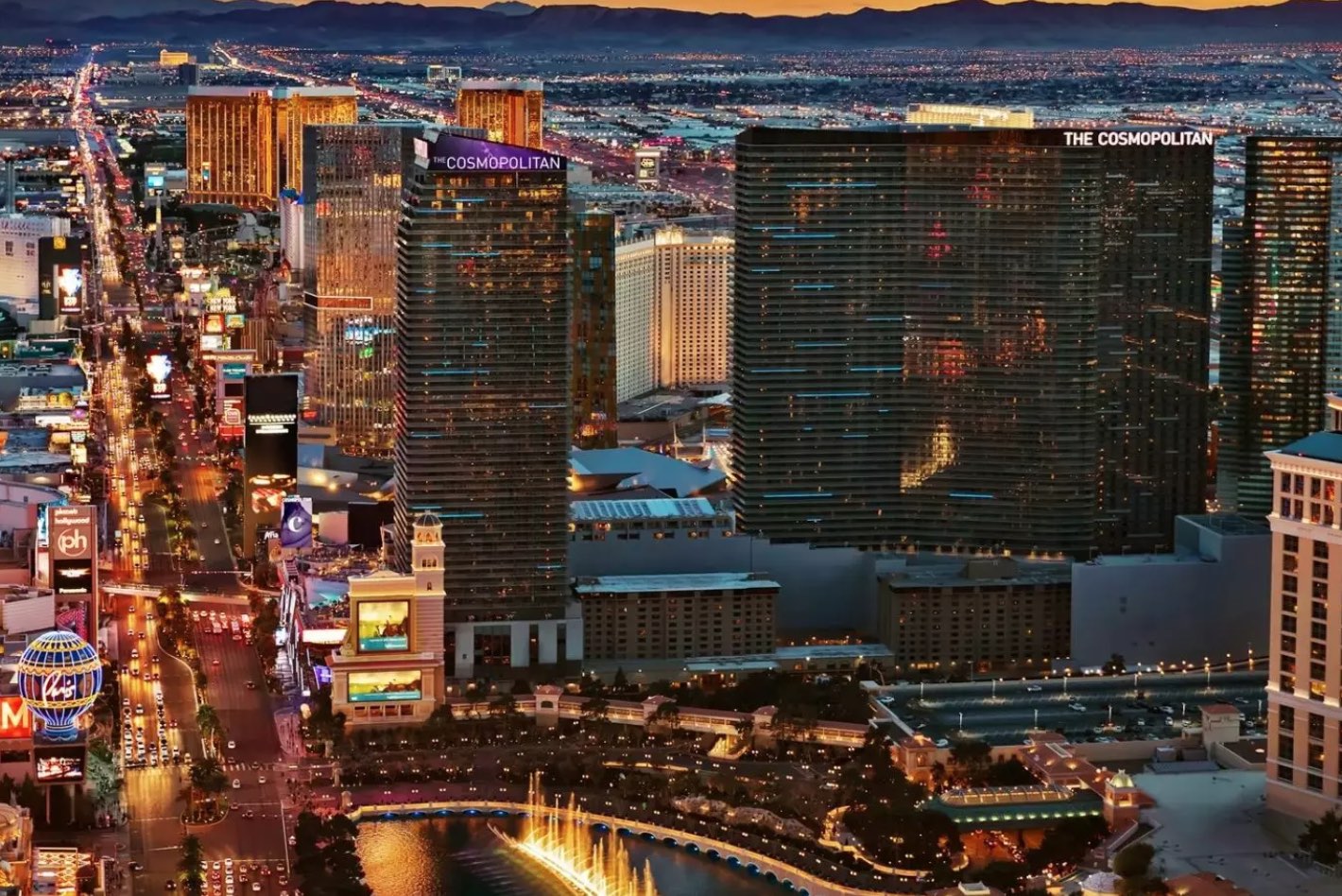 Cosmopolitan Las Vegas
The Cosmopolitan of Las Vegas could easily be considered the hottest destination on the Strip. Its contemporary and luxurious atmosphere attracts the 'it' crowd. Fashionable locals, culinary enthusiasts, and even famous personalities are often spotted strolling through this Vegas hotspot.
As soon as you step through the smoked glass doors, you'll be captivated by the modern ambiance. It's accentuated by curated digital artwork displayed on video panels adorning the towering pillars.
Moreover, if you manage to tear your gaze away from the captivating surroundings, you'll discover a plethora of exciting offerings to explore. With its expansive 100,000-square-foot casino, unique boutique shops, trendy bars, and renowned restaurants helmed by celebrity chefs, The Cosmopolitan leaves no stone unturned when it comes to entertainment.
Additionally, the pool scene is nothing short of spectacular. Expect a vibrant atmosphere that transitions into a winter wonderland during cooler weather. In fact, you'll find an ice rink, cozy fire pits, delectable s'mores, and even simulated snowfall, adding a touch of enchantment to the experience.
Combine the hotel's splendor with PrivateUpgrades VIP benefits, and you get the recipe for a fantastic stay!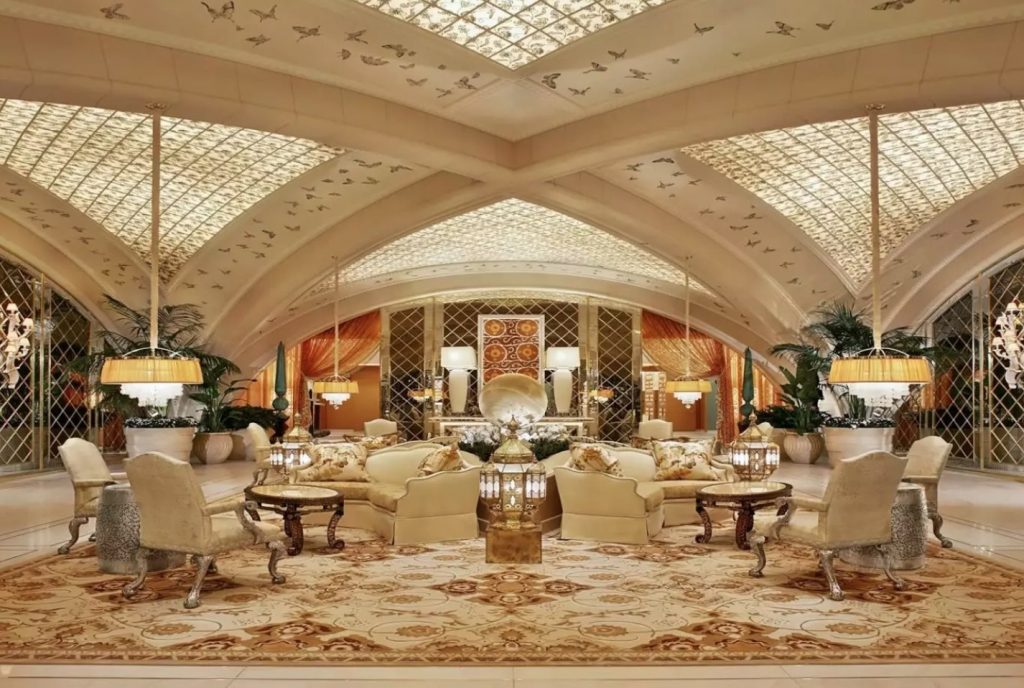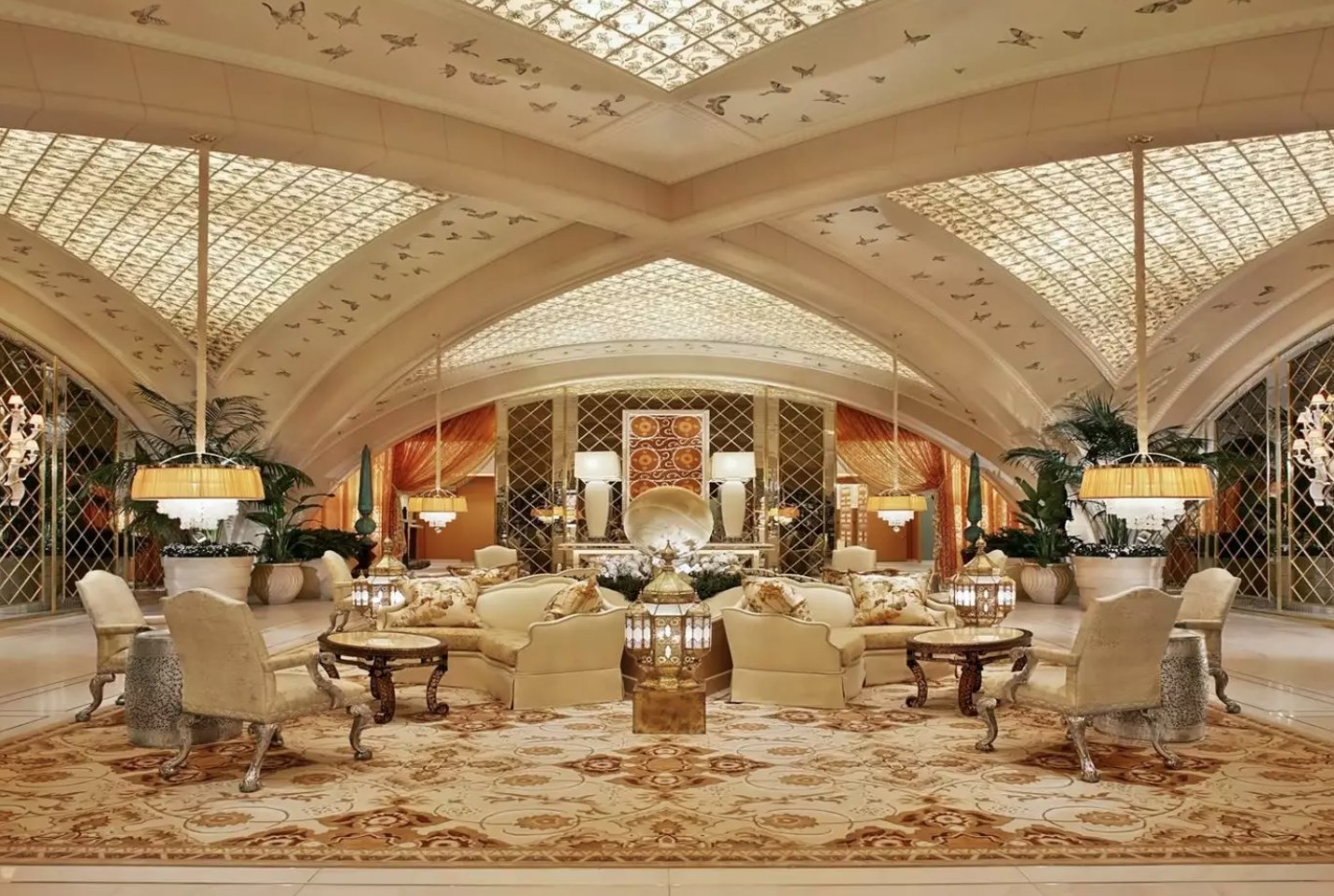 Wynn Las Vegas & Encore
Unsure where to stay in the extraordinary city? Wynn Las Vegas and Encore hotels await you! These two magnificent havens of luxury and excitement stand tall on the iconic Las Vegas Strip.
Describing Encore at Wynn Las Vegas as merely modern would be an understatement. Its vibrant ambiance is brought to life through an abundance of intricate elements. Vibrant Murano glass chandeliers. Stylish houndstooth patterns adorn various accessories. Mosaic-tiled floors. The daring and artistic atmosphere is truly unbeatable!
If you're yearning for a pair of Christian Louboutin shoes, make your way to the Encore Esplanade. It's an exquisitely adorned series of indoor walkways that house prestigious designer stores. Furthermore, within this upscale retail space, you'll discover a range of contemporary fashion brands, such as Amiri, along with a boutique featuring the creations of renowned Italian designer Golden Goose.
To make the most of your experience, book your stay through PrivateUpgrades. You'll get access to amazing VIP benefits and promotions.
End notes
There's no place like Las Vegas! The lights, the action, the entertainment – 'the Sin City' is always bustling with energy. Whether searching for a three-day Las Vegas vacation package or a week-long trip, PrivateUpgrades is your go-to source. Reach out to our friendly team to plan the getaway of your dreams.