Summer may still be a distant mirage on the horizon, but that doesn't mean you can't start conjuring up visions of your ultimate vacation (or two or three).
As the season of travel frenzy, it's never too early to get a jumpstart on your plans. Not only does it make perfect sense to be proactive, but it also feeds your insatiable wanderlust and gives you something to look forward to once you've escaped winter's icy clutches.
So, what's on the agenda for this year? Will you be spending lazy afternoons lounging on Mediterranean beaches, hopping from one sun-kissed destination to the next?
Or, perhaps, you'll indulge in a European cultural extravaganza, immersing yourself in centuries-old history and art. Maybe it's time to revisit your favorite American landmarks or blaze a trail to the far corners of the world. The possibilities are endless, and the world is your oyster.
Here are our ideas for the best places to explore this summer.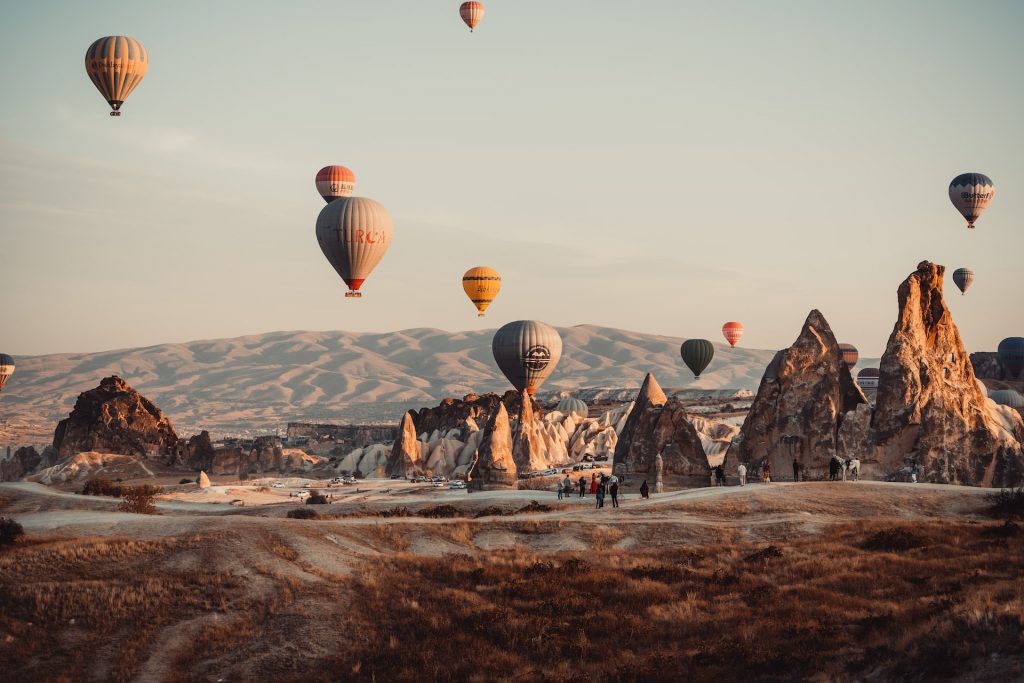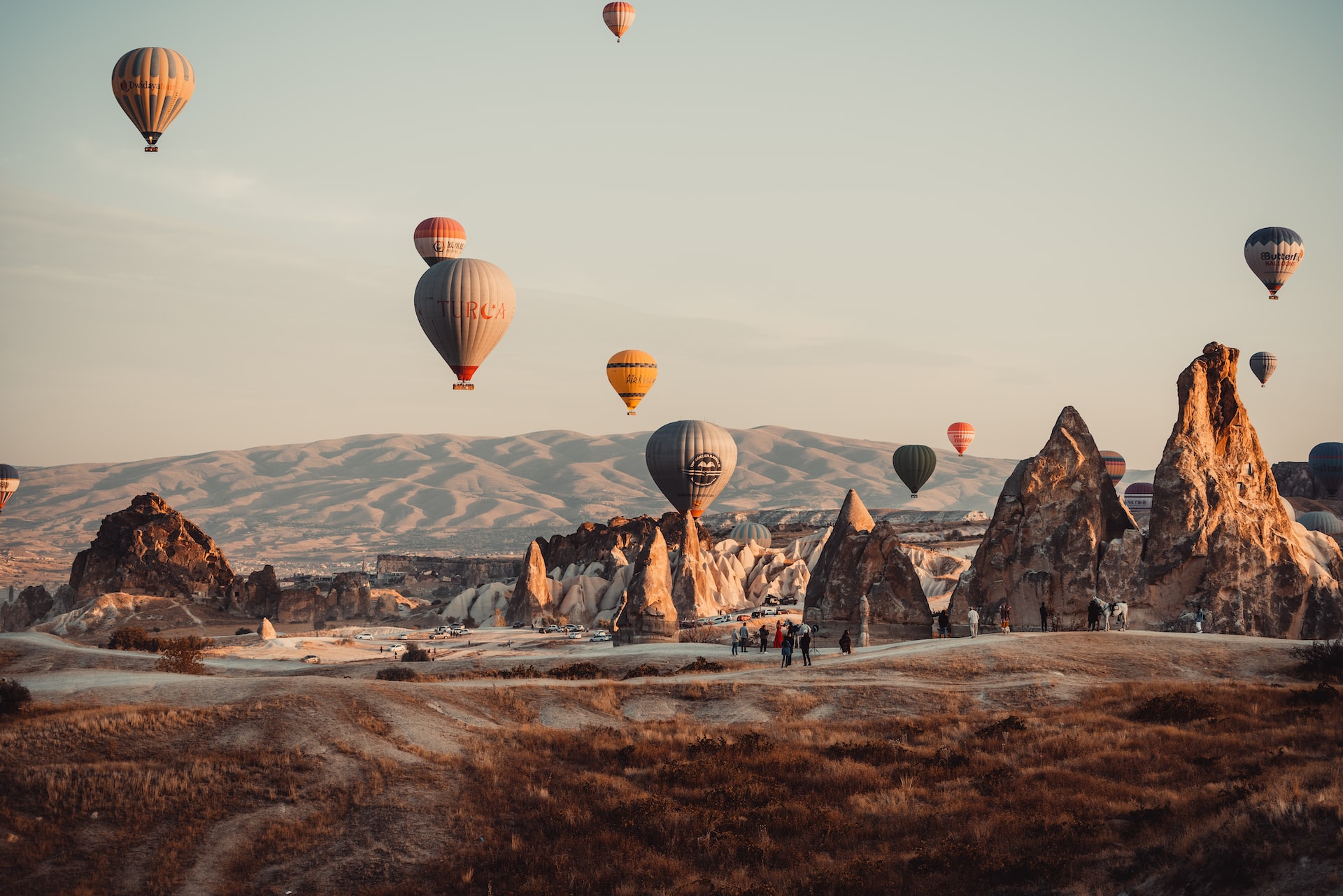 Cappadocia, Turkey
Step into a world where ancient Islamic inscriptions adorn unique rock formations. Meanwhile, the skies – they are studded with colorful balloons.
Welcome to Cappadocia, a breathtaking destination where exotic culture and fascinating history merge to create a truly unforgettable experience. Whether you're seeking a romantic honeymoon, a family trip, or a solo backpacking adventure, Cappadocia has something for everyone, making it one of the best places to visit in May.
But it's not just the picturesque landscapes and balloon-studded skies that attract people to Cappadocia. You'll also be mesmerized by its labyrinthine underground cities, mysterious caves, and winding ravines. In fact, the ancient charm of Cappadocia may even convince you to extend your stay indefinitely.
Find the best hotels here.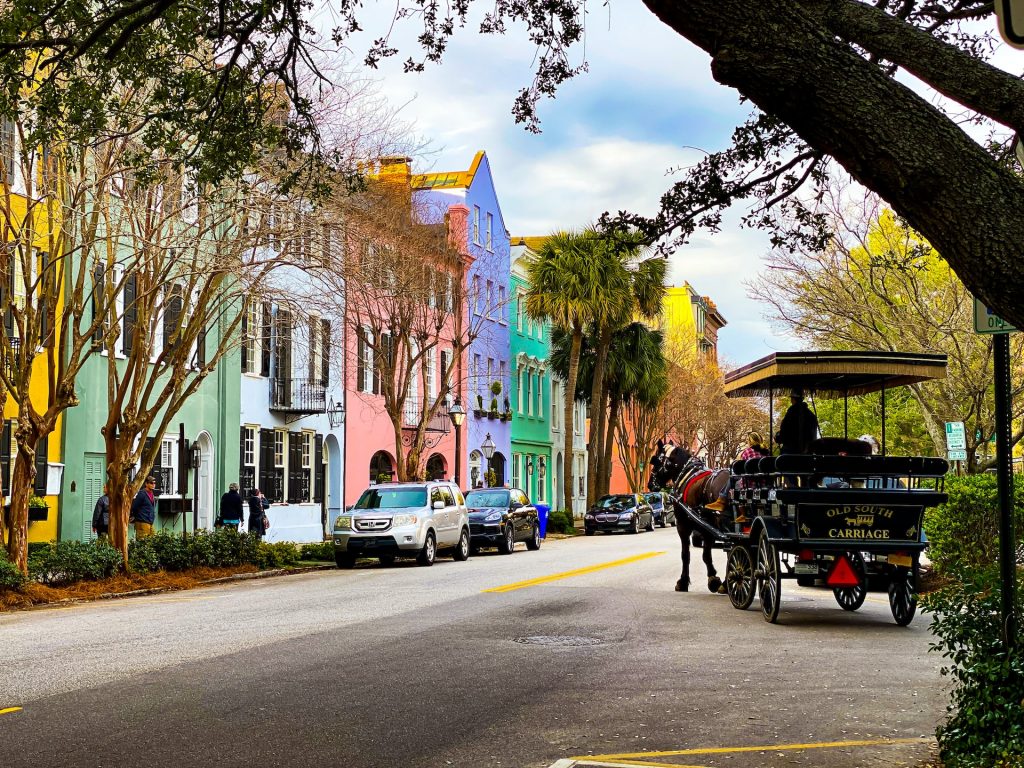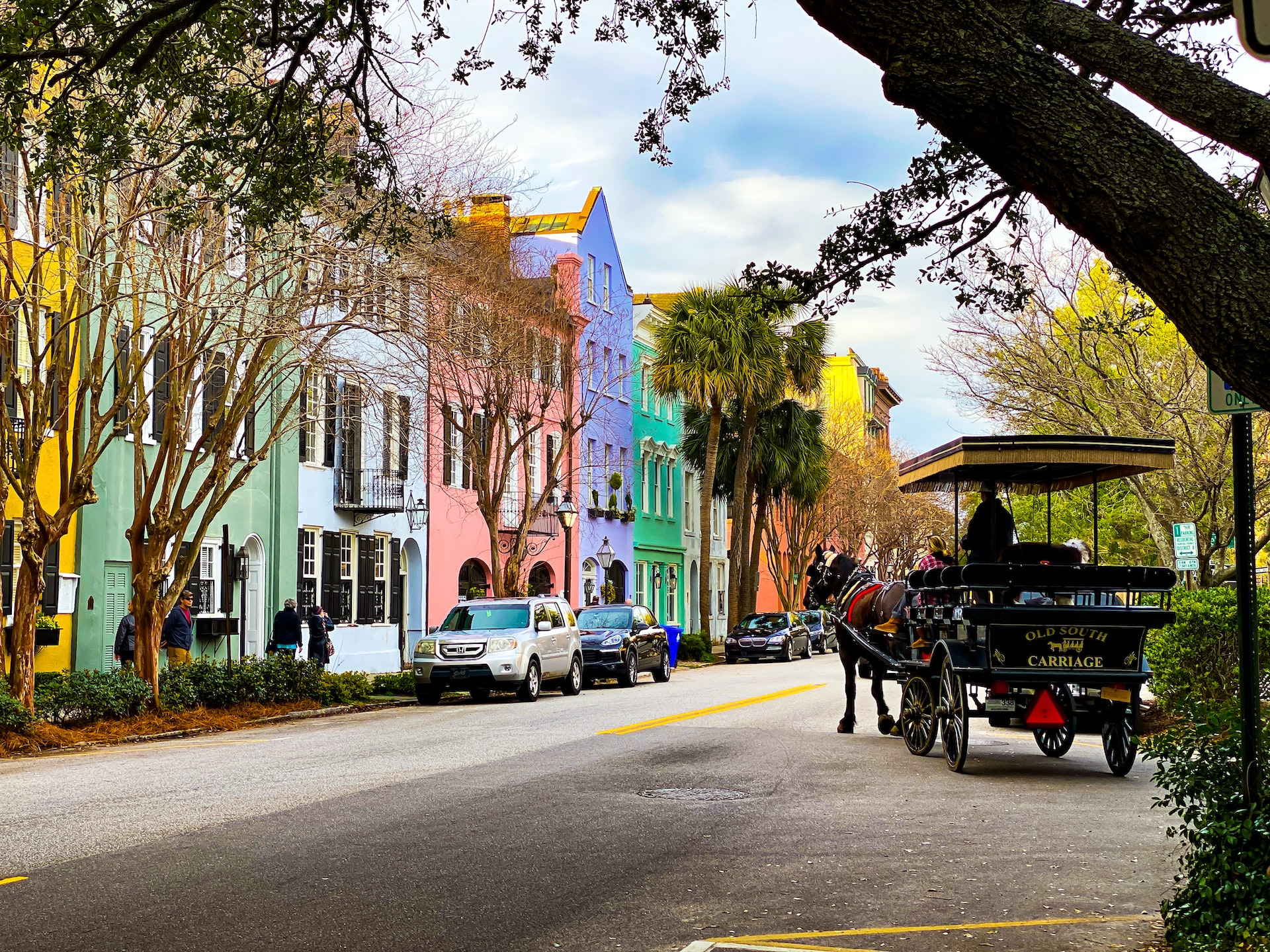 Road trip from Charleston to Savannah
Down South, the summer sun beats down with a vengeance, but fear not. There's an abundance of sweet tea and lemonade to soothe your parched throat.
Your journey begins in the charming port city of Charleston, South Carolina. There you can lose yourself in the quaint cobblestone streets. Stroll along the scenic ocean promenade. Take Insta-worthy pics in front of Rainbow Row, and savor the delectable local cuisine.
Once you've had your fill, hit the road and head to Savannah, Georgia. This coastal gem is only a couple of hours away, and you'll find similar awe-inspiring architecture and majestic live oaks draped in Spanish moss. There are also a ton of exciting things to do (including ghost hunting if that's your cup of tea).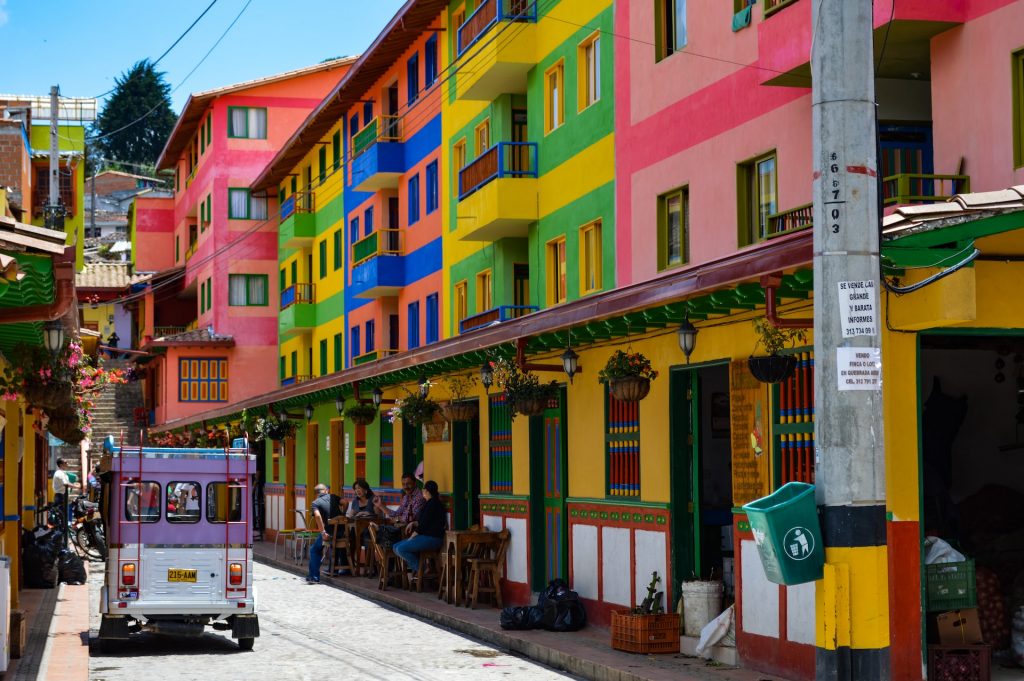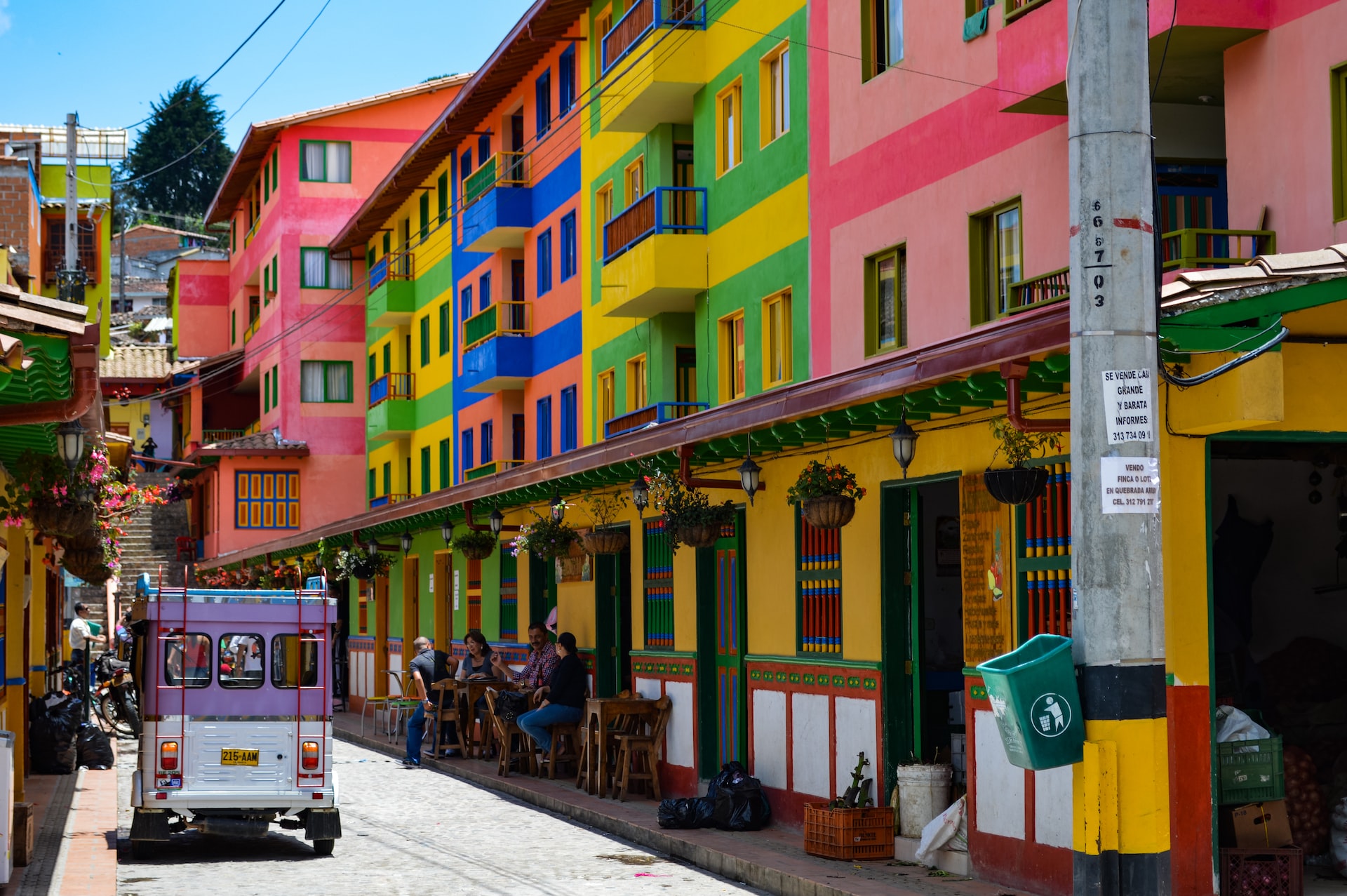 Colombia
Colombia is quickly becoming a top destination for curious adventurers, and it's no wonder why. Medellín offers a sensory overload of art and culture, while Cartagena seamlessly blends history with seaside charm.
With its year-round spring-like weather, Medellín is the perfect place to enjoy a refreshing gin cocktail on an outdoor patio, hike through stunning mountains, and appreciate the lush greenery of the surrounding rainforest. And if you're up for a challenge, the town's hills will give your calf muscles an incredible workout.
Meanwhile, in Cartagena's Old Town, you'll feel like you've stepped back in time to the 16th century, wandering through streets lined with vibrant colonial buildings and smooth cobblestones. And if you're in need of some beach relaxation, Cartagena's nearby white-sand beaches are the perfect escape from the hustle and bustle of city life.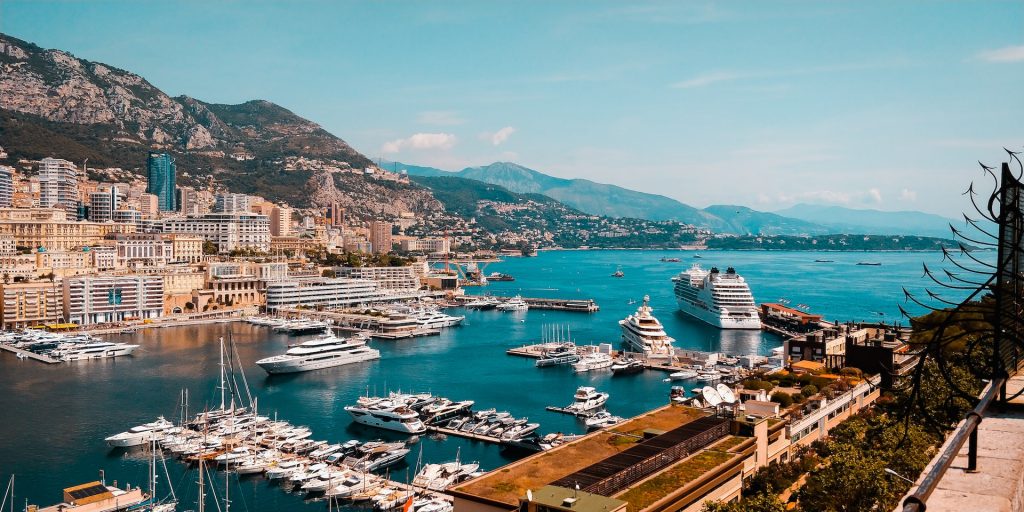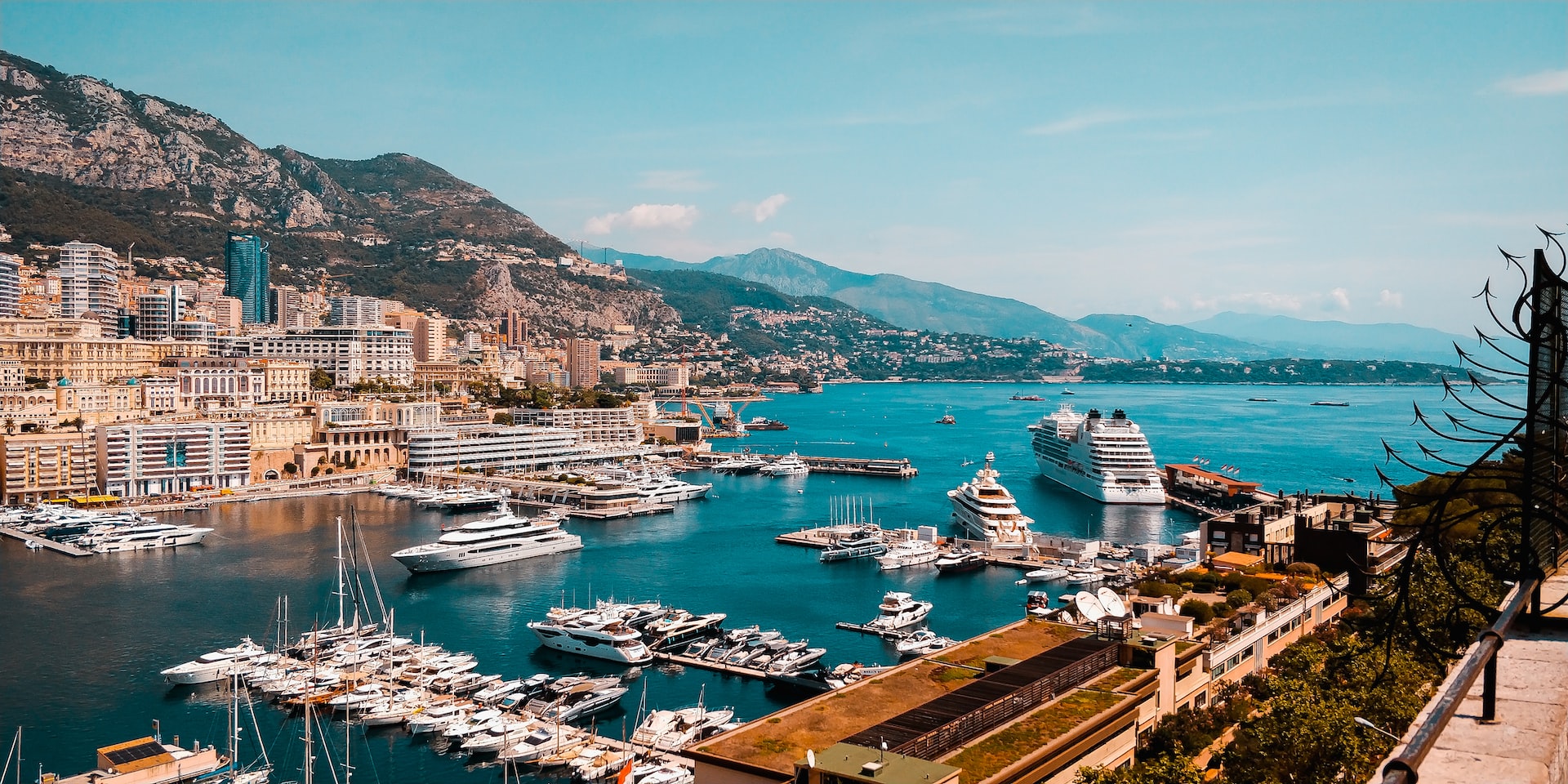 Monaco
Are you tired of the same old touristy summer routine in Paris? Well, why not switch things up and head to the glamorous and mysterious city-state of Monaco? This Mediterranean gem will transport you into the world of international espionage, where you'll feel like a suave secret agent living out your James Bond fantasies.
Test your luck at luxurious casinos, tantalize your taste buds with delicious local cuisine at La Condamine market, and take in the breathtaking beauty of Monaco's seaside-hillside landscape as you stroll along the picturesque boardwalk. Trust us, this is one summer vacation you won't forget anytime soon.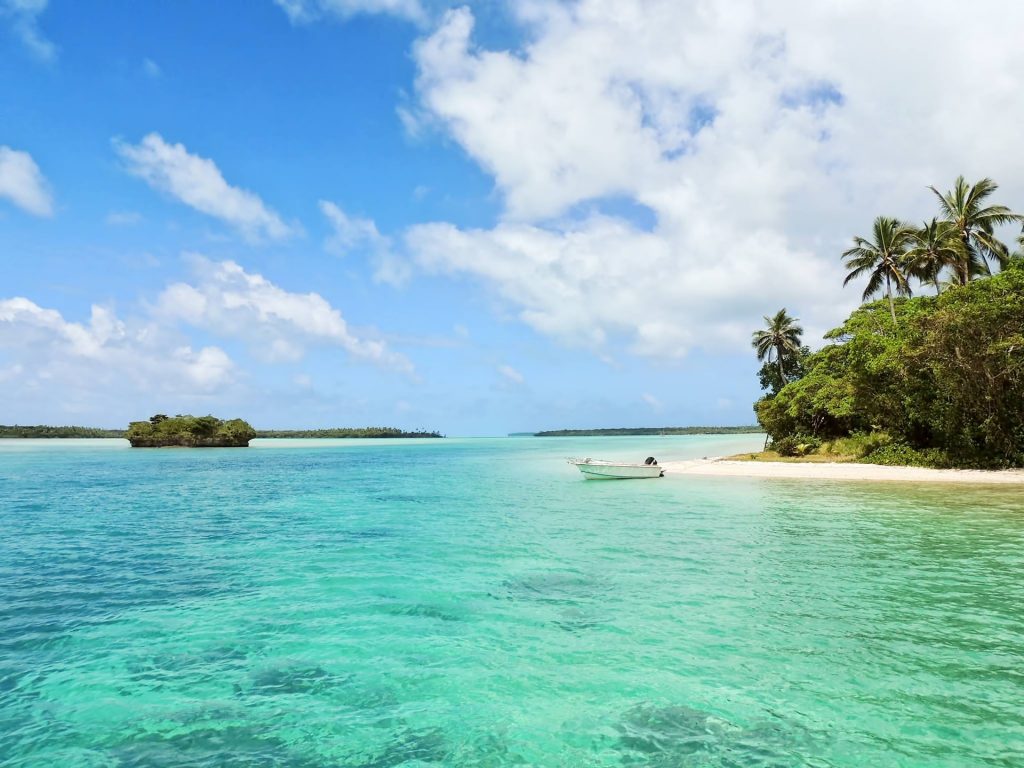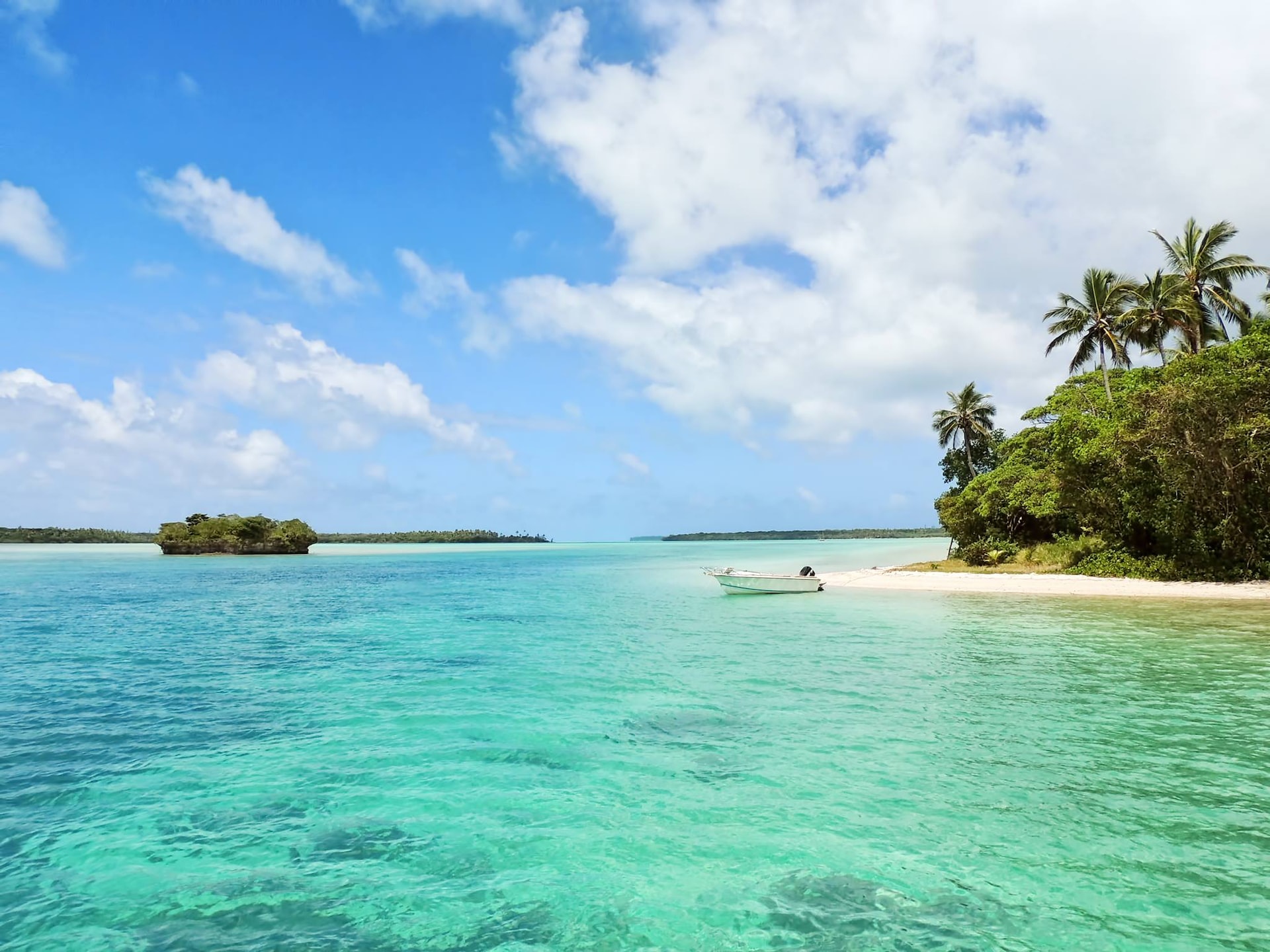 Jamaica
Just a hop and a skip away from the East Coast lies the capital of Saint James Parish – Montego Bay, where you can take a breather and disconnect from the hustle and bustle of everyday life. And when we say hot, we mean it. The temperatures are warm, which makes it perfect for witnessing stunning sunrises and sunsets and enjoying beach days.
Take a break from your beach, read, and explore the many shores. We recommend Doctor's Cave Beach or Walter Fletcher, among others. And if you're a snorkeling or scuba enthusiast, make sure to visit the protected waves of Montego Bay Marine Park for a must-dive experience.
We've got many amazing hotels in Jamaica! Click here to see the offer.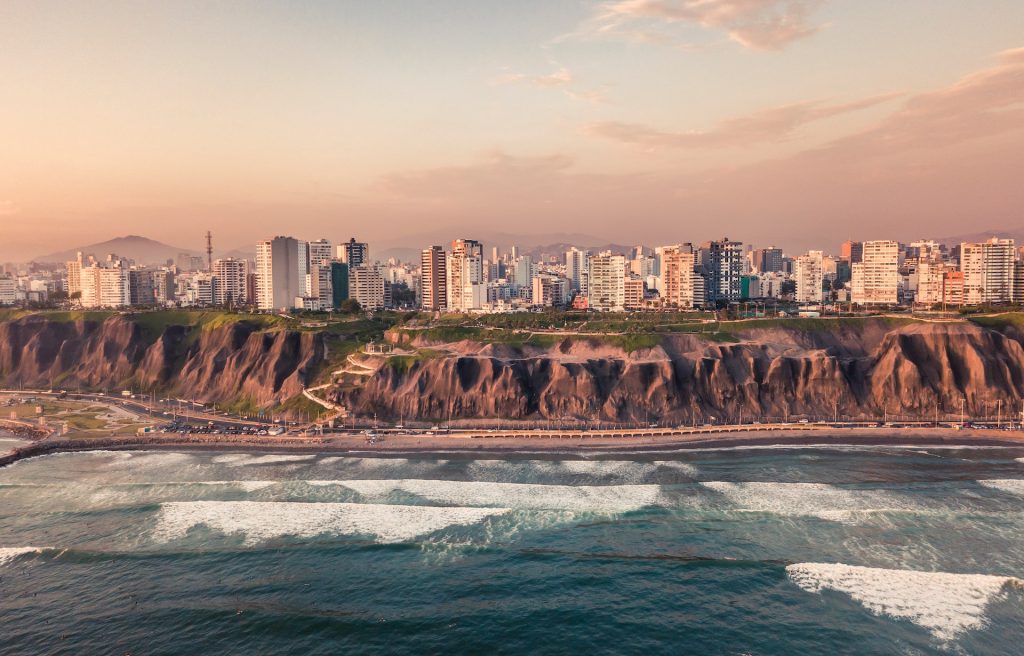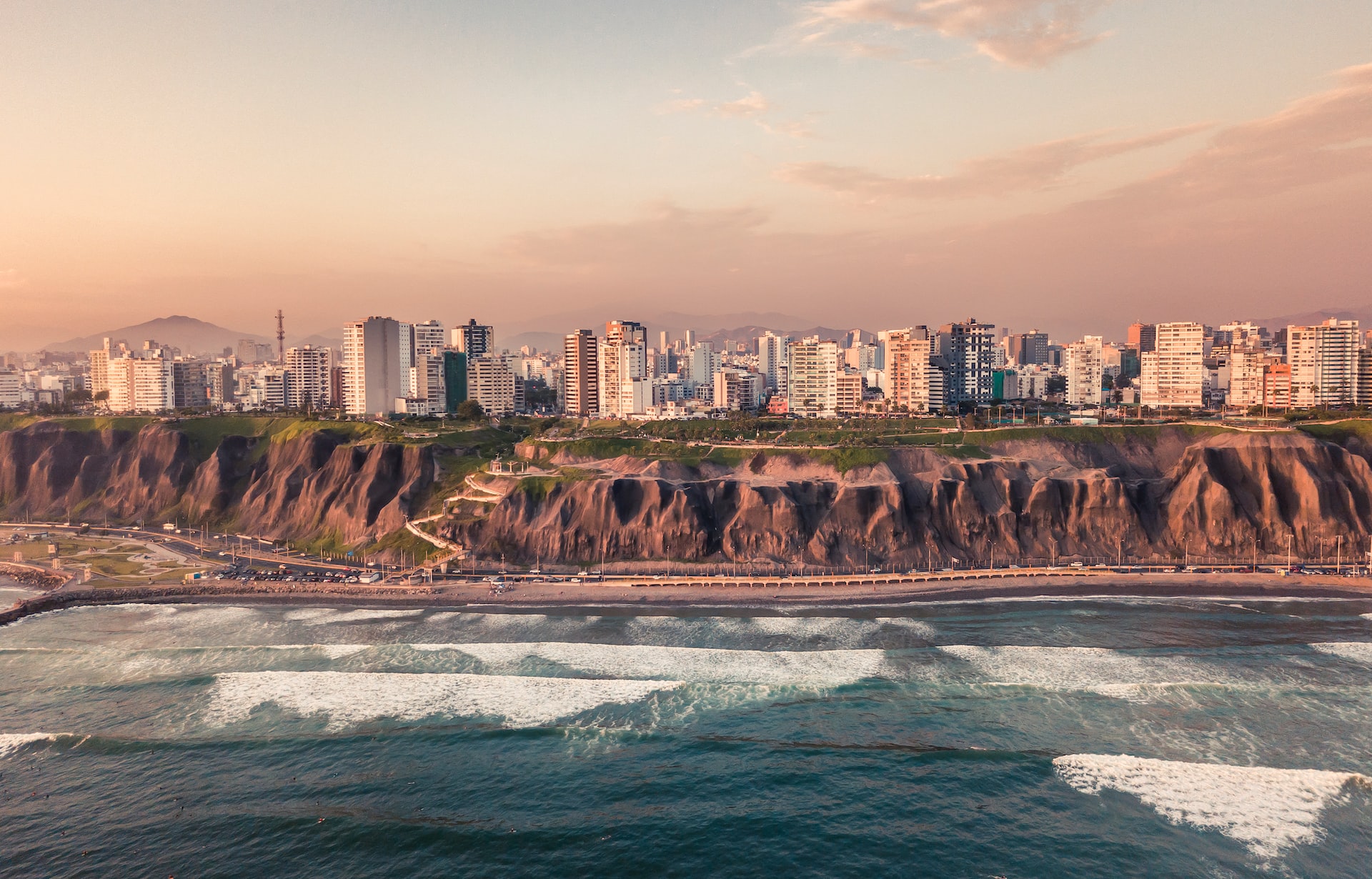 Lima, Peru
If you're the kind of traveler who would rather savor delicious dishes than visit tourist spots, Lima is the ultimate paradise waiting to be discovered. With its numerous Michelin-starred restaurants and wallet-friendly tasting menus, you're in for a treat.
And let's not forget the sunny summer days and minimal rainfall. That makes exploring the Peruvian capital even more delightful.
When you're not indulging in the city's culinary delights, you can catch some waves and ride the surf. Or – capture amazing snapshots of the vibrant graffiti art. And, if you're a cat lover, Parque Kennedy will be a haven for you to cuddle with countless furry felines.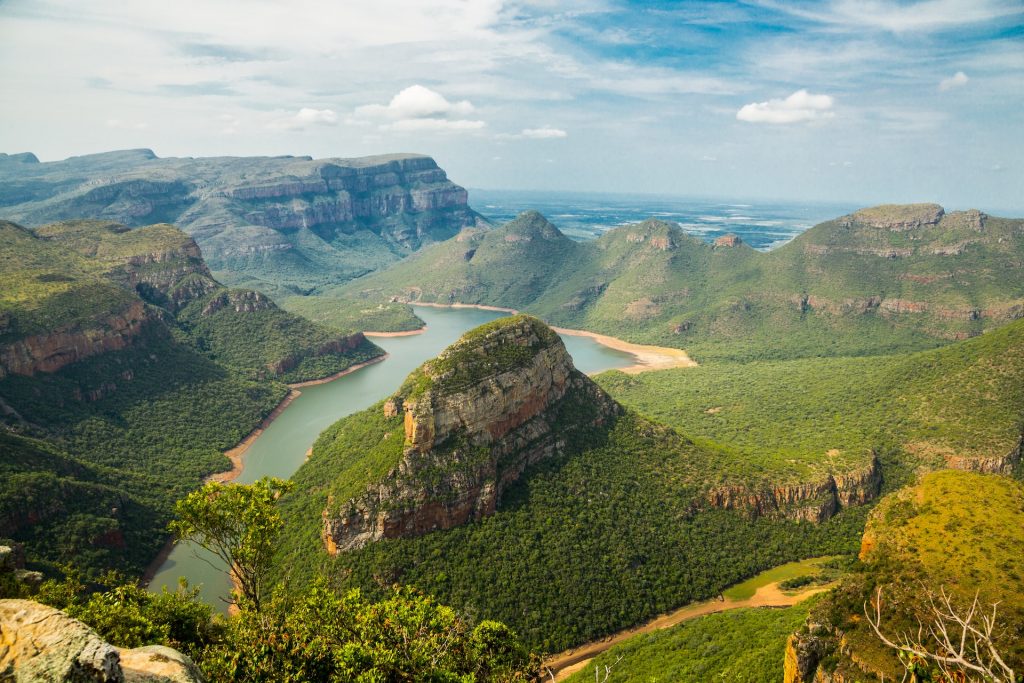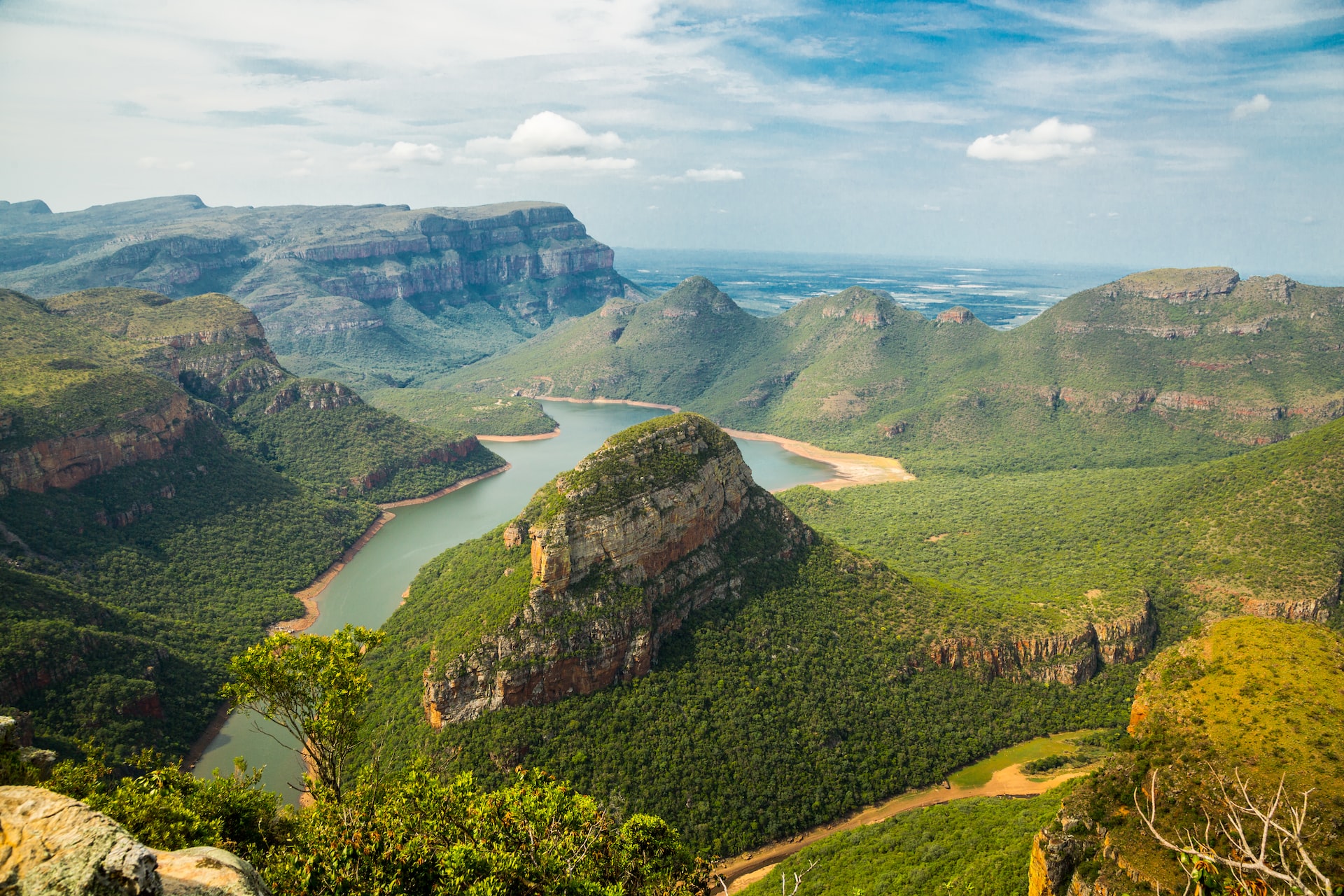 South Africa
Ah, South Africa! For the seasoned voyager, this nation is not just a dot on their passport but a cherished memory etched in their hearts. Every nook and cranny of this land offers a diverse climate and a unique adventure.
Imagine spotting wild beasts in the vast expanse of Kruger National Park. Scaling the majestic Table Mountain in Cape Town. Marveling at the dramatic cliffs of the Cape of Good Hope. Indulging in some fine wine tasting in Franschhoek's vineyards. The summer season in South Africa is an adventure-seekers paradise.
If you plan it right, you might just be in time to catch a glimpse of some of the most elusive creatures in September as they quench their thirst at watering holes.
Check out the best five-star hotels in South Africa here.
End notes
Summer may be a couple of months away, but if you're thinking about going on vacation, now is the time to book it. But don't worry – we've got your back! Our friendly team can help you arrange the trip of your dreams. Contact us here.