Are you looking for a vacation destination with great snow and après-ski at a 5-star level? This list brings together some of the best ski resorts you can dream of.
Not all skiers want to set speed records on the most dangerous icy "black" slopes. For many, a winter holiday in the mountains is not just about skiing but also about relaxing in comfort and romance.
This article describes the highest-class resorts, where hotels and restaurants are almost on the slopes, and the slopes themselves are comfortable for any level of training.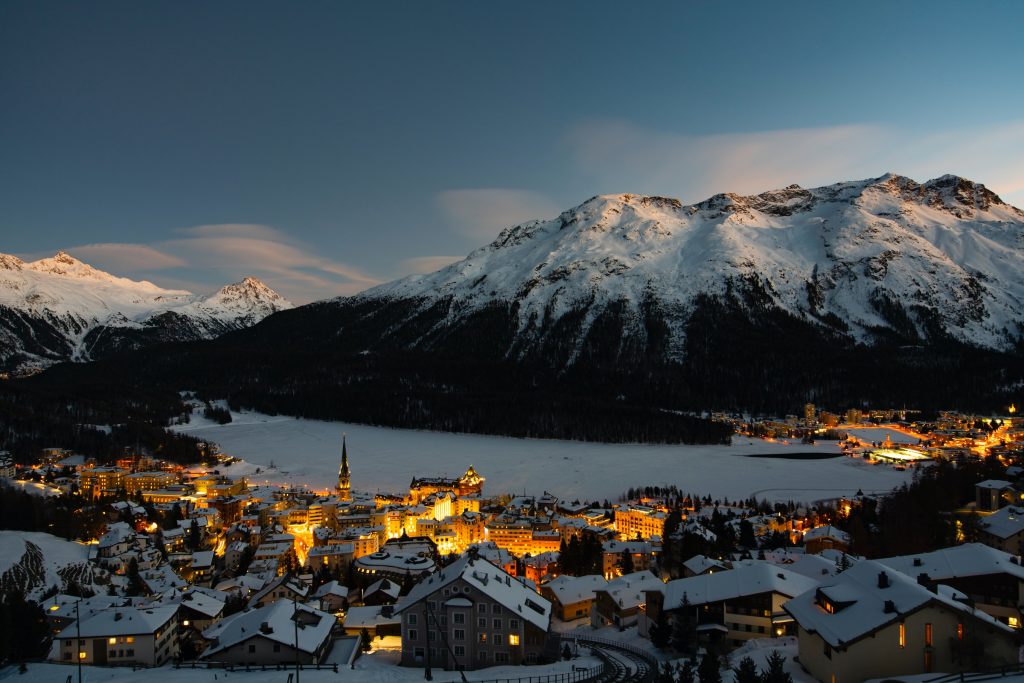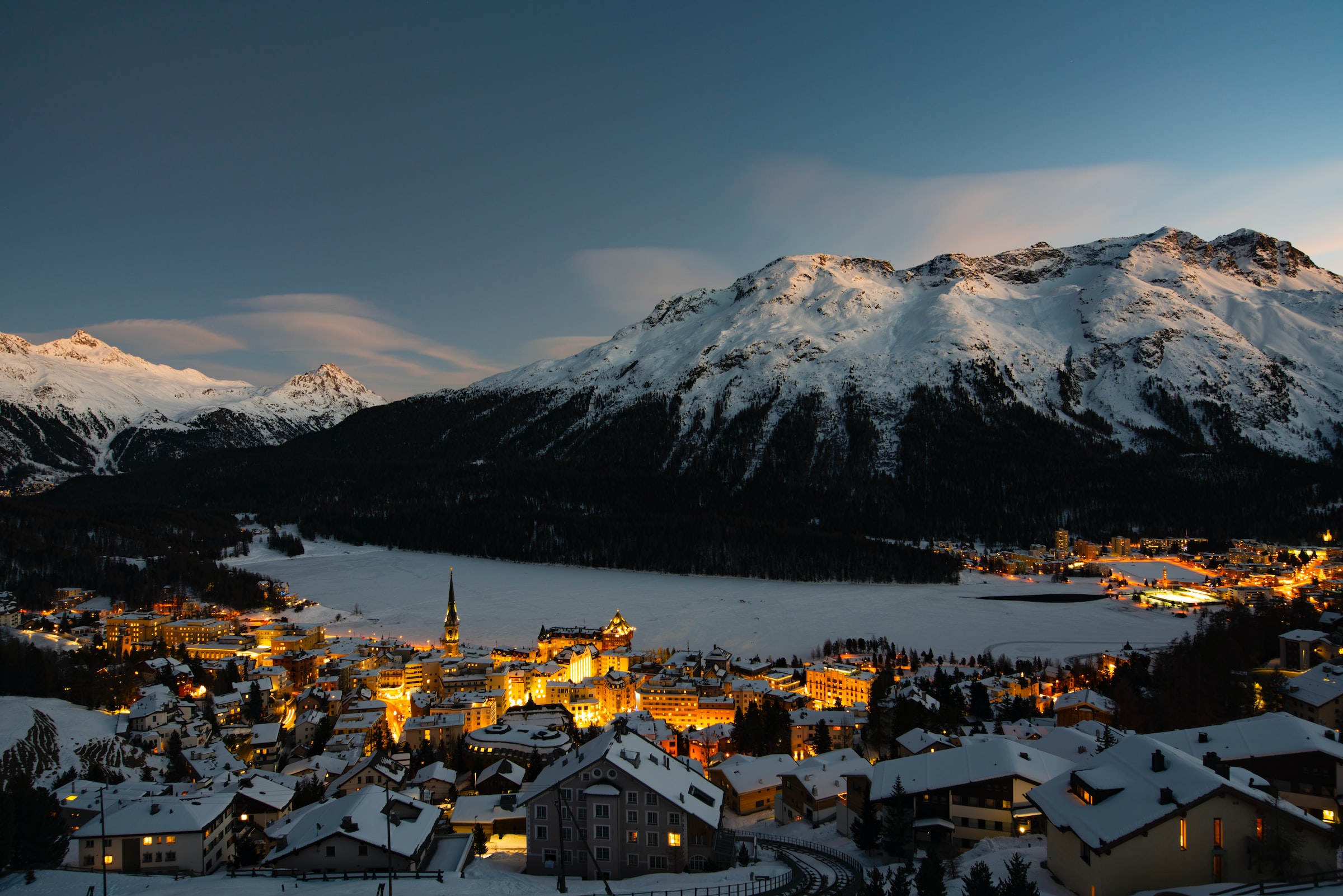 Switzerland
The alpine part of Switzerland cannot help but be at the top of the list. It combines the three fantastic ski resorts of Corvach, Corvilla, and Diavolezza.
The resort of St. Moritz is number one among all the ski resorts in the world. The hotels of the resort have made history – the concept of "winter tourism" was born here!
Many people come to St. Moritz not to go skiing but to show their high social status. Nevertheless, the Winter Olympics were held here twice, and the stages of the World Cup Championship are held every year.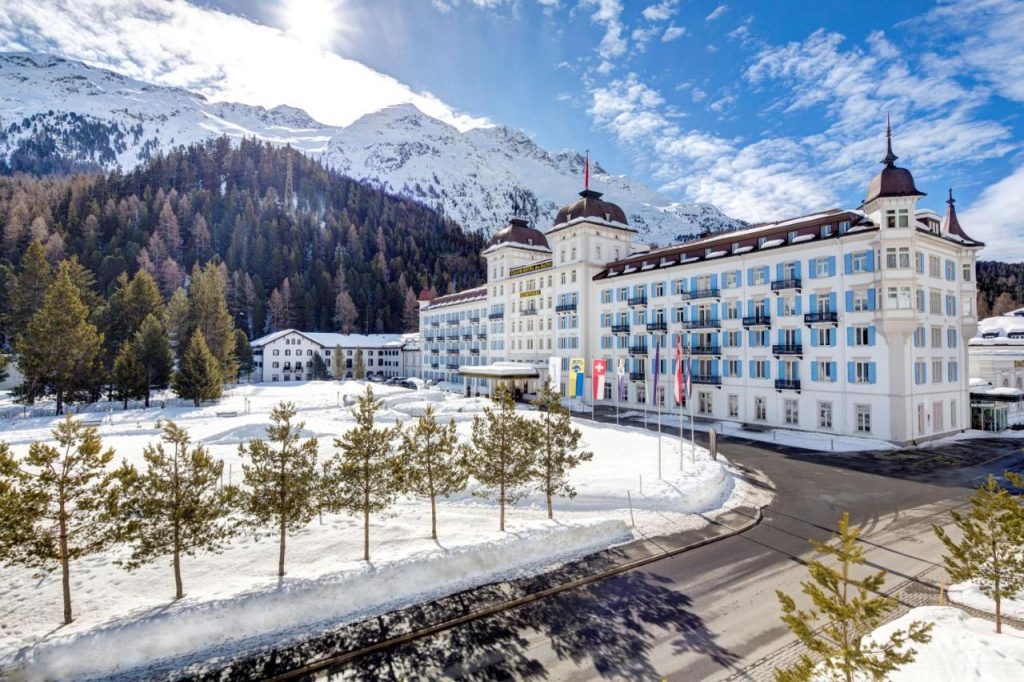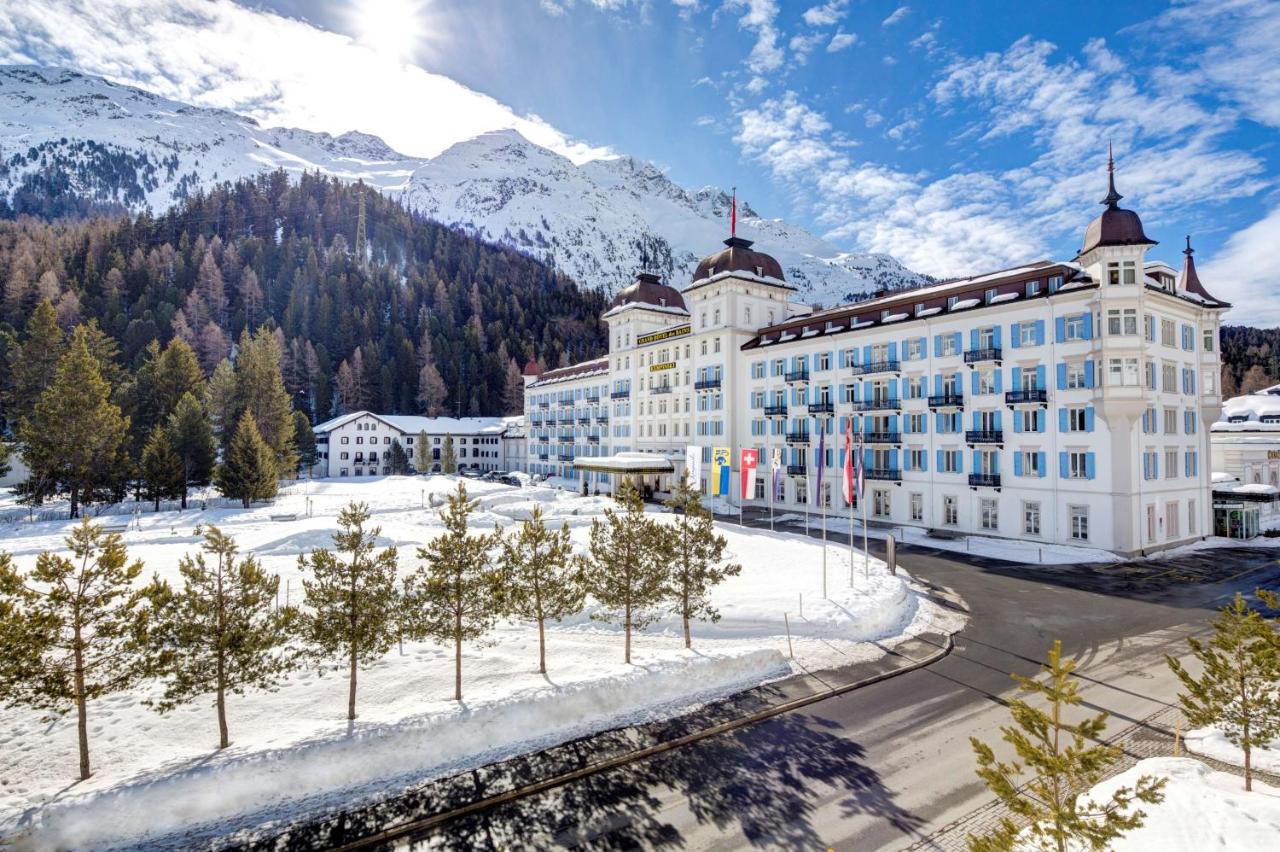 Kempinski St. Moritz
What else can you experience but the excitement at the luxurious Kempinski St. Moritz, a hotel that combines European luxury, excellent service, and world-class events?
The hotel is located in the central part of St. Moritz, close to the ski slopes and ski elevator stations, 2.5 hours by car from Zurich and Milan.
Moreover, the Grand Hotel is a majestic castle among the luxuriant French gardens and the Alpine peaks overlooking a medicinal spring.
Paracelsus, the world-famous physician, noted already 500 years ago that Mauritius Springs uniquely heal ailments, and since then, people continually come here to relax and recover.
Another advantage of this exquisite resort is that it is in the heart of the sports center of St. Moritz near the elevators at Corviglia, which attracts not only professional athletes but also winter sports enthusiasts.
From the first day of its existence, the hotel attracted guests from all over Europe not only because it was the only hotel in St. Moritz then but also because of the excellent level of service and well-thought-out infrastructure.
Today the hotel continues to amaze its guests, captivating them with its monolithic alliance of the wealthiest tradition and extraordinary service of the 21st century, with its prim and proper atmosphere and rare cordiality, refined style, and easy-going environment.
Benefits when booking this hotel as a member of Private Upgrades:
Upgrade at the time of booking, subject to availability
Complete daily breakfast for two guests per bedroom
$100 hotel credit used during the stay
Late check-out/early check-in upon availability
Prices here start at $1,369 per night.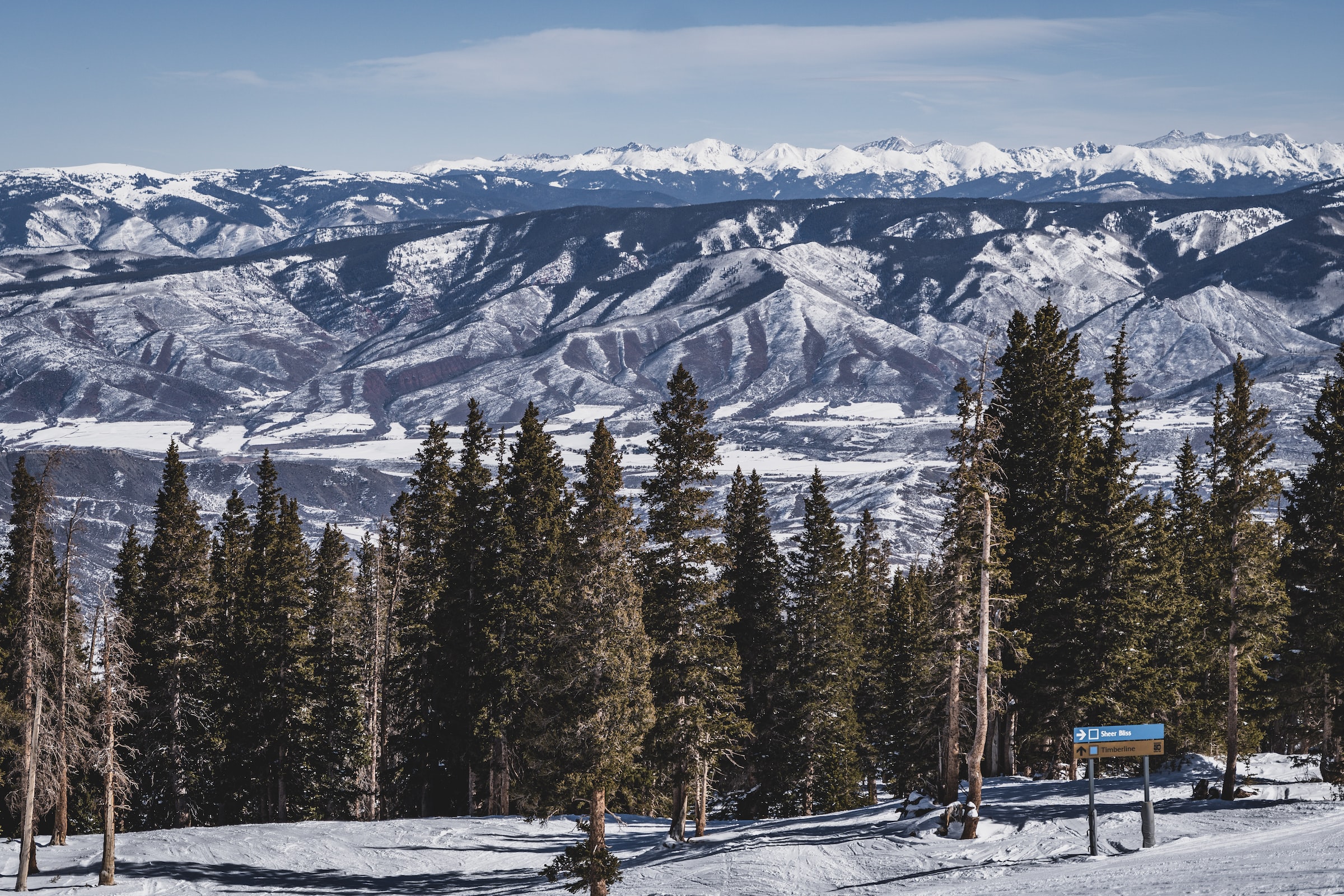 Colorado, USA
If you are a winter sports enthusiast, you already know that the Aspen ski resort is the most famous in the world. Every Christmas and New Year's Eve, it attracts Hollywood stars and people looking for true luxury. The resort is a true paradise for those who chase the autographs of celebrities and take selfies with VIPs.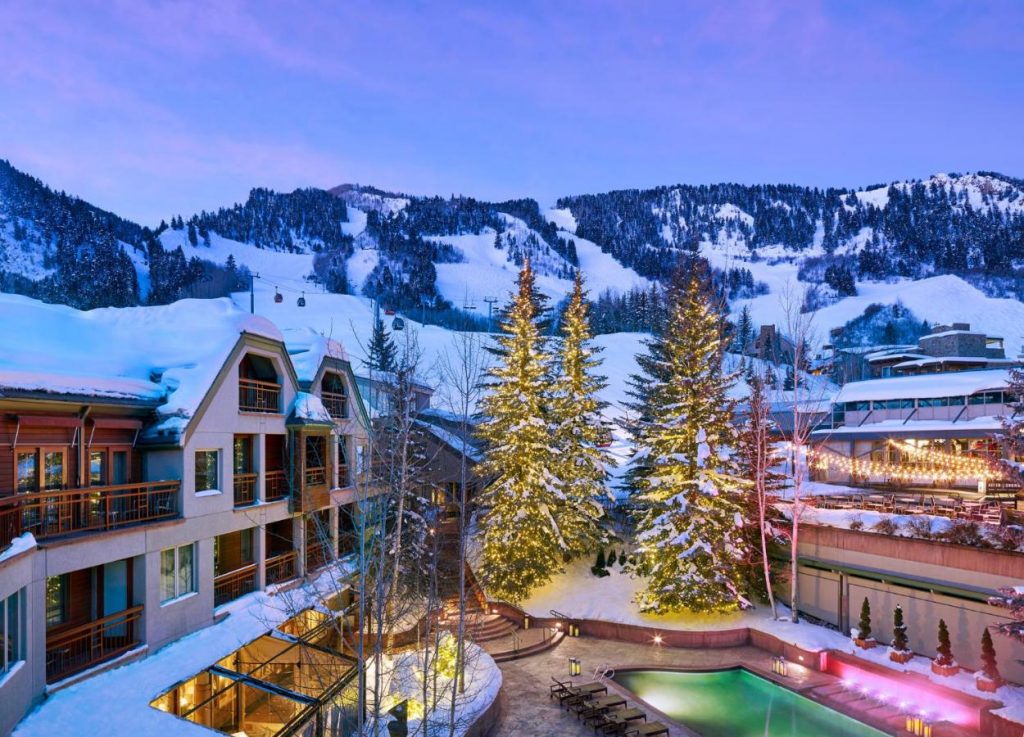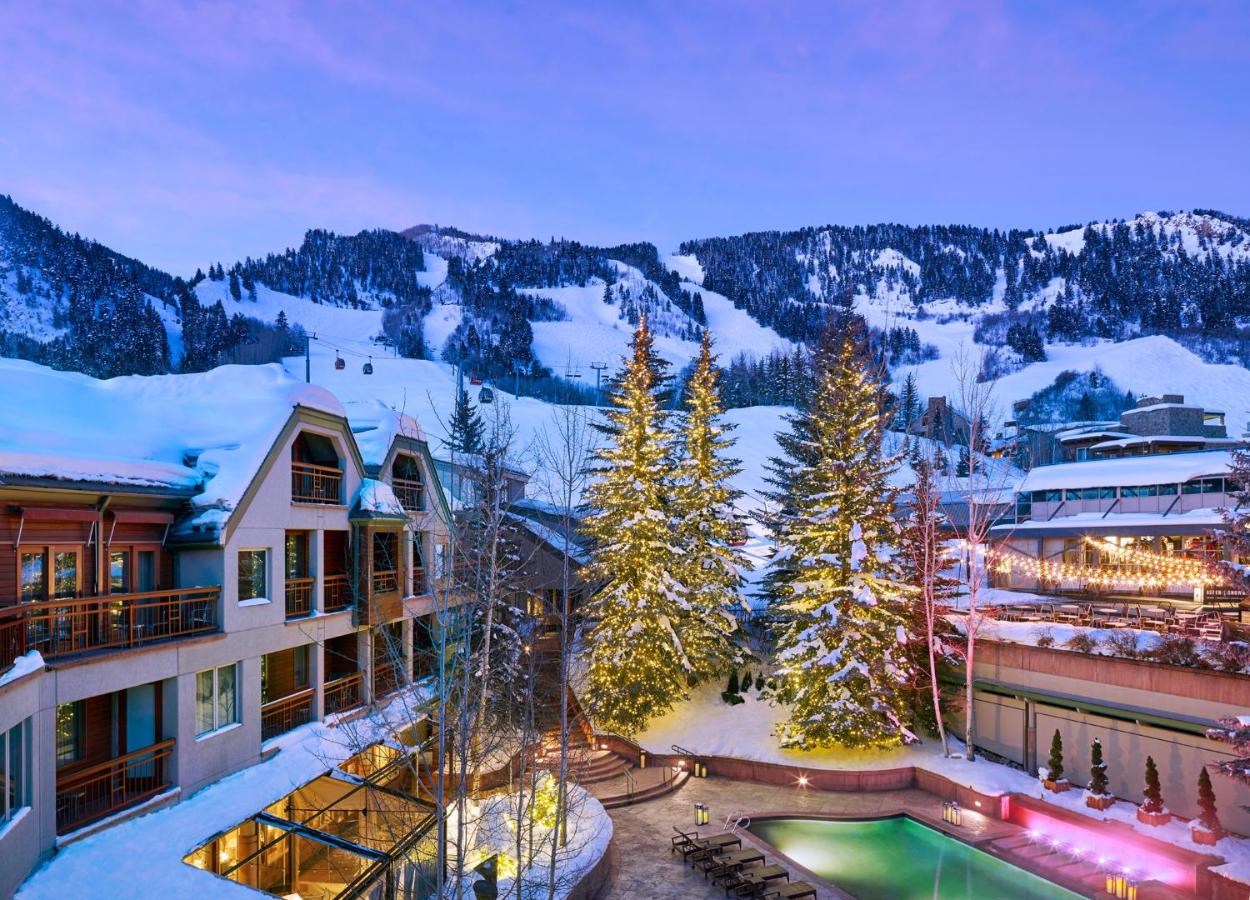 The Little Nell
A prestigious downtown hotel, The Little Nell offers direct access to the Aspen Mountains and the slopes.
The contemporary design of the rooms, harmoniously blending noble materials, natural colors, and art masterpieces, creates a cozy and relaxing atmosphere after a day outdoors, as does the entire hotel space, subject to high standards of comfort and aesthetics.
The hotel's signature restaurant, Element 47, offers an extensive wine list and new American cuisine prepared with locally sourced ingredients.
Private Upgrades member benefits:
Update on arrival, subject to availability
Full daily breakfast for two guests per bedroom
$100 food and beverage credit
Early check-in/late check-out, subject to availability
Prices per night at this hotel start at $1,105.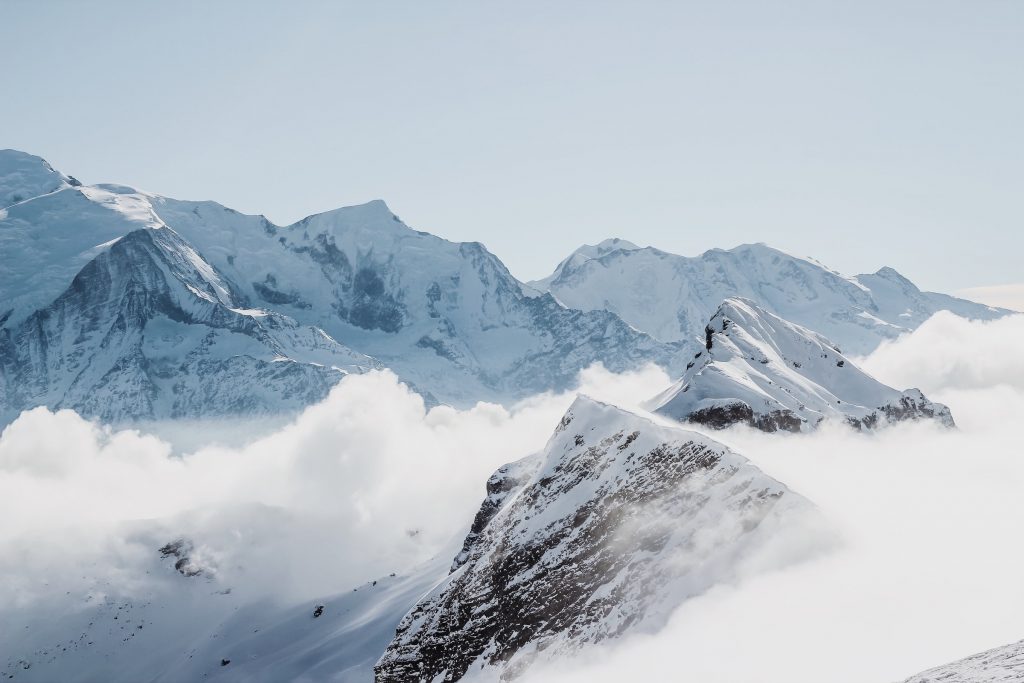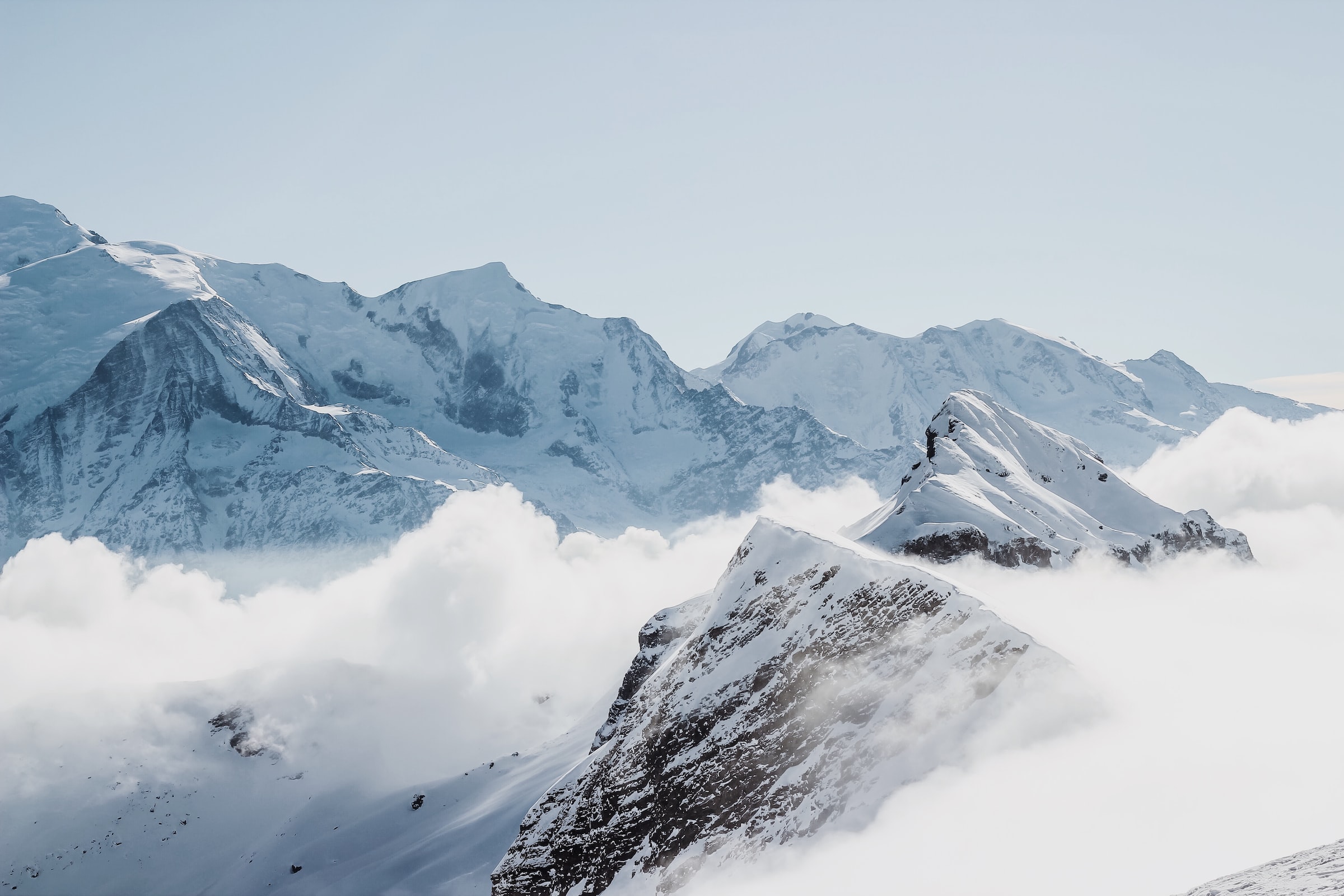 Courchevel, France
Located in the largest ski area of the French Alps, Courchevel is divided into four parts. In the highest part, half the population is skiers, and half are locals.
Just behind the village begins an area with perfect snow cover, probably the best in Europe. For this reason, here you'll find so many of the most prestigious hotels in France.
There is plenty to do for the hungry as there are more Michelin-starred restaurants here than in any other resort in the world, and five of them have two stars each.
If you arrive without luggage, there's no reason to worry either: Courchevel's main street is packed with Prada, Louis Vuitton, and Dior boutiques. No wonder the King of Morocco and members of the Saudi royal family come here every winter.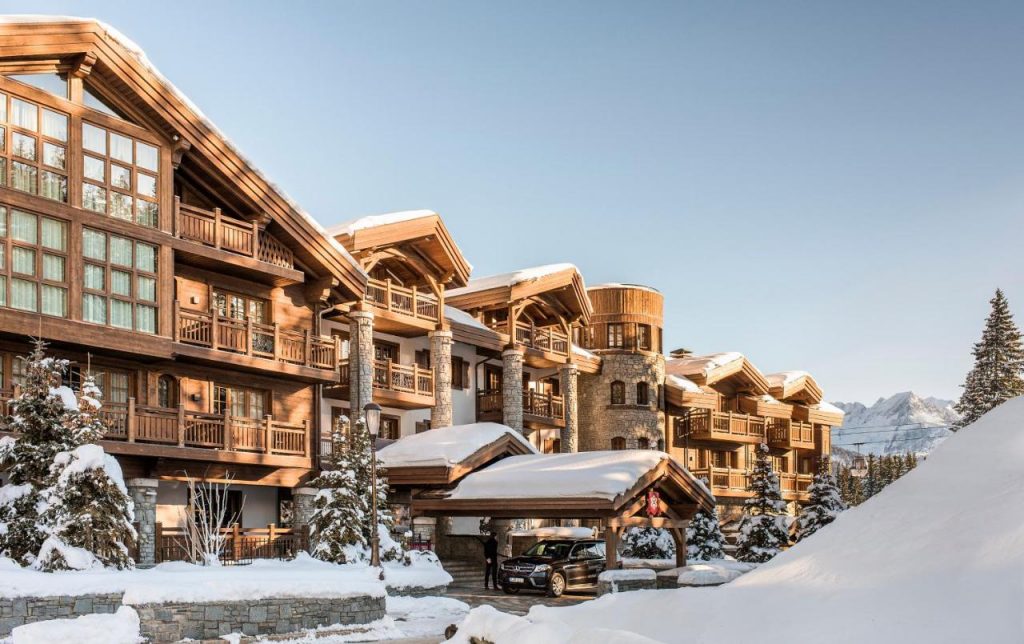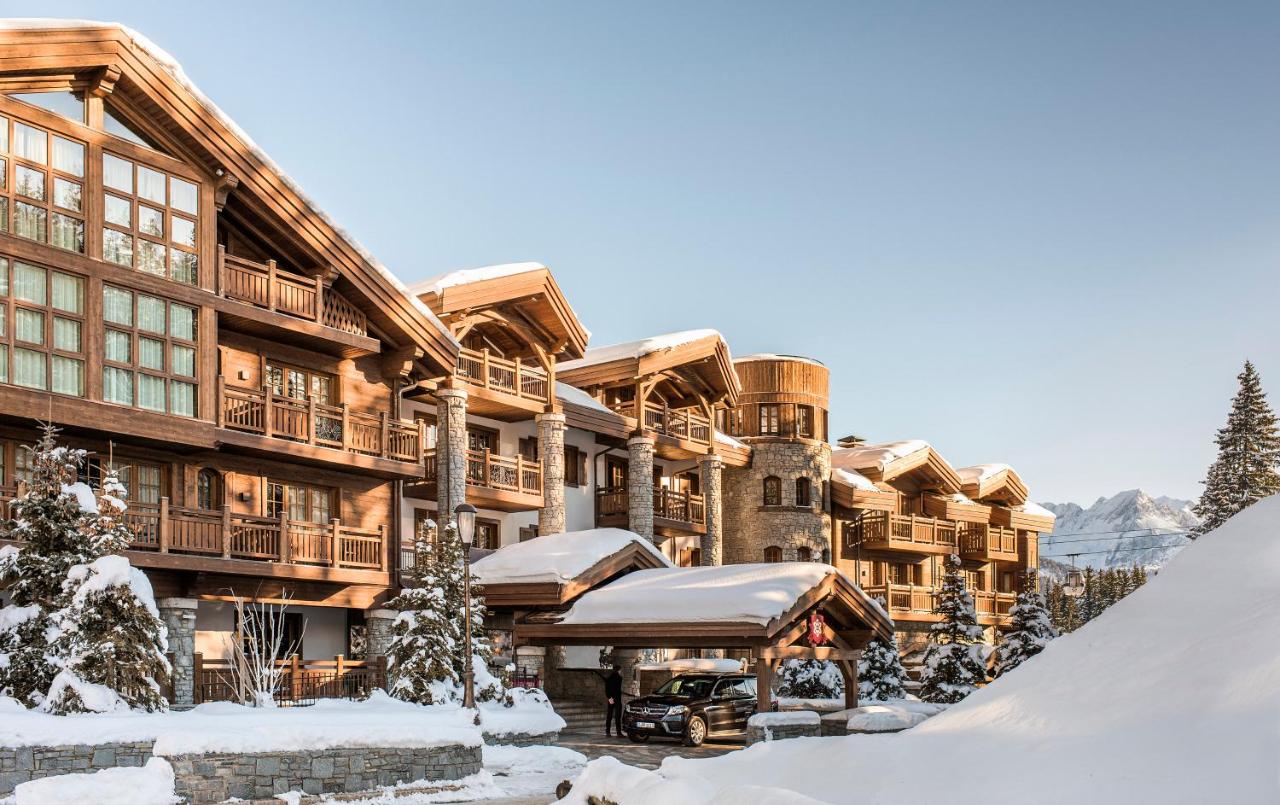 L'Apogee Courchevel
L'Apogée Courchevel is ready for another ski season! The hotel invites snow lovers and ski adventurers to spend this winter in an alpine wonderland.
They have new culinary masterpieces from their chefs, a renewed L'Art au Sommet exhibition on the slopes, and many fabulous surprises prepared especially for you by their world-class team of professionals.
This is the perfect place for experienced skiers and all those fascinated by the beauty of Alpine nature. First-class slopes, a luxurious underground spa, and the ideal setting for families to relax in a cozy, home-like atmosphere. What else could you wish for?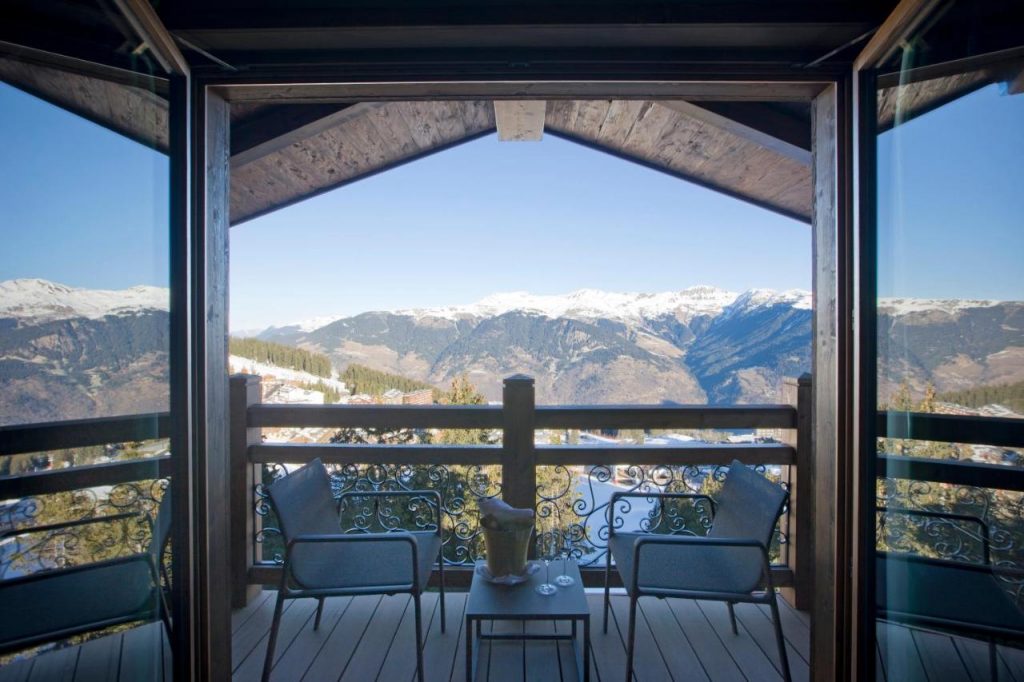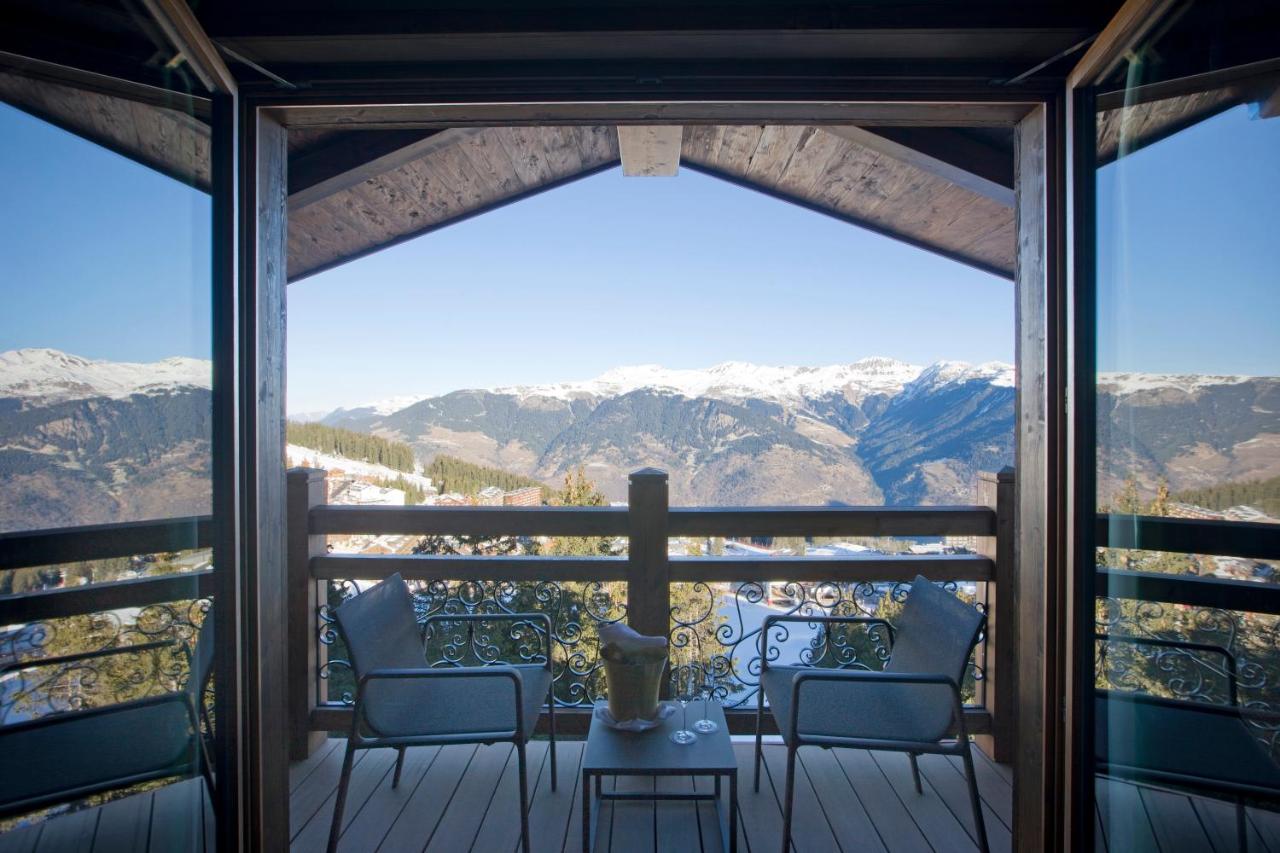 Your Private Upgrades member benefits:
Upgrade on arrival, depending on availability
Breakfast for up to 2 guests per bedroom
$100 food and beverage credit
Early check-in/late check-out, subject to availability
Prices per night start at $2,412 at this hotel.
Other ski resorts worth checking out:
Les 3 Vallees, France
Les Portes du Soleil, France/Switzerland
Ski Arlberg, Austria
Whistler Blackcomb, Canada
Niseko, Japan
End notes
The best ski resorts have perfectly groomed slopes, soft natural or artificial snow, professional equipment from the best brands, and clean, comfortable lifts. However, having comfortable accommodation is as important. If you are planning your next winter trip, we're here to assist!
Contact our team here.