Everyone wants to go on holiday to relax and unwind. It is an easy way to recharge your batteries and reenergize for the week or season ahead.
But planning the perfect luxury holiday is no easy task. Still, it is well worth it, especially if you are looking for a getaway that will make you feel like a queen or a king.
There is a lot to do to plan the perfect vacation, but here are some of the most important aspects you do not want to miss.
Research the best time to visit a place
To make your holiday as fulfilling and enjoyable as you want it to be, you need to find out what is the best time for planning your visit.
Each location should be researched before booking, but tropical islands, in particular, require much more attention. Always keep an eye on the news and ask around for the best time to visit as you do not want to be stuck in a hotel because of bad weather.
This approach will help ensure that your holiday is filled with outdoor activities and you can explore the surrounding area.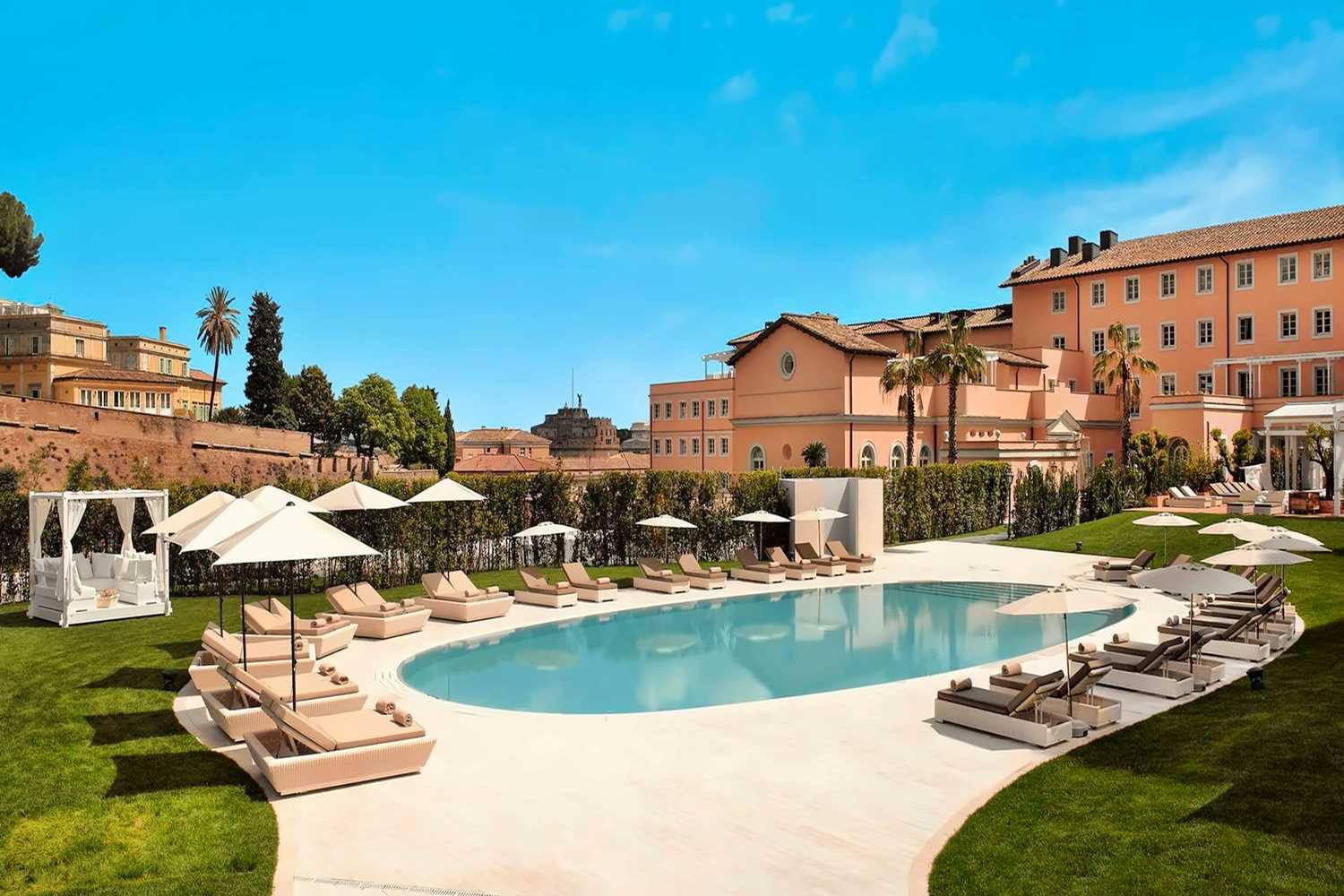 Have a budget in mind
It is important to take a break and go on vacation. A luxury vacation can be surprisingly affordable if you know the amount you are willing to spend. At the same time, some people can spend more money on a weekend than others are prepared to spend on a two-week holiday.
Once you determine a budget you wish to work it, the planning will be much easier. Based on this information, you can decide which places you want to visit and how much you are willing to pay for luxury treatments, room upgrades, and other things.
One of the biggest expenses in vacation planning is choosing accommodation. Figure out what are your priorities. For example, vacation chalets are more expensive than regular accommodations, but their comfort is second to none.
Some people may need a simple weekend getaway that will not hit their pockets. In such cases, you need to look for different options that offer the luxury you want without necessarily requiring a lot of money. The point is to always work with a budget that allows you to control your expenses.
Start planning ahead
This can mean planning out several months in advance to give you the opportunity to  compare different vacation options. When you plan ahead, you are more likely to decide the details without rushing and settling for any available option.
Luxury trips should not be rushed, as they require a lot of research and confirmation. Check out various luxury accommodation travel clubs, such as PrivateUpgrades. By using their services for both your leisure and business trips, you can enjoy the comfort and luxury you desire during your vacation.
To find out whether your chosen travel destination and accommodation are right for you, check out the reviews of others. Keep in mind that you will pay a good amount of money for your trip, so make sure you get the most out of it.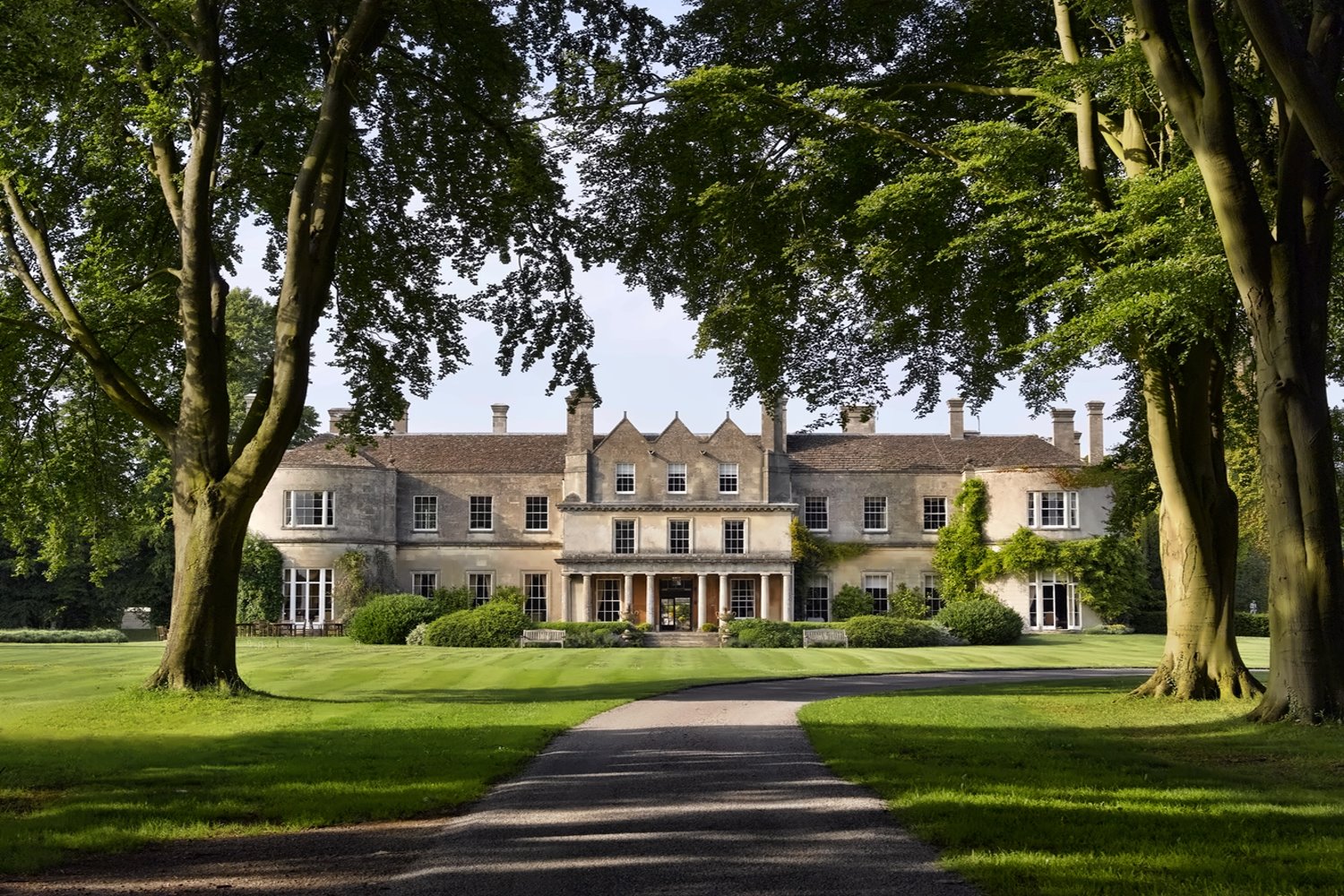 Try looking for offers
Wish to get a great deal? Try to book a stay at one of the luxury hotels on PrivateUpgrades during the low season, when most foreign and domestic tourists do not go to these luxury destinations.
This way, you can get your hands on great value deals, and some may be as low as half the price! Compare different packages depending on the amenities you want to enjoy. Establishments with extras such as beauty salons and other exotic treatments will cost more.
Be organized
A 'must' for anyone going on vacation is having proper organization. A person can be overwhelmed and not even enjoy the trip when it finally happens because they are dealing with too many issues at once.
One of the best ways to avoid such fatigue and solve all the problems associated with it is to have a planner. Organize every event and activity you want to attend.
If there are payments that need to be made, mark them in your planner and set reminders to help you pay them ahead of time.
No one wants to stress over last-minute bookings. After all, a trip should be relaxing, not one that adds to your stress and anxiety.
Work with a planner or notebook and write down every little detail as you go. This is very important if you are traveling with a group of friends or family. People tend to forget important things they need on a trip simply because they are disorganized.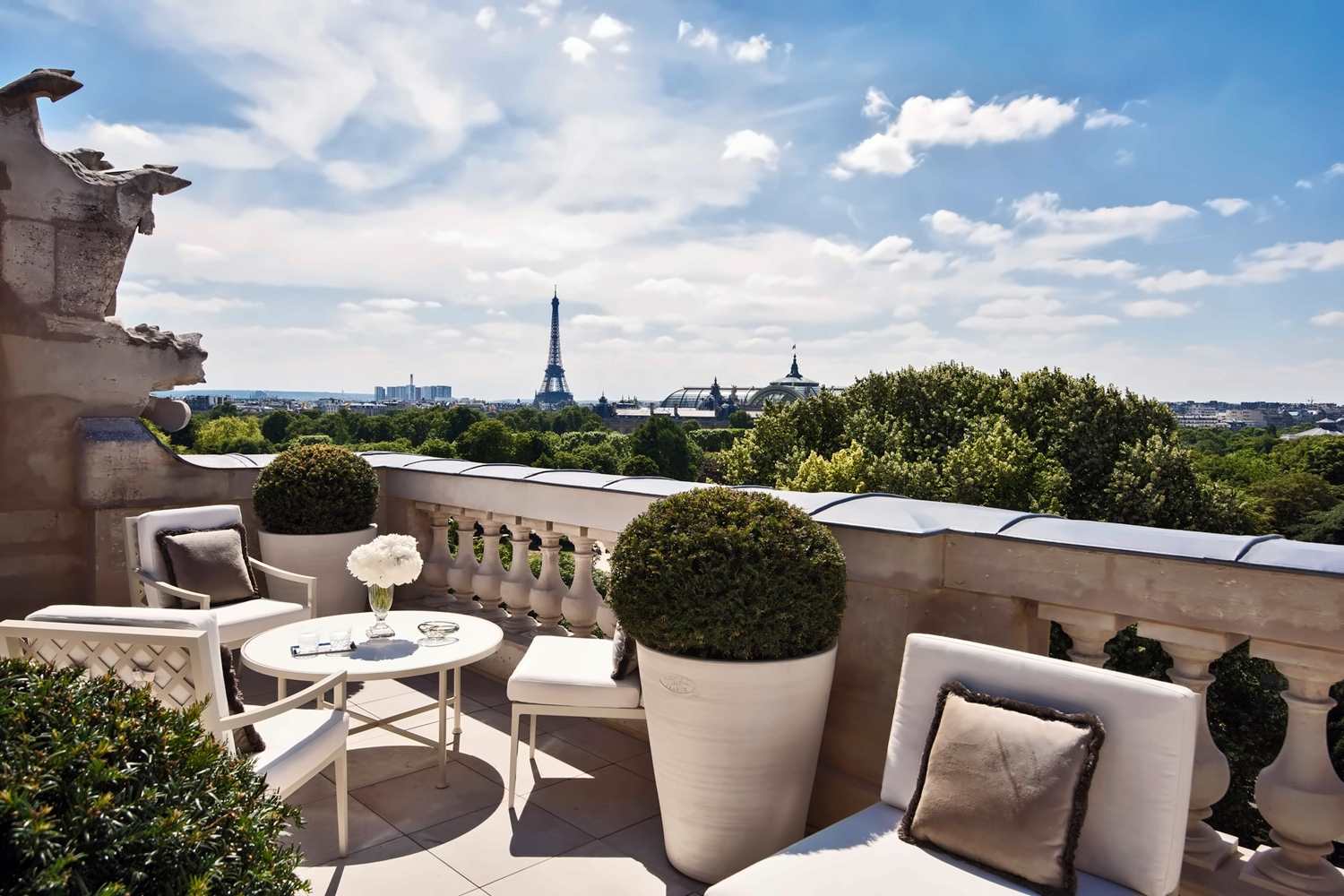 Keep track of prices and set alerts
Planning a luxury weekend getaway or a week-long vacation can sometimes take even more than six months. Your research process should include monitoring prices at various potential destinations of your choice.
Make sure you are aware of small price changes, as this is the best way to get great deals. You can set alerts that inform you of ridiculous deals on specific dates. The key is to stay vigilant and active.
Planning a luxury or romantic vacation is not an easy task. However, it is achievable if you know what you want and are not afraid to go for it. Go to PrivateUpgrades and simply enter your desired destination and travel dates, and you will automatically see various hotel options to choose from.
Since PrivateUpgrades is a members-only travel club, it gives members added value on hotel bookings. With our membership, you have access to numerous exclusive improvements, amenities, discounts, and promotions at luxury hotels worldwide.
Take advantage of our preferred partner status and connections with the owners and managers of the most renowned hotels and receive a personalized service that will transform your entire stay.