Organizing a wedding can be quite stressful. After you have tied the knot, you and your significant other deserve to enjoy a romantic getaway. If you are planning a honeymoon but are unsure where to go for the best experience, don't worry! We've got plenty of ideas that will satisfy all sorts of honeymooners. Here are the best honeymoon places in the world. Let's dive in!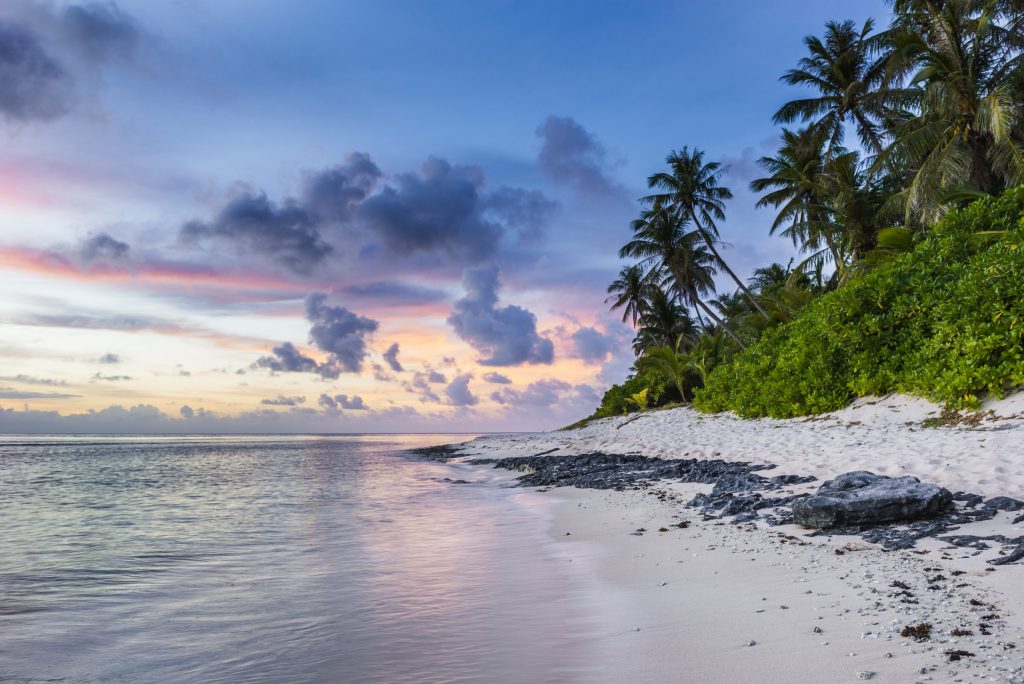 Jamaica
First on our list is the stunning island nation in the Caribbean. Although it's not too big in size, it has plenty of character and fascinating culture. Reggae fans will already know that it is the birthplace of music legend Bob Marley, but Jamaica is recognized for many other things. The hospitality here is truly unbeatable!
Active honeymooners will be pleased to learn the island has many opportunities for having fun. Rafting, scuba diving, hiking, snorkeling – whatever you choose, it's sure to be a great adventure. Make sure to include a visit to Luminous Lagoon in your itinerary. The sparkling bioluminescence will surprise even the most experienced travelers.
Blue and John Crow Mountains National Park is amazing too!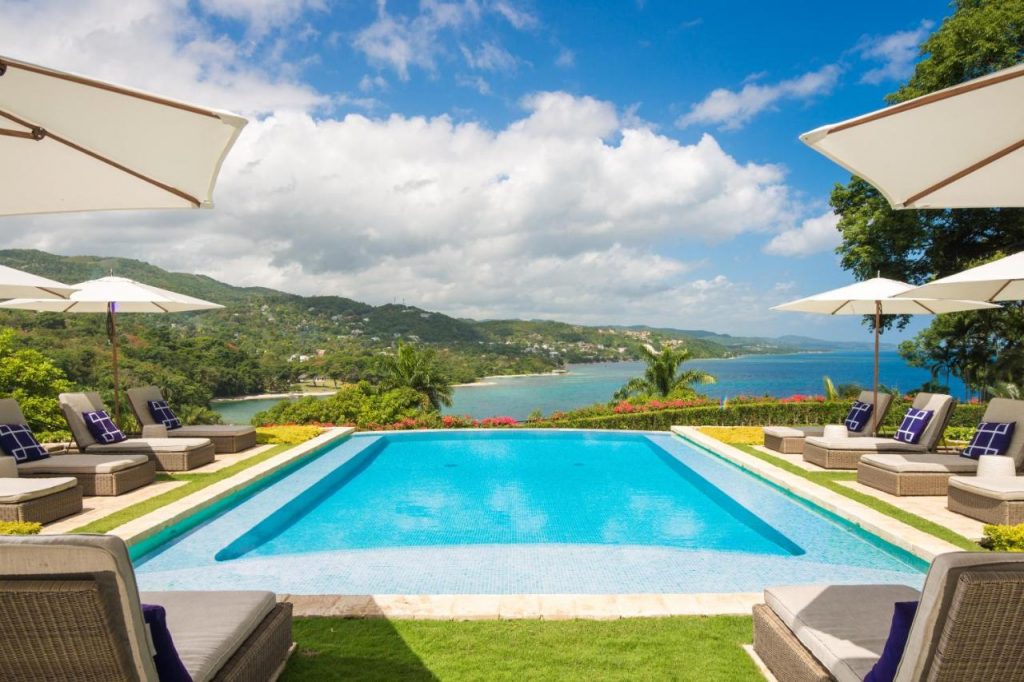 Jamaica also has its fair share of fabulous accommodations. You can stay at Round Hill Hotel & Villas (prices start at 810 euros), which certainly is a honeymooner paradise. The beachfront resort offers spectacular bay views and the ultimate romantic atmosphere. In fact, it's a favorite pick for many global celebrities.
For an authentic Jamaican experience, we suggest staying at Half Moon Jamaica Resort. This all-inclusive accommodation has everything you need for a perfect holiday – a great beach, ocean-view rooms, and delicious food. Prices start at 582 euros.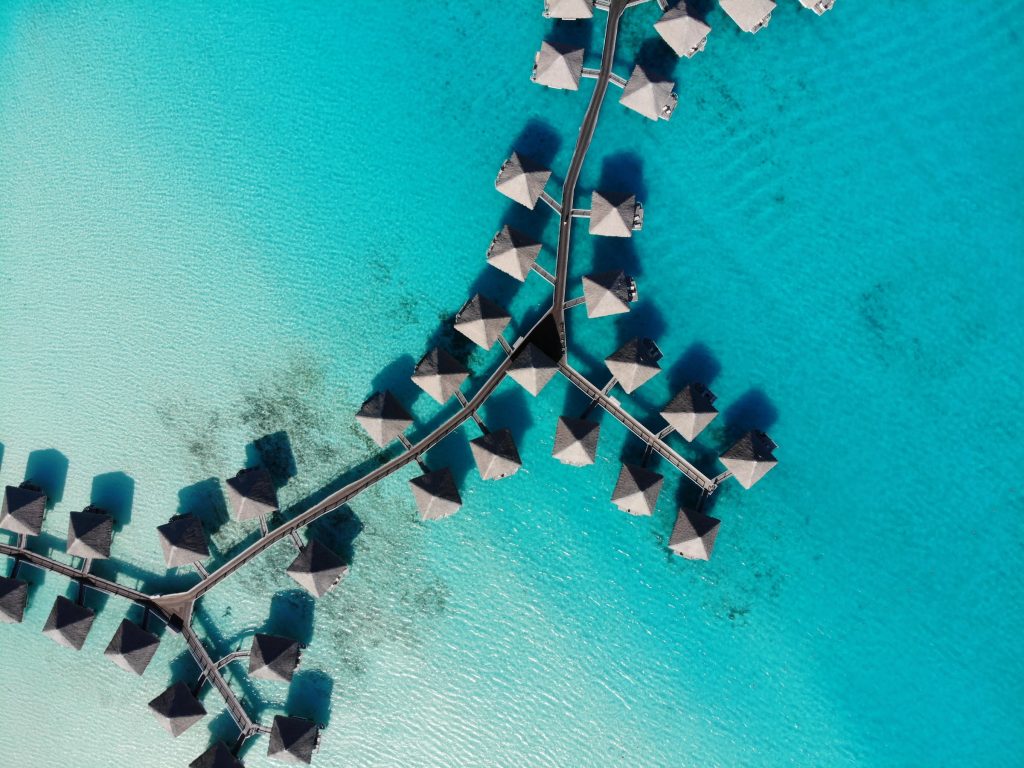 Bora Bora
When it comes to luxurious honeymoon tropical destinations, you can't beat Bora Bora. The magnificent island in the South Pacific has a reputation for having some of the world's best hotels. Its marine life is breathtaking. The beaches are mesmerizing, and the crystal clear waters are enchanting. So if you wish to have a good time in the sun, Bora Bora is the place to be!
When you first think about the tropical paradise, images of beaches pop into your mind. But did you know it also has soaring mountains? That's right. You don't have to spend your honeymoon just sunbathing and sipping cocktails (while that is great too). Going on hikes is possible too!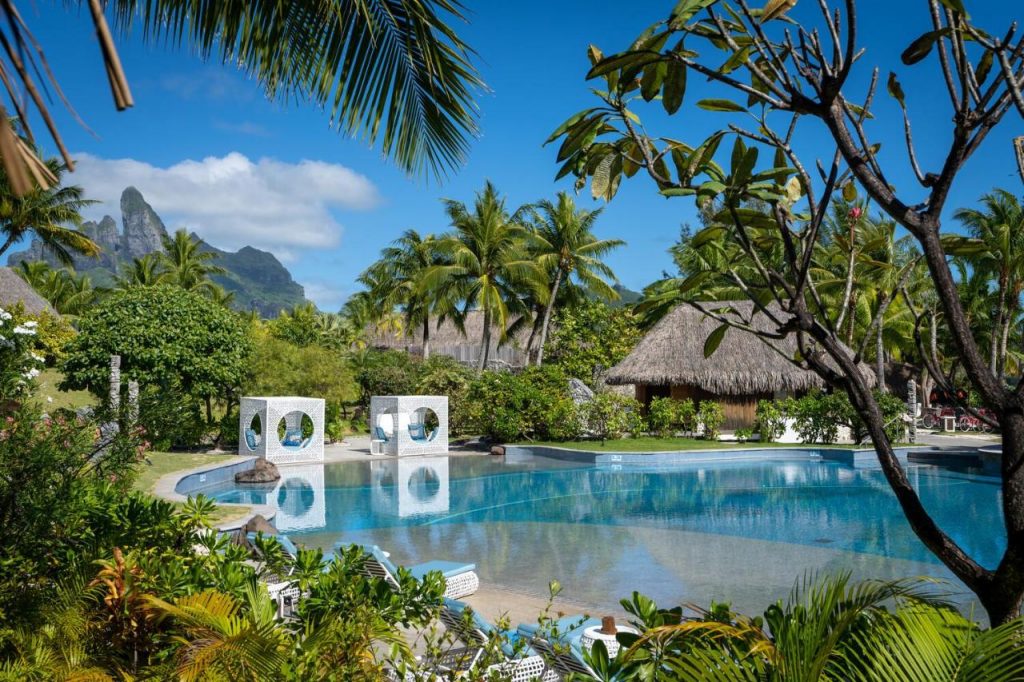 One of the best parts of Bora Bora is its underwater life. Here, you have the opportunity to swim together with sharks and rays.
If you'd like to spend your honeymoon in Bora Bora, you'll find many amazing hotels there. The St Regis Bora Bora will particularly feel like heaven on earth.
Have the most romantic vacation of your life in one of their large overwater villas. Soak in the sun and admire the translucent turquoise waters. Enjoy world-class spa treatments. Here, luxury is on the next level. Oh, and did you know butler's service is available to all resort villas? That's right. It really is as good as it gets.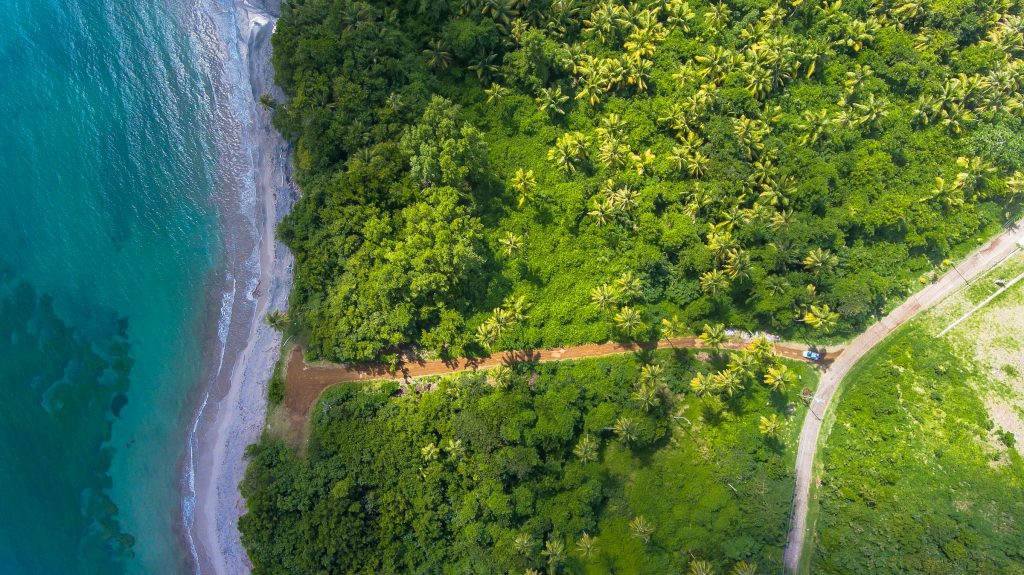 Grenada
The Caribbean has been a top honeymoon destination for many years. It's not difficult to see why – its beauty really is unmatched. But that comes with its cons. If you are somebody who enjoys discovering places that haven't become a part of mass tourism, it may not be the best option for you.
Thankfully, in the Caribbean, there are still places that are quite untouched by travelers. Grenada will be a fantastic choice for couples who prefer to avoid crowds and go somewhere more secluded.
So, what's interesting about the beautiful island? It is home to Grand Anse Beach, which has often been named among the best beaches in the world. Just imagine – it has two miles of sand. Impressive, isn't it?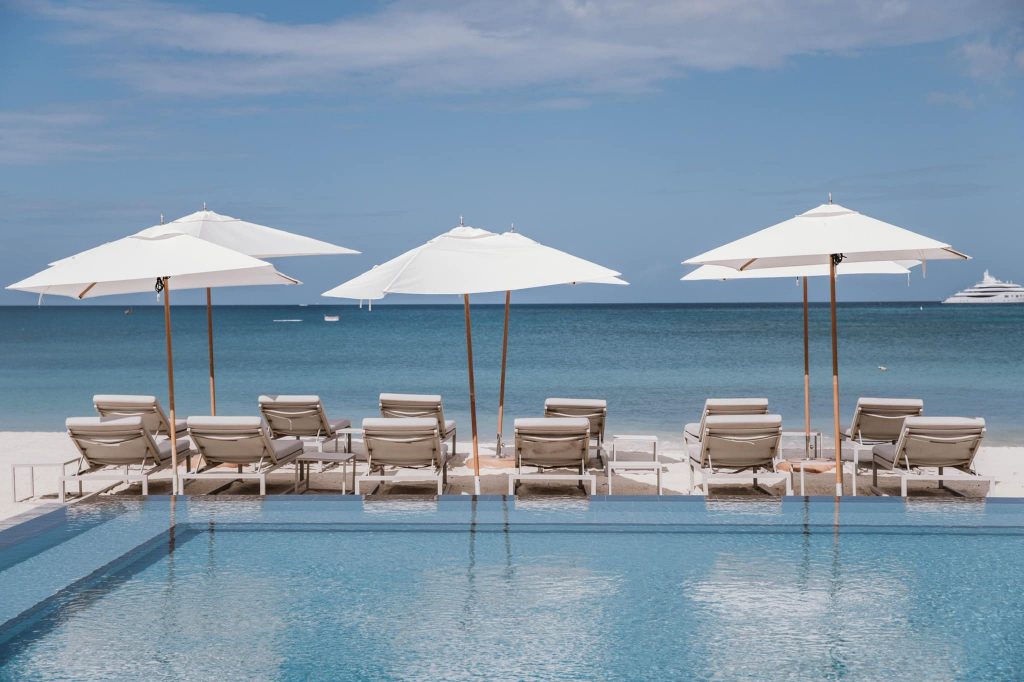 Those who love being close to nature can head to Grand Etang Nature Reserve. There, you'll come eye-to-eye with tropical birds, energetic monkeys, and stunning exotic flora. The park also includes Grand Etang Lake, which is an extinct volcano crater.
If you are planning a honeymoon in Grenada, we suggest booking a stay at Silversands Grenada. Here, you can escape the hustle and bustle of modern life. Instead, focus on what really matters – your love! Prices per night start at 720 euros.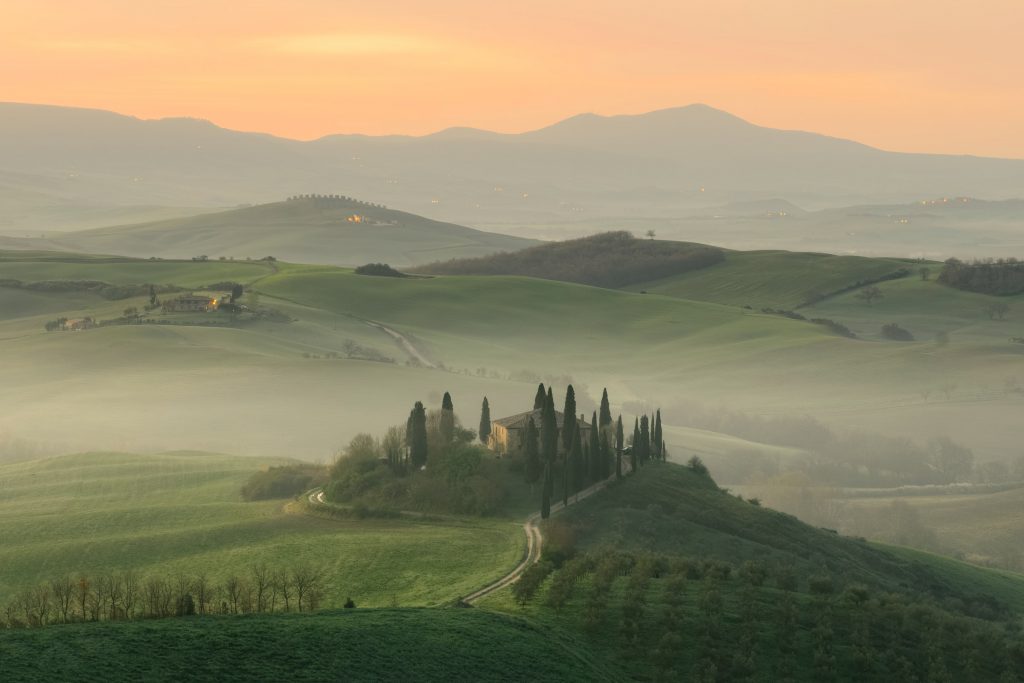 Italy
The land of pasta is an excellent honeymoon destination for many reasons. It has amazing food, a fascinating history, and a magnificent culture.
So whether you decide to head to Rome and explore the Colosseum, travel to Florence to enjoy art, or soak in the breathtaking views of the Amalfi coast, you are in for a treat! In fact, why stick with just one place in Italy? Go for a road trip and see more of the beautiful country at once!
When it comes to honeymoon destinations, Italy is a choice that will never disappoint. It has many outstanding hotels too! If you'd like to discover Tuscany, we recommend Villa La Massa, which will impress couples looking for a dreamy escape. Prices here start at 343 euros per night.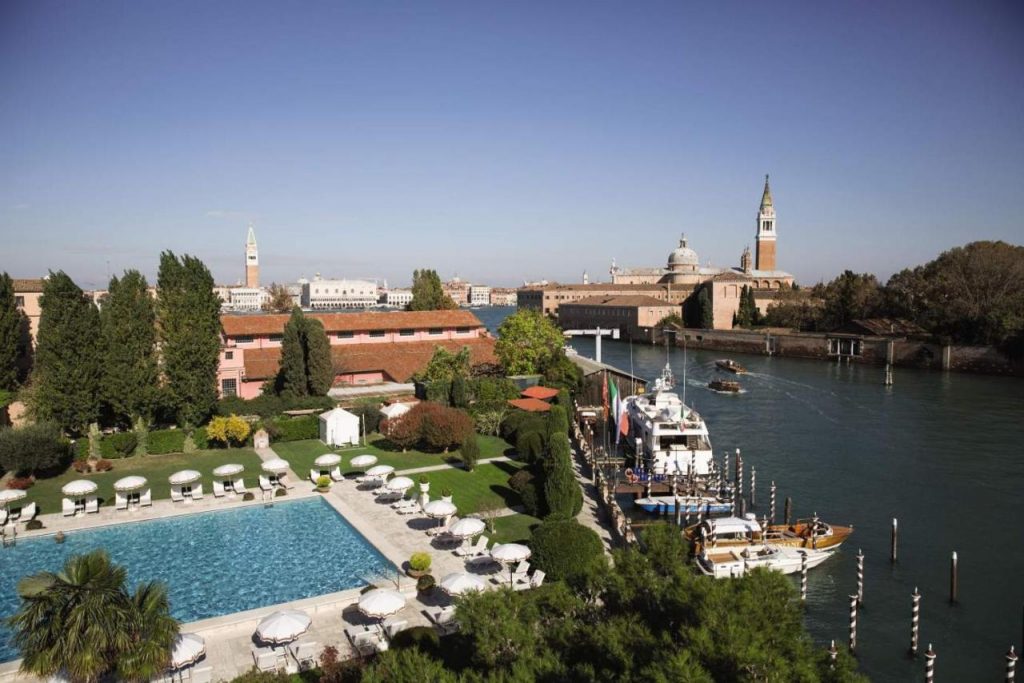 In Venice, Hotel Cipriani will be an excellent hotel. The ornate style of the hotel matches the beauty of Venice perfectly. What's more, this is one of the rare hotels in Venice that boasts an Olympic-sized outdoor swimming pool. Prices here start at 835 euros per night.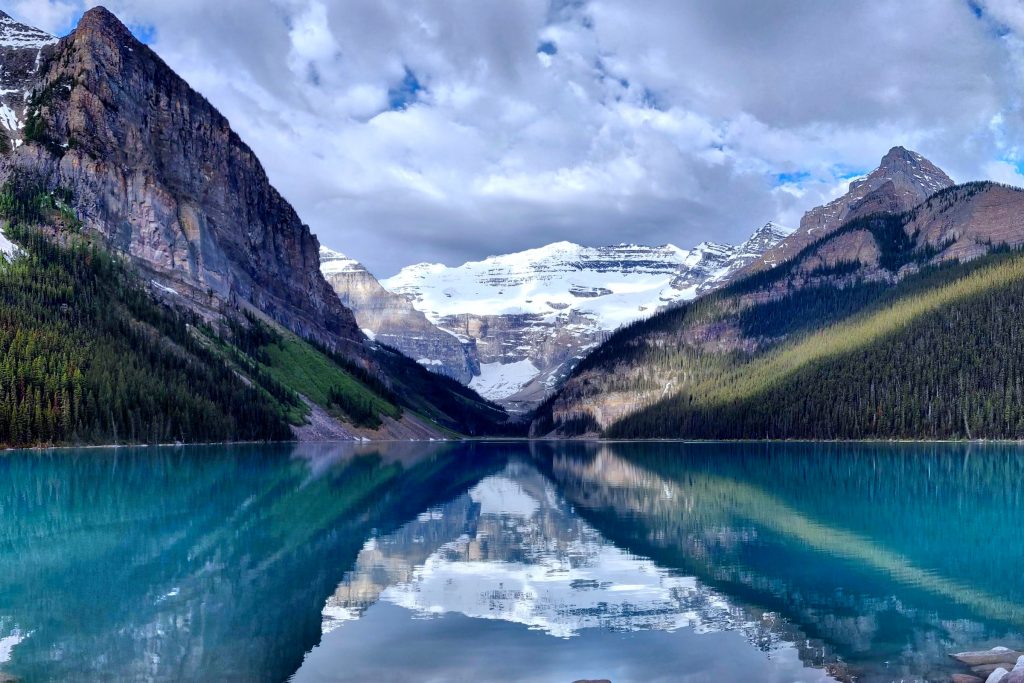 Canada
Who said you couldn't spend a honeymoon in a cold destination? If you and your significant lover are fans of active travel and splendid views, Canada won't disappoint you! With one of the longest ski seasons in the world, the stunning country is the perfect place to have some winter fun.
Whenever you get tired of skiing and snowboarding, there are countless UNESCO World Heritage sites to discover. Oh, and the natural beauty – well, it's indescribable.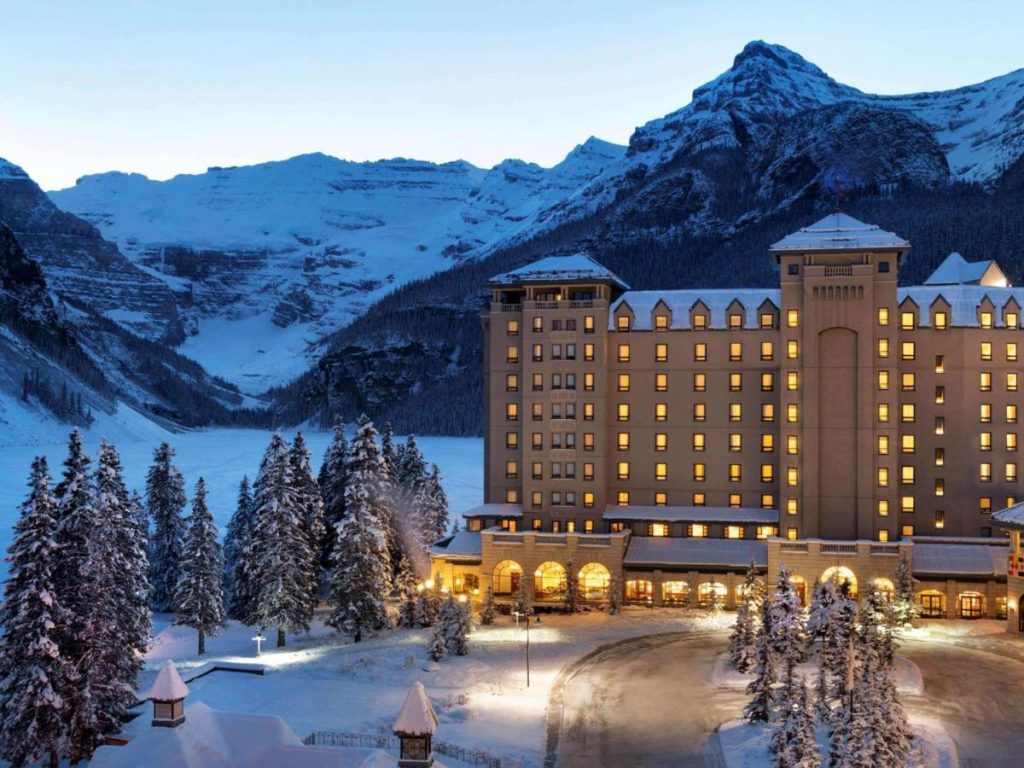 For honeymooners, our pick is Fairmont Chateau Lake Louise Hotel, which boasts a long history. The beautiful accommodation was constructed in 1890. After many renovations, it now has touches of contemporary. Still, its vintage essence can still be felt all around the premises.
What makes the hotel so great is its gorgeous surroundings. Green, dense forests and mountains right at your palm. What else could you wish for? Prices here start at 387 euros per night.
Other cool spots for a honeymoon in 2023
Lanai, Hawaii (the best honeymoon island)
Mauritius (for a dream honeymoon and excellent white sand beaches)
Paris, France (if a beach honeymoon is not for you, opt for a city getaway)
Seychelles Islands (for snorkeling and some of the best coral reefs in the Indian Ocean)
South Africa (to go whale watching)
St. Lucia (splendid views and blue water)
End notes
Figuring out where to go for a honeymoon is always tricky. After all – you'll most likely have just one in your lifetime! If you choose one of these top honeymoon destinations, you'll have a great time.
On PrivateUpgrades, you'll find numerous superb accommodations and honeymoon resorts that will make any getaway a good one.
Moreover, if you become our member, you'll get access to many fantastic benefits, like free massages and impressive discounts. To learn more about the program, click here.