There is nothing like spring. As days get longer and the flowers and trees start to bloom, it seems that the world becomes a much nicer place. Say goodbye to gloomy skies, and hello to fun-filled barbecues and warm beach days!
It is not hard to see why spring is a favorite season for many. It really is one of the most beautiful times of the year. If you wish to head on a spring getaway, we have created a list of luxury destinations that will be an excellent pick.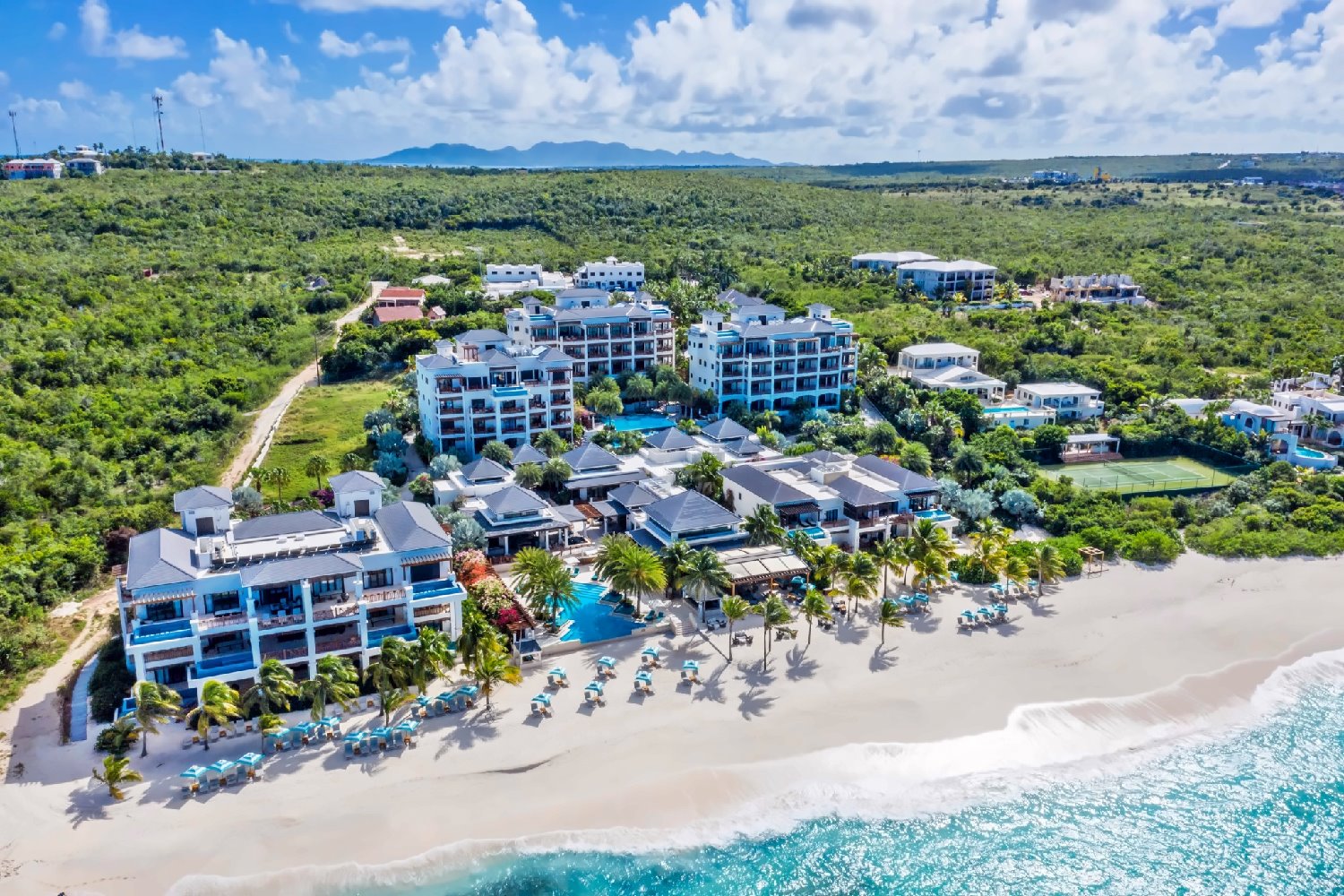 Zemi Beach House Hotel & Spa, Anguilla
As summer approaches, it gets more and more difficult to wait for it. If you wish to get your daily dose of sunlight, while it may not be as warm in your home yet, then a visit to Zemi Beach House Hotel & Spa is a must. Set on Shoal Bay East in Anguilla, the resort is the perfect destination to wind down and forget about all the worries in the world.
You will be surrounded by white sand beaches, and your biggest challenge will be choosing what to try on the alfresco seafood feasts. Enjoy the ornate Thailand-inspired spa, soak your body in the beautiful tubs, and freshen up in one of the three sparkling pools.
Prefer to have a more active adventure? No problem! At the resort, you can also grab a paddleboard, kayak, or snorkeling gear and explore the colorful reefs offshore.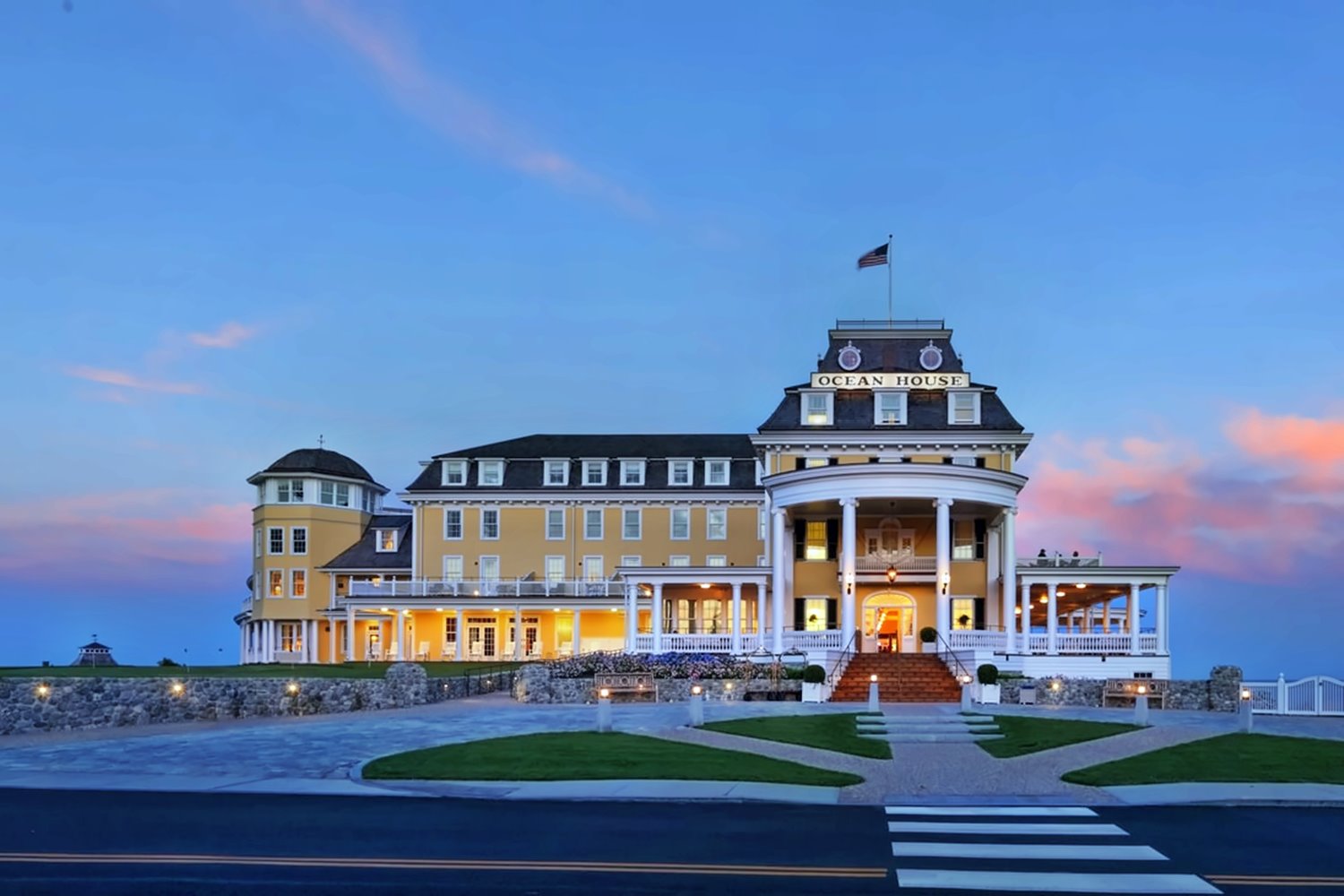 Ocean House, United States
Wish to enjoy springtime in the USA? There are plenty of beautiful places and hotels to choose from. One of our favorite picks is Ocean House in Watch Hill. The Rhode Island retreat has everything to offer you a great time. Think of a beach escape, but with an added level of luxury.
Guests of the stunning hotel may use all kinds of exclusive amenities. Mercedes-Benz rentals and 24-hour valet service are just two examples, not to mention the wide range of activities available. So whether you are a yoga enthusiast or a passionate chef, you are sure to find something exciting to do.
While vacationing at the Ocean House, set aside time to visit the resort's Sunday Jazz Brunch, which will make you feel like you are in the Victorian era. Plus – the food is amazing too. Made-to-order crepe station, a raw bar, lots of bubbles – what can be better?
To make the atmosphere even more magical, live musicians are part of the year-round event too.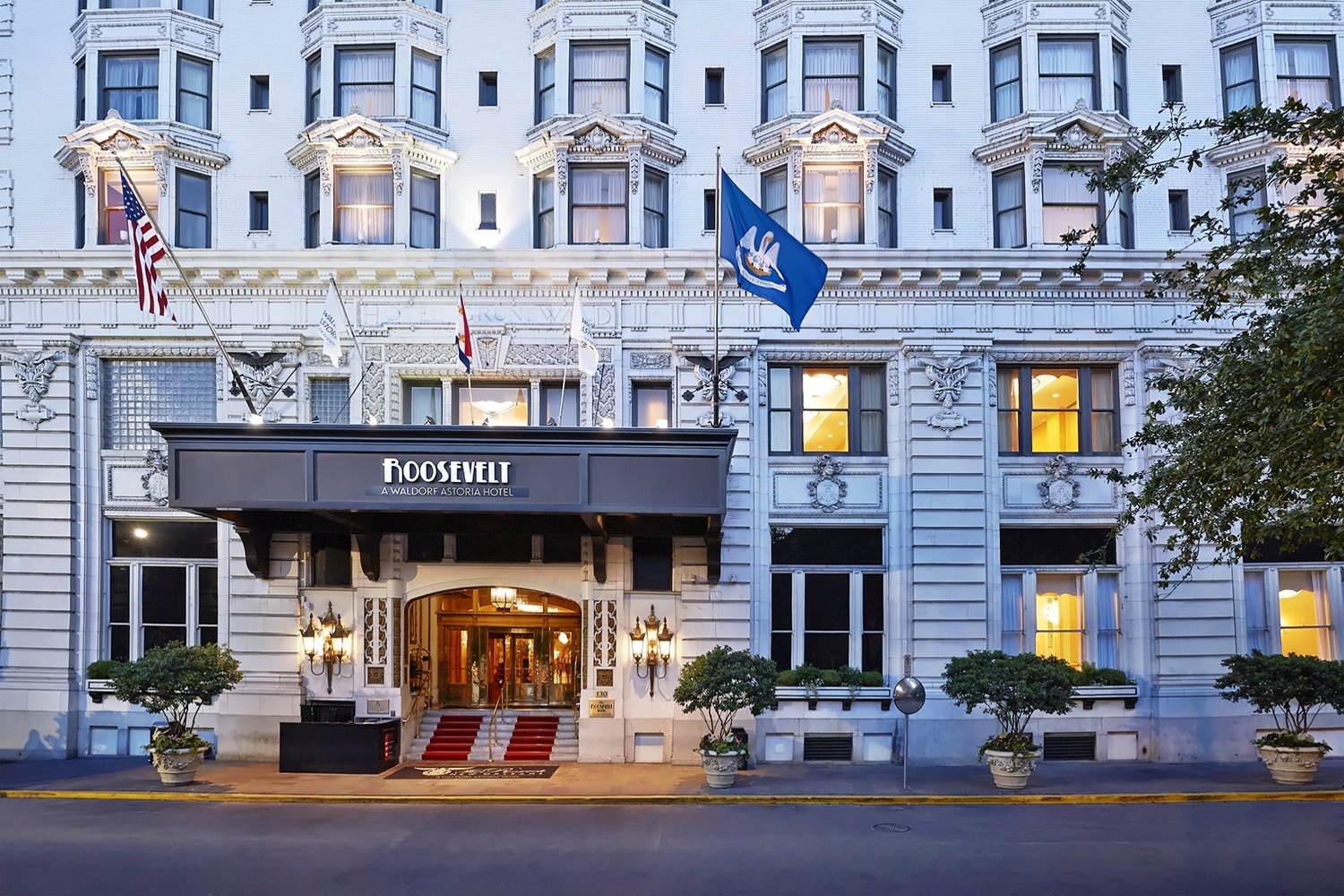 Roosevelt Hotel New Orleans
Traveling to New Orleans is always a great idea, but in spring, it is even nicer. If you wish to discover the Big Easy but don't want to deal with the heat that comes along with summer, this is the perfect time to plan your vacation. Not sure where to stay? Roosevelt Hotel New Orleans will be an excellent pick.
After you have tried amazing Cajun food and have joined the famous ghost tour, getting back to your suite at the Waldorf Astoria hotel will seem like a real treat. In fact, it will feel like you have traveled back in time. It is impossible not to fall in love with the glamorous interior.
End your night by enjoying a delicious cocktail and taking a dip in the pool, which is set on the hotel's roof. To try what many consider America's first cocktail, remember to have a drink at the iconic Sazerac Bar.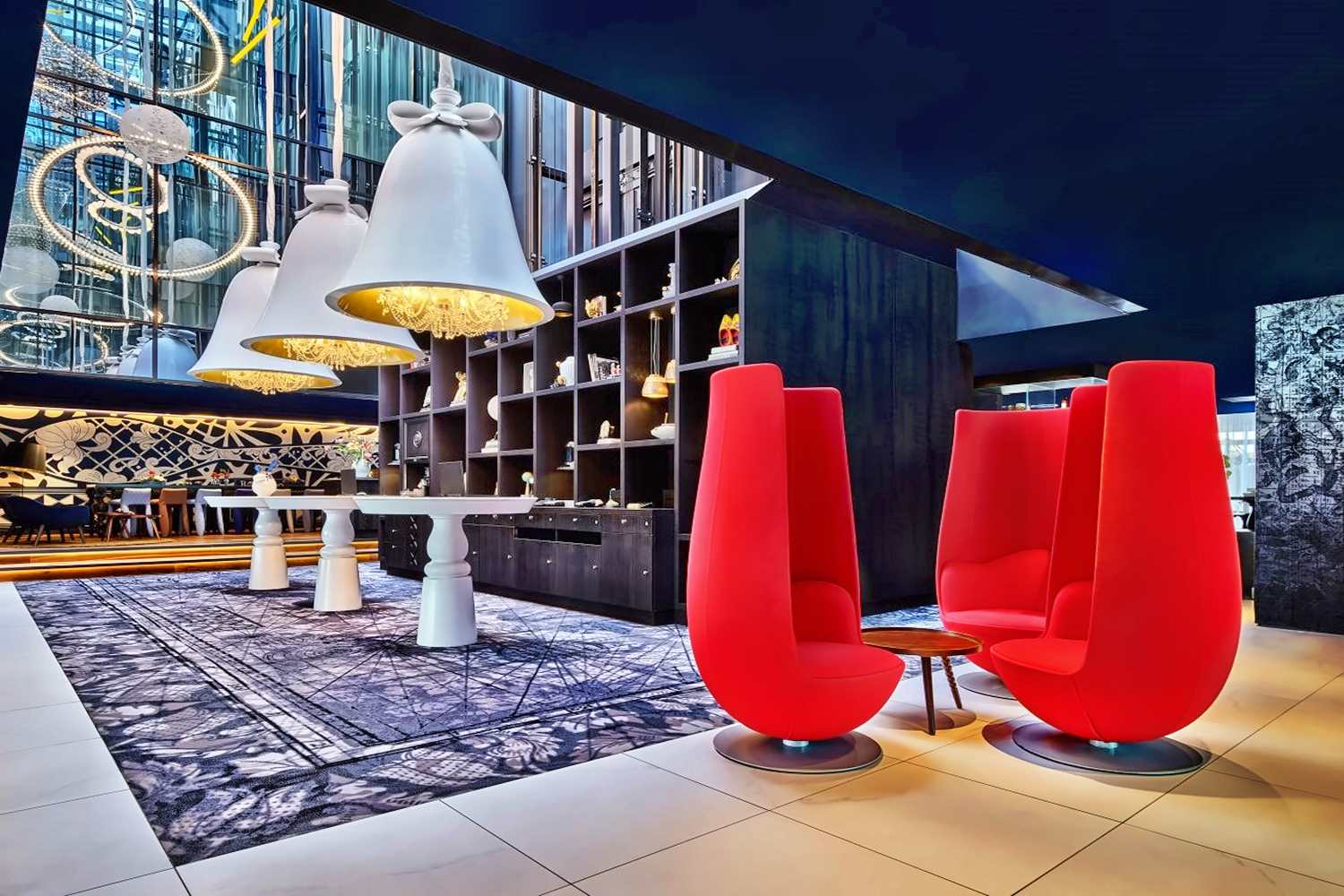 Andaz Amsterdam Prinsengracht
The Netherlands is often considered one of the best spring destinations in Europe. It is not difficult to see why. The Dutch tulips are famous all around the world, and spring is the time when they are in bloom. Before heading out further in the country, stop by Amsterdam, which, of course, is a wonderful destination itself.
Our tip – book your vacation at the Andaz Amsterdam Prinsengracht. The quirky hotel is almost as colorful as the fields themselves, so – if you don't manage to see the flowers in person – this is actually a great alternative. The modern design combined with amusing interior elements like bright chairs creates a fresh and funky atmosphere.
The unique hotel is located in Amsterdam's central Grachtengordel neighborhood. By staying there, you will be close to the main sites and attractions. Make sure to stop by the accommodation's award-winning cocktail bar, which overlooks the famous Amsterdam canals.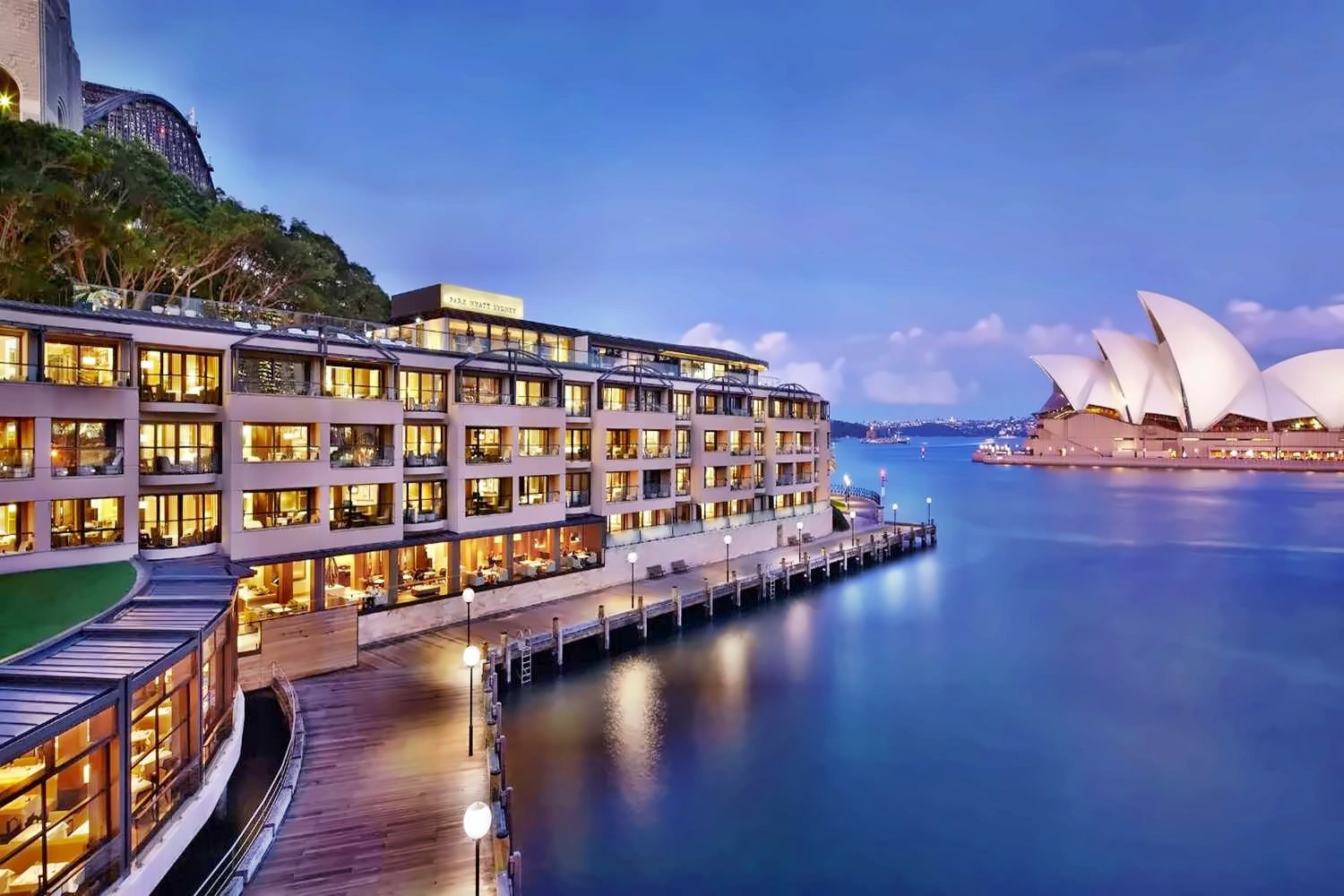 Park Hyatt Sydney
What if you enjoyed a fall instead of a spring vacation? Seems like a strange idea? It is easier than you think. You just have to travel to the other side of the world, and, more specifically, Australia. In fact, this is the best time to head to the land of kangaroos. Since it is technically off-season, prices are more affordable, but the weather, for most parts, is still lovely.
When staying at the Park Hyatt Sydney, you will be in the middle of all action. Wander through the vibrant streets of the city and learn more about the Australian way of life. A little warning, though. Park Hyatt Sydney is so nice, you will be tempted to stay in your hotel room.
With such breathtaking views over the Sydney Opera house and Sydney harbor, it will be difficult to find reasons to leave your suite when you have everything you need just in front of you.
The superb accommodation features floor-to-ceiling glass doors, which allow one to admire the fantastic views. The private wharf is accessible by water taxi, and guests can enjoy a spectacular spa, which includes a relaxation room, steam room, outdoor whirlpool, and a gymnasium.
A highlight of the accommodation is its outdoor rooftop pool. As you walk around the premises, you will be greeted by exclusive artworks by renowned Australian artists. Sounds great, doesn't it?
Now, imagine you get to enjoy a carefree vacation at one of these amazing hotels, plus you get to save some money too! Sounds like a utopic dream? Not really! If you book your stay through PrivateUpgrades and become our member, you get to enjoy all kinds of benefits.
By being a member of our club, you get more than 800 exclusive promotions and hotel deals. Whatever you might wish – free nights, complimentary experiences, rate discounts, and so much more – is right at your fingertip. Whether you are planning a business or leisure trip, we are here to assist you!